The best time to visit Athens is somewhat subjective. Part of the answer depends on what you are planning to do during your time in the Greek capital.
Are you hoping to use Athens as a starting point for a wider Greece itinerary? Are you planning to island hop? Or are you simply trying to plan a weekend away in Athens that centres around seeing the historical sights and walking in the footsteps of Plato and Socrates?
The Best Time to Visit Athens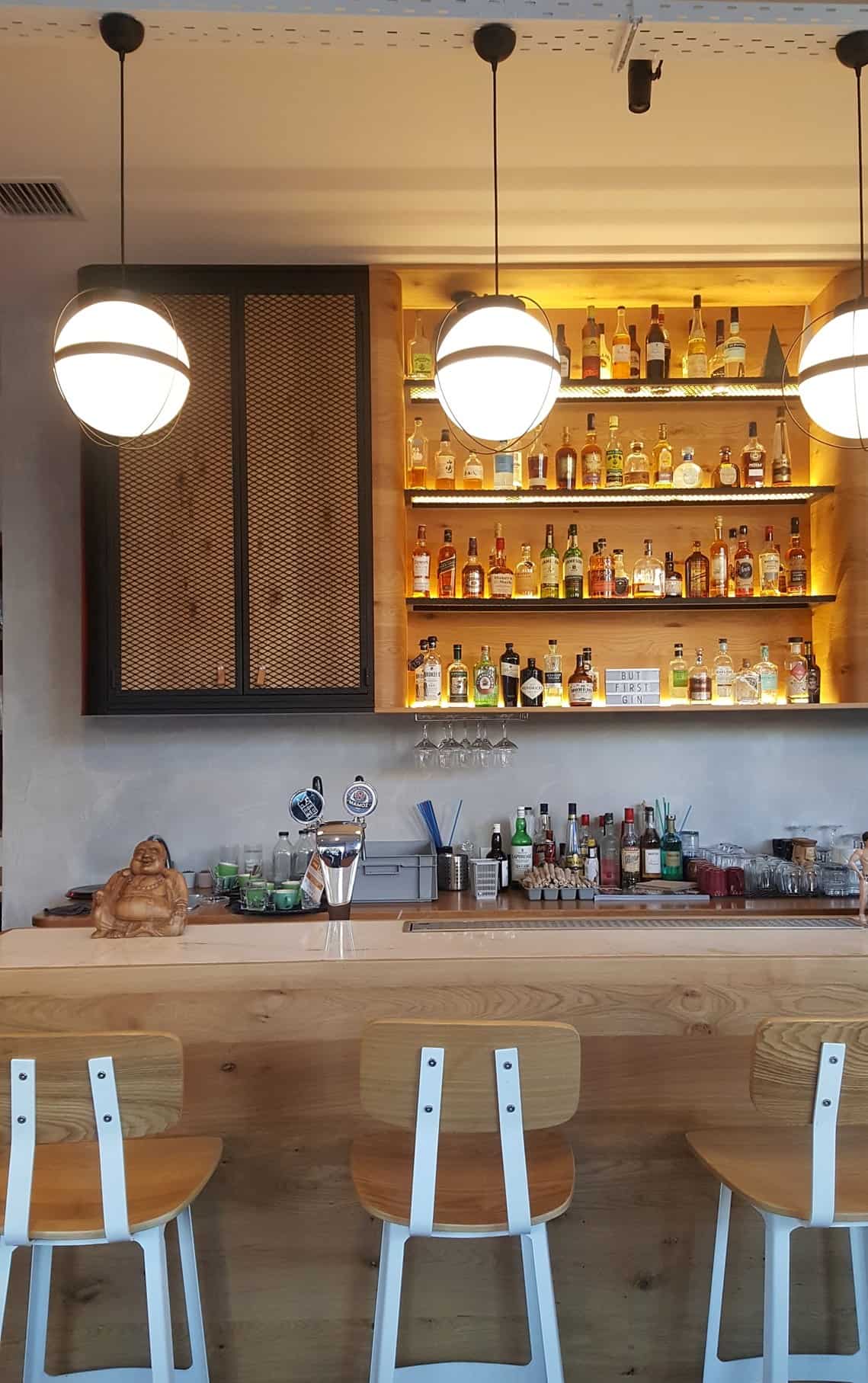 If you want the short answer, the best time to visit Athens is: virtually any time except July and August. This is the peak of the tourist season.
Arguably the best time to travel is during the shoulder season. Namely, the months of May and June, or late September to early November.
When NOT to Visit Athens
So why should you avoid visiting Athens in July and August? Well, during this time, the streets of old Plaka are filled with more British and American tourists than they are Greeks! Prices can be as much as 50% higher during August compared to the rest of the year.
Additionally, getting around and into attractions is made that bit much stressful by the constant presence of crowds. Even getting out of the airport is a nightmare. Not to mention, the impossibility of finding a seat on the metro or the X95 bus for the hour-long journey to the city centre.
The Best Time to Visit Athens:
A Month-by-Month Guide 
The weather and costs of travel to Athens vary significantly throughout the year. Greece may be a Mediterranean paradise but it does get very cold during the winter months! A run through of what to expect month by month is detailed below.
January in Athens
Januarys in Athens are usually relatively cold. Temperatures range from between 5 to 10 degrees Celsius each day.

The costs of travel are at their lowest during this period, and several museums and city attractions are free to enter on certain days.
February in Athens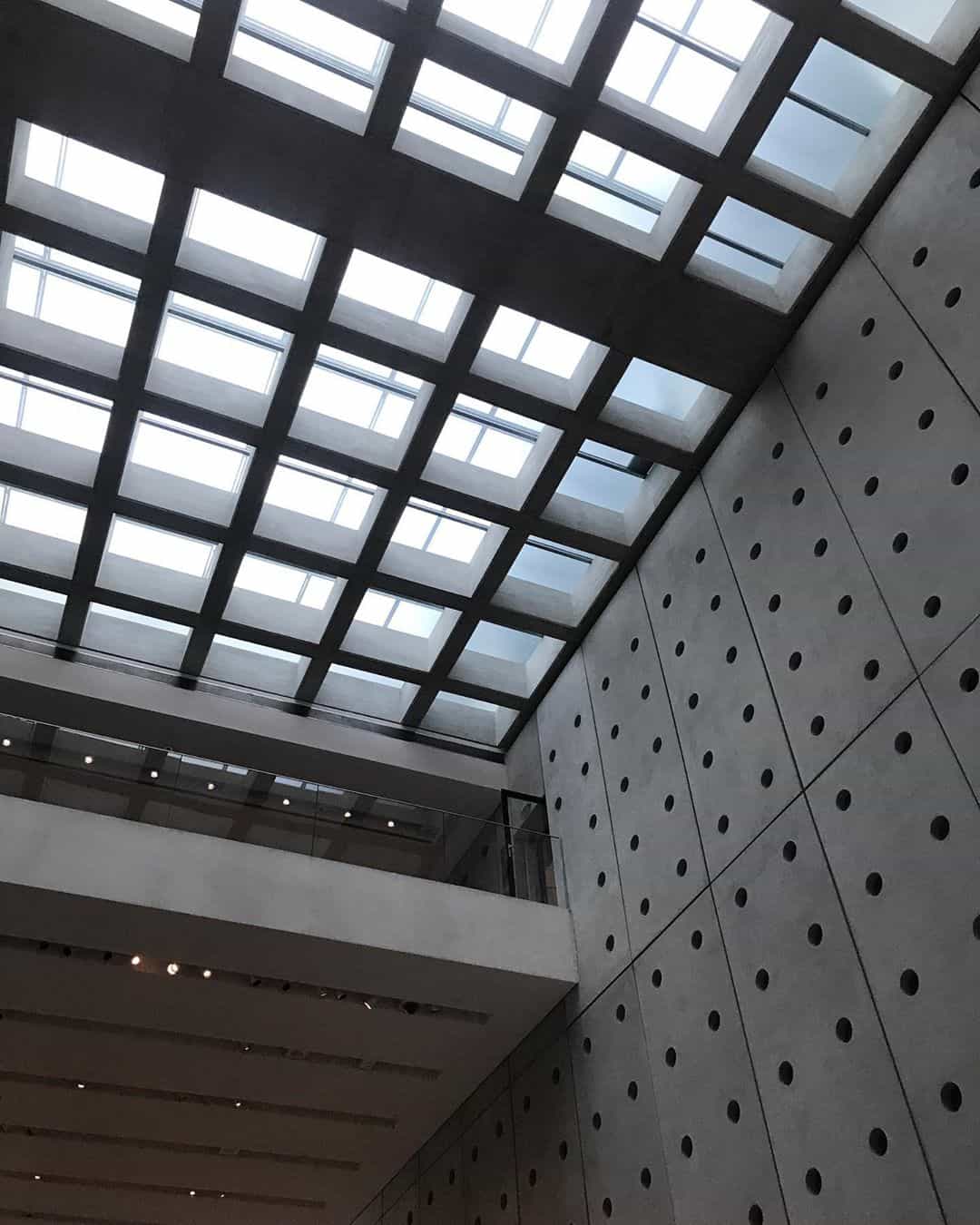 Weather conditions in Athens in February are comparable to those in January. However, there is one thing that makes travelling during this month that much more exciting: carnival!
Celebrate Apokries in Athens
The vast majority of Greeks are Orthodox (more than 90% of the population). Carnival or "Apokries" is a tradition that takes place every February. It has been practiced in Greece for over 200 years.
Apokries means "no more meat" and is a time for holy fasting. However, for you as a tourist, the interesting part of Apokries is the events and parties that take place across Athens.
In some ways, Apokries is comparable to Halloween. Locals dress up in all manner of weird and wonderful costumes and head out to themed parties.
Many bars and clubs in Gazi and Psiri host Apokries parties. You will see them advertised everywhere so it's not tricky to find a fun event to join.
March in Athens
Temperatures in Athens in March start to improve. The average daytime temperature is around 13 degrees celsius. It's not uncommon to have some very warm and sunny days, and temperatures really start increasing towards the end of the month.
From November to March, museums and historical sites offer reduced admission. Entrance to sites is also free on certain dates. March is the final month to explore Athens and enjoy reduced prices.
April in Athens 
Orthodox Easter tends to fall during the month of April. This is one of the most important festivals in the Greek calendar.
In fact, many Greeks say that Orthodox Easter is more important to them than Christmas! There are advantages and disadvantages of travelling during this time.
Orthodox Easter
For one thing, parts of Athens become virtually a ghost town during Easter weekend as locals flock to their family's villages to celebrate with loved ones. Additionally, closures of attractions, stores and restaurants due to religious celebrations may interfere with your itinerary somewhat.
However, if you are interested in Greek culture, this could be the best time to visit Athens. There are several notable religious events and celebrations that take place around the city. Tourists are welcome to attend such events, provided that they are respectful.
Candlelight processions take place on the streets of various Athens neighbourhoods on Easter Friday. Church ceremonies are held on Holy Saturday.
May in Athens
The month of May can be seen as the start of the summer season in Athens. Temperatures rise up to the early twenties (degrees Celsius) and tourists start to trickle in.
The increased number of daylight hours means that touristic sites are open longer. However, prices start to increase during this time too.
June in Athens
June is perhaps the best time to visit Athens if you want to enjoy a side of Mediterranean sunshine along with your city sightseeing. Temperatures at this time are often well into the high twenties.
These conditions are perfect for venturing down to the beaches close to Athens, or sailing out to Hydra and the nearby Saronic islands. Most summer tourists flock to Greece during July and August. Travel now if you want to avoid the crowds.
July in Athens
Athens in July is very hot and humid. Temperatures are often as high as 35 degrees Celsius.
This is perfect if you are spending your time lounging by a pool in the Athenian Riviera. However, less than ideal for exploring ancient ruins outside.
Trekking around historical sites can be tough in the heat. Particularly when you add in the fact that there are crowds and you will probably have to queue to enter a lot of places.
July and August are the priciest times to travel to Athens. You should try to book everything in advance if you can.
That way, you can be sure to secure the best deals. This is particularly true of ferry tickets, which do occasionally sell out. Tickets can be purchased online, taking some of the stress out of your trip to the islands close to Athens.
August in Athens 
Travelling to Athens in August has its pros and cons, just like any other time of year. Temperatures during this month are similar to July – often in the realms of 35 degrees Celsius.
Tourist crowds are at their highest during this time and it can feel as though you hear more international accents than Greek ones! Most Greeks get long vacation times off from work in August. With no reason to stay in the concrete, many leave the city and head to the islands.
This is the most expensive time to travel. If you want to obtain a glimpse of what everyday local life is like in Athens and hang out with Athenians, this is not a good time to travel.
September in Athens
September is one of the best times to visit Athens. The conditions during this time are very similar to those in June.
The number of tourists start to dissipate, and the costs of travelling reduce slightly from the middle of the month. Temperatures in Athens in September are still warm enough that you could sail out to stunning islands in the Cyclades and beyond.
October in Athens
The weather in Greece in October is often unpredictable. Typically, it is still warm and sunny – particularly for the first half of the month.
However, you should not plan a trip to Athens in October if your trip revolves around beaches and summer sun. Sometimes, October can be very rainy and windy.
November in Athens

Temperatures start to drop during November in Athens. It gets dark earlier and earlier, and the nights start drawing in.
Fortunately, prices for tours, flights, and accommodation all decrease during this month. This is perfect if you hope to explore Greece on a budget.
From November until March, museums and historical attractions across Athens offer free admission on the first Sunday of the month. This includes the Acropolis and its museum.
It should be noted that November marks the start of the off-season in Athens. Many touristic sites and Athens museums reduce their opening hours from this point onwards.
December in Athens
December in Athens can be a charming time to visit as the city gears up for Christmas. Spending the festive season in Greece may not be the most usual choice but it's certainly a rewarding one.
Enjoy Festive Charms in Athens
During this time, ice rinks are erected around the city, offering magnificent views over the sunbleached remnants of the Acropolis, the Ancient Agora, and other historical sites. A sprawling Christmas tree is set up in Syntagma Square, and gorgeous light displays decorate the streets of Monastiraki, Syntagma, Psiri, and Makrygianni.
December in Athens can get chilly and snow is not unheard of. Typically though, temperatures seldom dip below 5 degrees Celsius. Athenian winters are much milder than spending December in most European cities.
Parting Words
Do you have any further questions about the best time to visit Athens or planning a trip to Greece in general? Please don't hesitate to reach out via the comment box below.
Safe travels! Melissa xo
---