Mention renting a car in Greece to anyone and they frown and look at you with a deep sense of concern. Why would you do such a thing? Are you crazy?
Driving in Greece has become almost synonymous with the idea of traffic accidents and men whizzing through narrow streets on motorbikes with no helmets. In actuality, opting to rent a car here is not as difficult as it may sound. This is not the wild west after all.
Renting a Car in Greece:
Why Do it?
If you are planning a Greece trip and are hoping to explore the mainland or one of the larger islands, renting a car gives you a lot more freedom to do so than relying on public transport.
In all fairness, Greek public transport is very efficient for the most part. However, renting a car enables you to uncover quaint little towns and villages that you would not otherwise have the opportunity to explore. Some parts of Northern Greece and the Peloponnese are tricky to reach without your own transport.
Hiring a car also means that your schedule is not dictated to you by train and bus schedules. You can reach offbeat parts of beautiful Greece, and do so on your schedule.
What to Expect When Driving in Greece
Like the majority of Europe, in Greece, you drive on the right-hand side of the road and overtake on the left. Most of the same rules that apply anywhere else also apply in Greece – i.e, by law you are legally required to wear a seat belt, it is illegal to drink and drive, etc.
That said, Greek drivers are often very lax with a lot of this and it often feels as though nobody really bothers to check anyway. As someone who has lived in Greece for the past three years, I've seen people getting into their cars while paralytically drunk, texting at the wheel, and speeding without a seatbelt more times than I can count.
I'm not trying to put you off, but it's important to be aware of all of this so that you have some idea of the kind of environment that you are going into. Some roads in rural areas may not be as well maintained as you are accustomed to at home. In all, just take your time and follow the same rules as you would at home.
Requirements for Renting a Car in Greece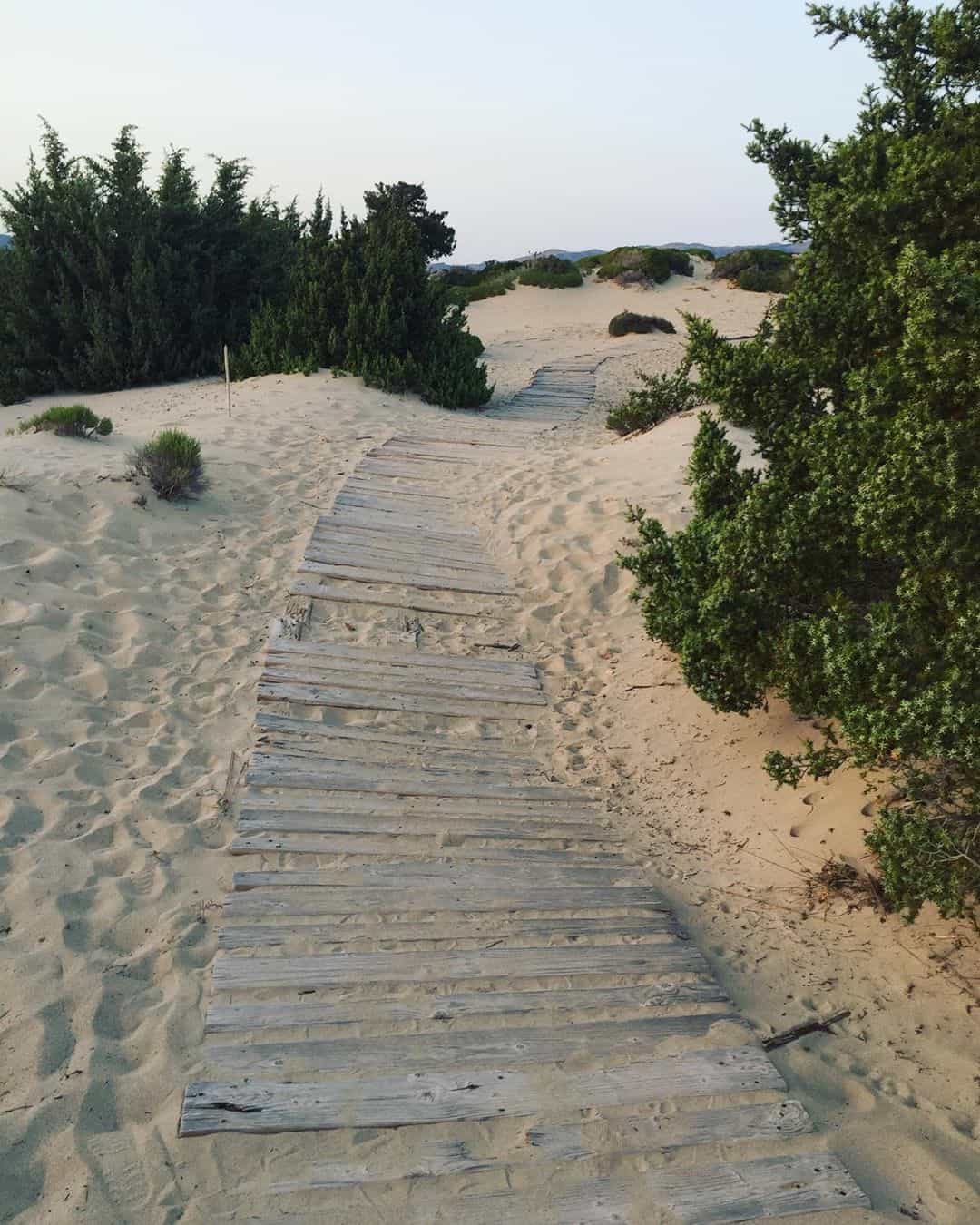 There are several requirements that you need to keep in mind when renting a car in Greece. These are summarised below.
You must be at least 21


Drivers under age 25 have to pay an additional premium


The maximum age for renting a car in Greece is 70


EU Residents must present an EU license


Non-EU Residents must present an EU license and an international driving permit


Insurance is essential


Car rentals must be booked on credit cards
Age Requirements for Renting a Car in Greece
The minimum age for renting a car in Greece is 21. However, this varies from company to company. A lot of Greek car rental companies also specify 23 as the minimum age for renting a car.
The maximum age for renting a car in Greece is usually around 70. Young drivers under 25 should be advised that they may have to pay a premium for their rental insurance.
In order to be able to rent a car, you must have held your license for at least 12 months. Read the terms and conditions provided by your chosen rental company before you commit to the hire.
Paperwork Required for Renting a Car in Greece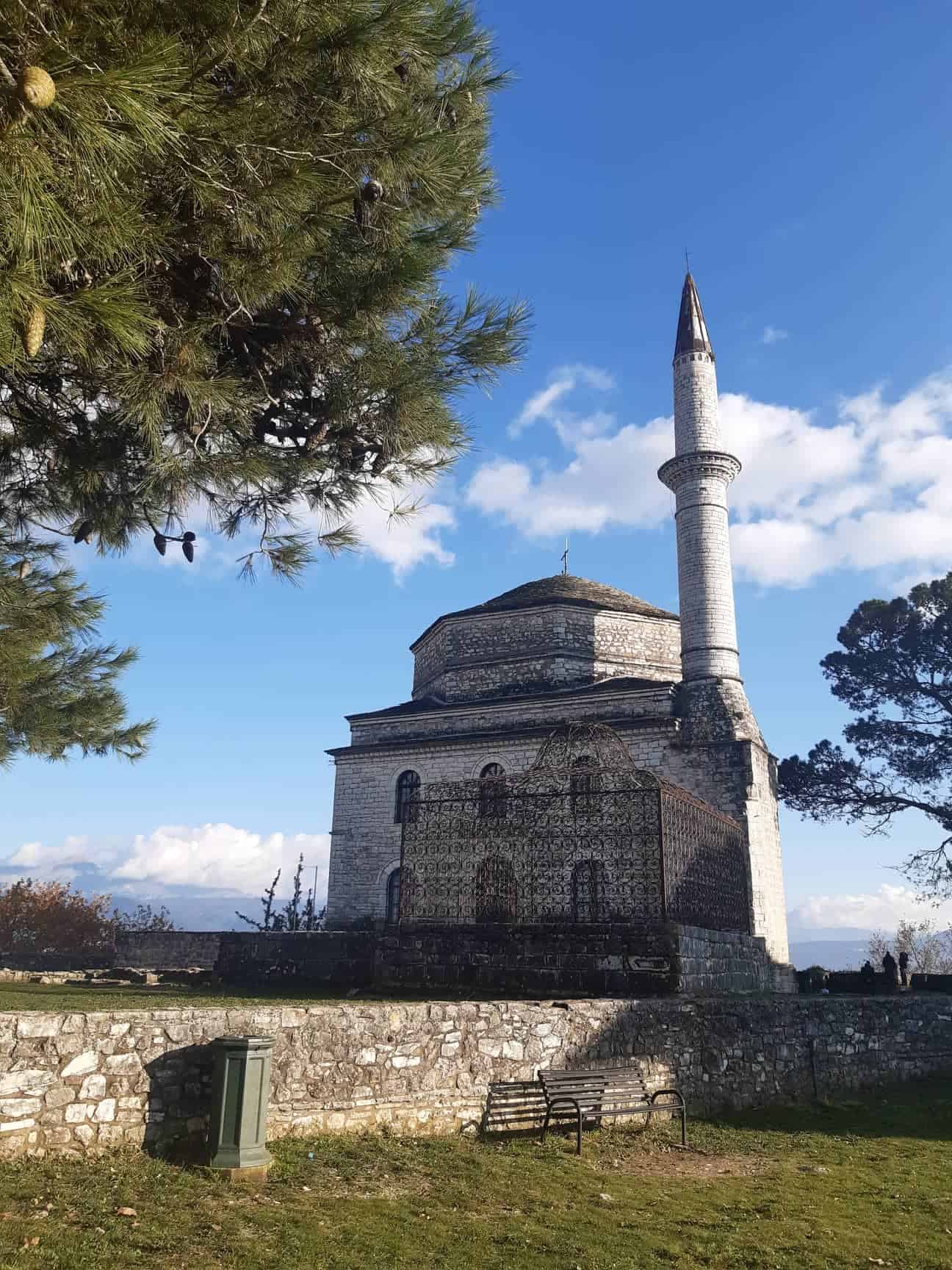 EU citizens are permitted to rent a car in Greece with their EU driving licenses. Residents of other countries are required to present both their country's driving license and an International Driving Permit. After 2021, British travellers will also require an International Driving Permit inline with Brexit.
Checks are uncommon, however, you are required to carry your driving license, international permit (where applicable), and car rental documents with you at all times. Copies are not sufficient. A passport and a credit card are required for renting a car in Greece.
Renting a Car in Greece
Acquiring an International Driver's Permit
Americans and other non-EU citizens that want to hire a car in Greece will need an international driver's permit. In the US, this can be purchased at your local AAA office or online.
The permit costs just $15 but the specific requirements and application process varies from country to country. This website provides a breakdown of the process to follow for each nationality, depending upon where your driving license was issued.
When to Organise Your Car Rental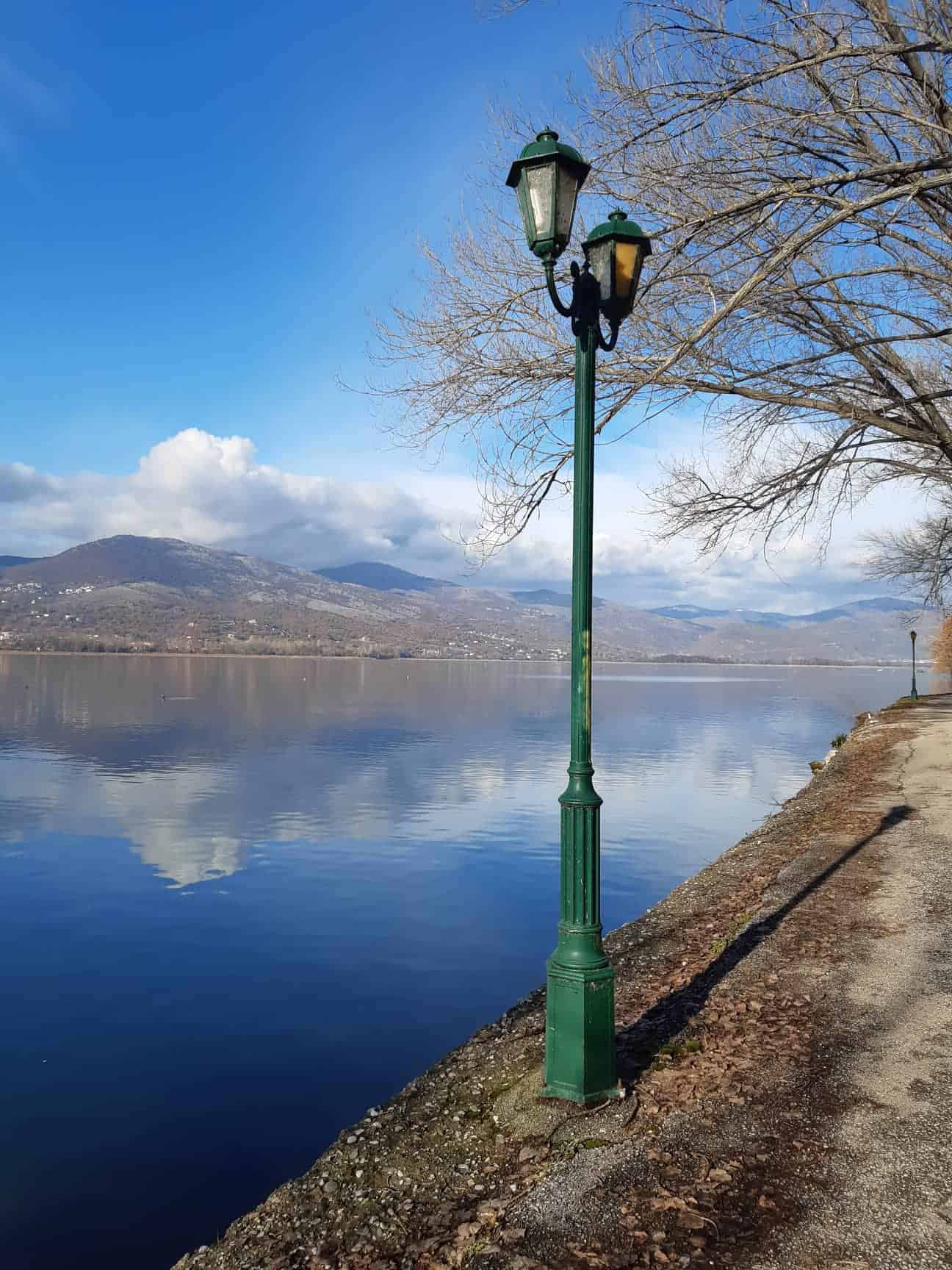 It is advisable that you organise your Greece car rental well in advance of your intended arrival in the country, especially if you are travelling during the peak summer season.
If you wait until you arrive in Greece, you will be faced with both limited availability and higher prices. It is also important to note that the majority of cars in Greece are manual.
If you are only comfortable in renting an automatic car, you should be extra vigilant in making sure that you organise your rental in advance. Learning to drive a manual car for the first time in Greece is both dangerous and nightmarish!
How to Find a Cheap Greek Rental Car
Obviously price can be a big factor when it comes to securing a car rental. You want to ensure that you obtain the best deal possible. Fortunately, rental cars in Athens and wider Greece can be organised for good value.
Notable car brands such as Hertz, Sixt, and Europcar operate in Greece. It is worth obtaining quotes from a few providers, and utilising comparison sites before making your selection.
The majority of these providers have branches at Athens international airport and other major entry points in Greece.
Renting a Car in Greece:
What Car to Choose?
The type of car that you should choose to rent in Greece wholly depends on you, your personal preferences, and your travel style. If you plan on spending a lot of your time in cities like Athens, I would strongly advise you to opt for a small car.
Traffic in Athens is a nightmare and it can be difficult to find a parking space within the centre so a compact vehicle that can squeeze into tight spaces is preferable.
If you are going to be travelling to mountainous regions like Karpenisi or visiting Greece during the winter and periods of heavy snow, a more heavy-duty, SUV car is preferable. In general though, a standard economy car is okay for Greece.
Car Insurance Considerations
It is imperative that you purchase comprehensive car insurance coverage when renting a car in Greece. Your travel insurance will not cover potential damage, theft, or accidents on your rental car.
There are several specific insurances that are required for renting a car in Greece. The majority of Greek car rental companies offer a package that combines all of these insurances together in one.
As with organising the car rental itself, it is advisable to purchase your insurance well in advance of your trip in order to obtain the best possible prices.
Car Insurance Requirements
A brief summary of the required coverage for renting a car in Greece is detailed below.
Third-party liability insurance


Personal accident insurance


Theft protection coverage


Fire protection coverage


Collision damage waiver


Super Collision damage waiver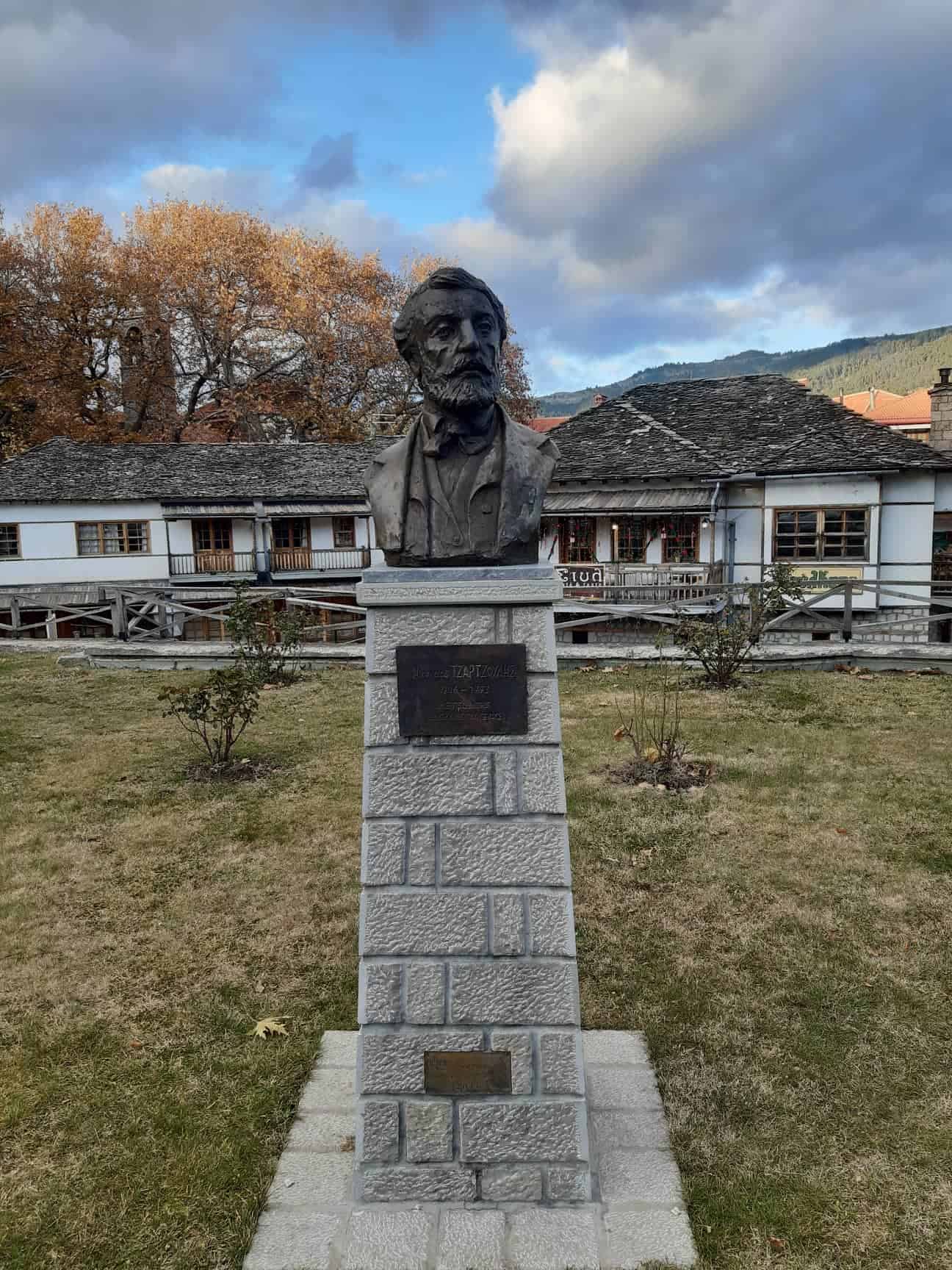 When planning out your route through Greece, consider whether it is worthwhile to rent a GPS to help you navigate your way around. If you have affordable European roaming on your phone, the alternative option is to use a mobile app such as maps.me or Google maps – both of which work well offline.
You can also consider picking up a local sim card in Greece so that you can utilise a mobile GPS app. Drop into a Cosmote store and register for a sim card.
You can purchase a generous data/call bundle for just ten euros. Keep in mind that you need to present your passport for ID verification.
Car Rental in Greece:
Additional Considerations
A few additional considerations for car rentals in Greece are summarised below.
Returning your rental car – Some rental companies require that you return the car with a full tank of gas

Gas stations – During Saturdays and weekdays, most gas stations are open from 7 am until 7 pm


Filling up the gas tank on Sundays – The majority of stores in Greece (including gas stations) are closed on Sundays


Parking in Athens and Greek cities – If you rent a car in Athens, consider that parking in central Athens is a nightmare and many areas (Kolonaki, Hilton, etc) are limited to permit holders only. Check for signs to ensure that you don't pick up a hefty fine


Toll booths – Toll booths exist between Athens and the airport, Athens and Thessaloniki, and Athens and Nafplio. Tolls cost between 1 and 3 euros


Taking the car outside Greece – If you want to drive your Greek car rental in a neighbouring country, you may be allowed to do so. However, you should check with your rental company first. Theft and collision insurances are void outside Greece


Travelling between the islands and the mainland – If you rent a car in Athens, most rental companies allow vehicles to be driven between Athens and the islands


Domestic one-way car rentals – These are available but may cost slightly more than a return rental. Check quotations from various companies first.
Parting Words
Have any further questions or concerns about renting a car in Greece? I've lived here in Athens for the past three years. I am happy to answer any questions that you may have.
Feel free to ping me an email or drop me a comment below. Safe travels! Geia sou! Melissa xo
---