Tipping in Greece. Is it standard? Expected? Compulsory? This article will discuss tipping etiquette in Greece from the perspective of someone who has lived in the country for several years.
Tipping in Greece
Tipping in Greece is not compulsory nor typically expected. The tipping etiquette here is very different from that in say, the USA where tips are customary when visiting any restaurant or bar. 
It is understandable that if you are from countries where tipping is commonplace that you may find it rude to not give a tip when you dine out overseas. Don't worry about it at all.
Tipping in Greece is really not standard.
That being said, compulsory and polite are two different things. Typically, dining out in Greece is very reasonably priced.
Tipping at Greek Restaurants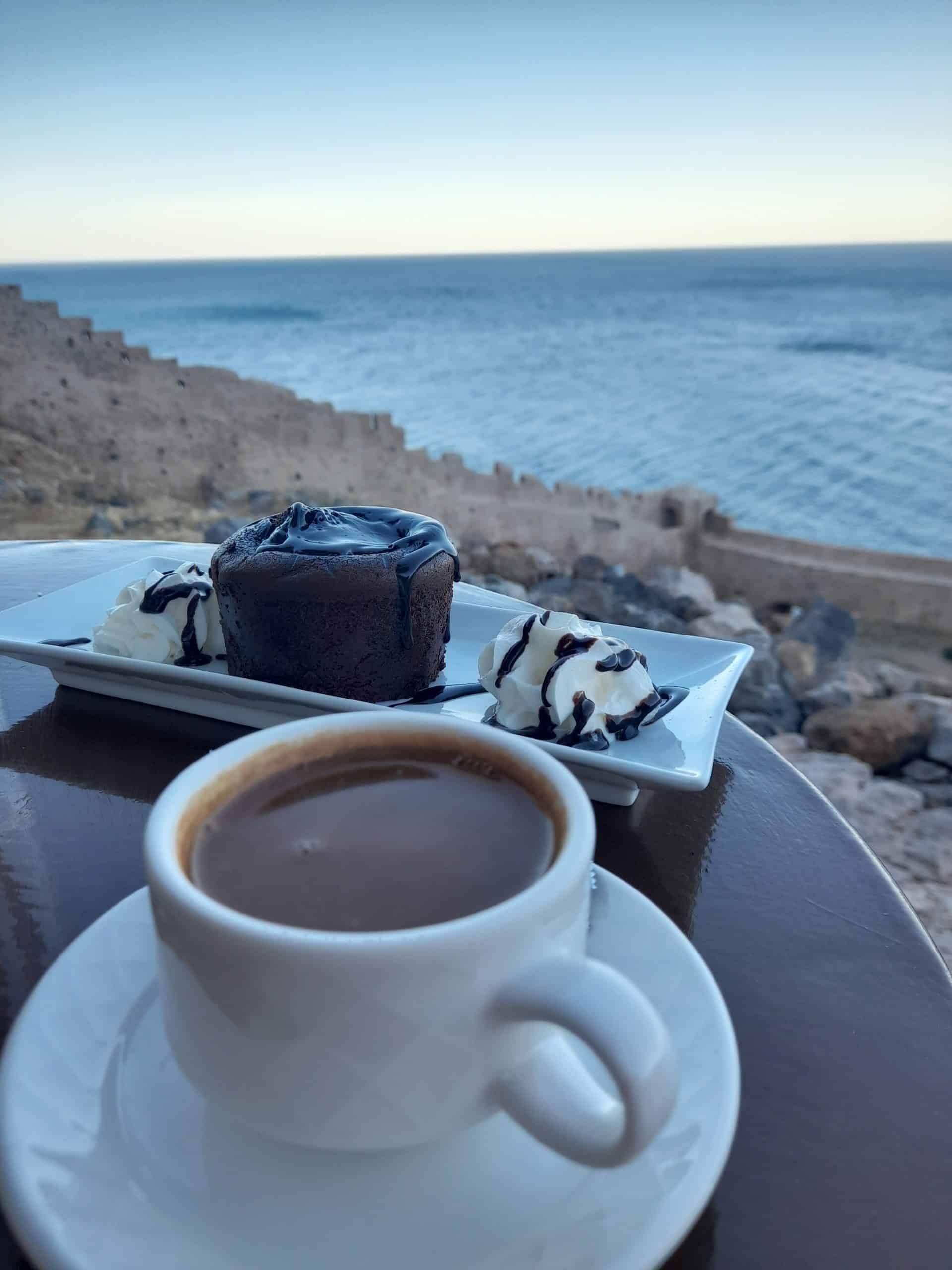 You can get very large portions of traditional Greek food at tavernas and restaurants here. In non-touristic areas, this is often less than €10 a head. 
Greek waiters and waitresses work long hours, often in very hot conditions, for low wages. It is always polite to leave a couple of euros in change on the table, even if that is not an expectation.
When it comes to tipping in Greece, there is no expectation that you should give 15%, or 20%, or 25% of the bill. Whether your meal comes to €15 or €30 and you leave a couple of euros tip, it will be much appreciated.
Greeks will usually leave a couple of coins as a tip. Really, don't get stressed and worked up about having to count specific percentages.
Cover Charges in Greece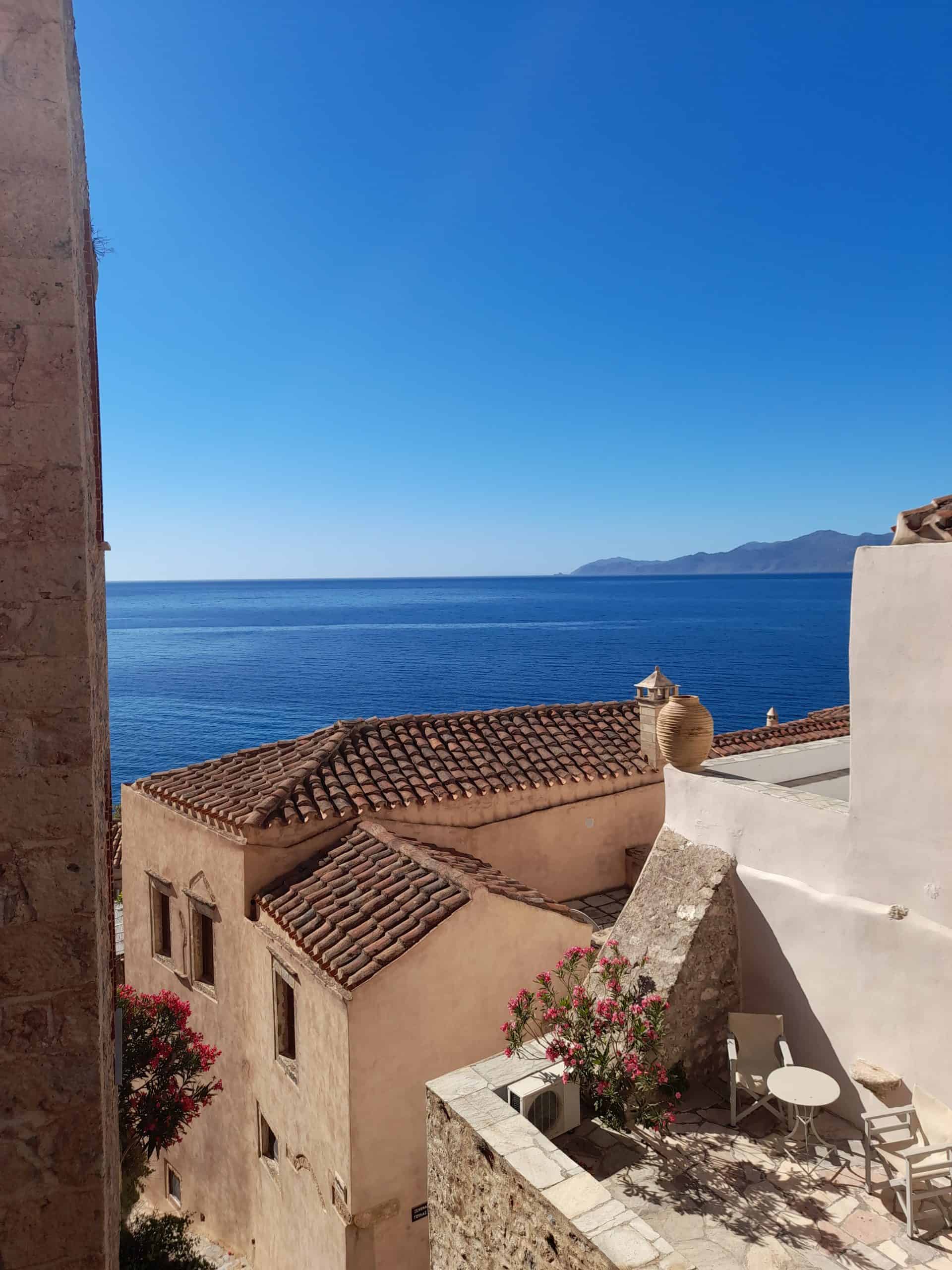 If you dine out in the UK or the US, you may often find that there is a separate service charge that is itemised at the bottom of your bill. For instance, perhaps it says that 10% gratuity has been added at the foot of the bill.
This is really not common in Greece. It virtually never happens.
The only exception may be perhaps in certain touristic or upscale restaurants in places like Santorini, Mykonos, Corfu, or Skiathos. But generally, you won't be given the details of an itemised cover charge in Greece.
Additional Charges on Greek Bills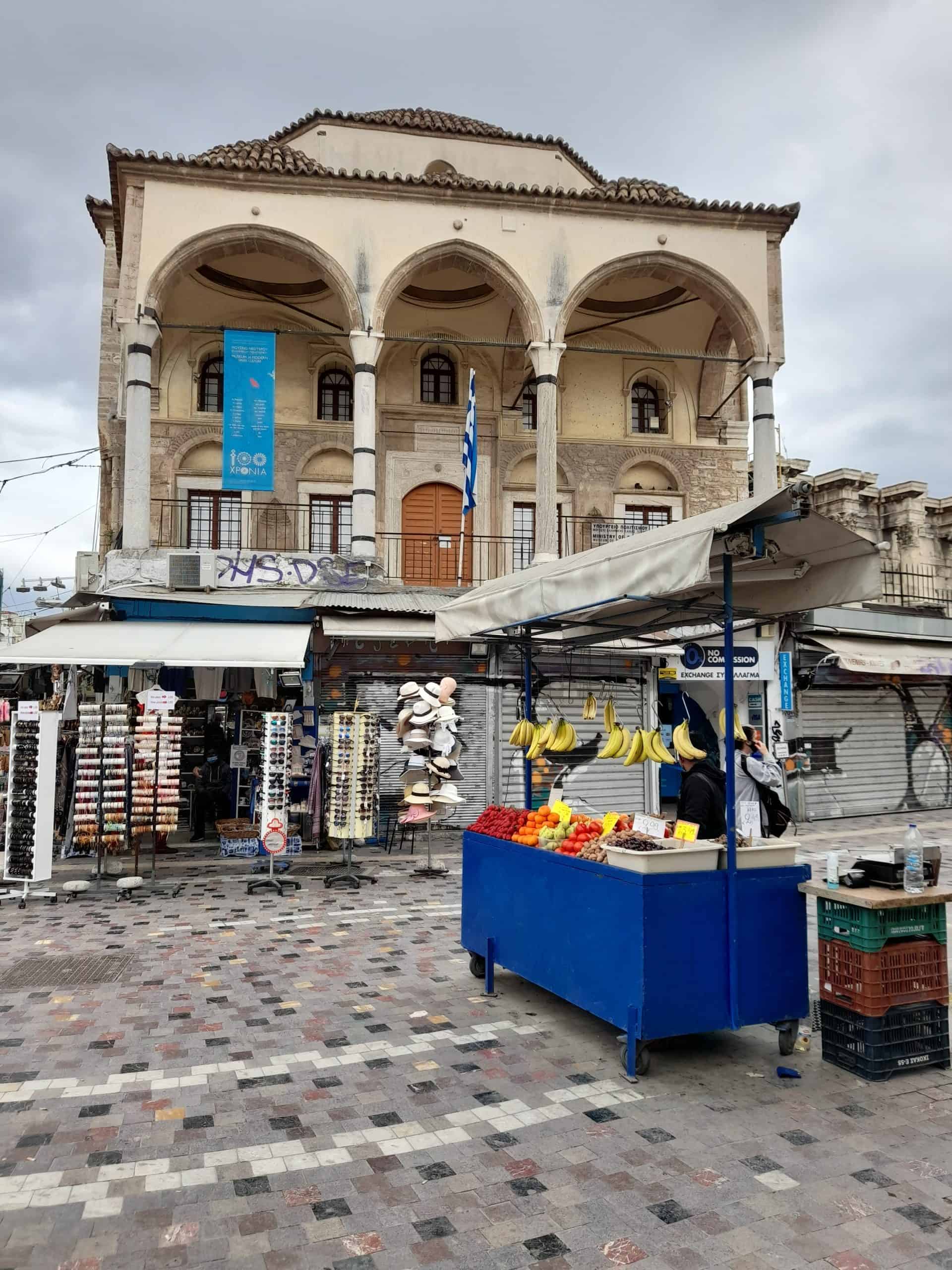 Dining out in Greece is seldom an unpleasant experience. With the rare exception of one or two tourist trap places here and there, you will not find mysterious added extras appearing on your bill.
However, with that being said, it is worth knowing that if you do happen to be dining out in Greece, and a waiter approaches your table with a basket of bread, some olive oil for dipping, and some other light snacks that you did not order, you are likely to be charged for this. 
This usually isn't very much at all. At maximum, you may perhaps be charged between around €1 to €1.50.
This isn't to trick you out or to make extra money either. Its just that its quite customary to eat bread dipped in olive oil and balsamic as a starter, or to enjoy it alongside your meal.
If you don't want it, you can simply ask the waiter to take it back. That way, you won't be charged for it.
Complimentary Hospitality in Greece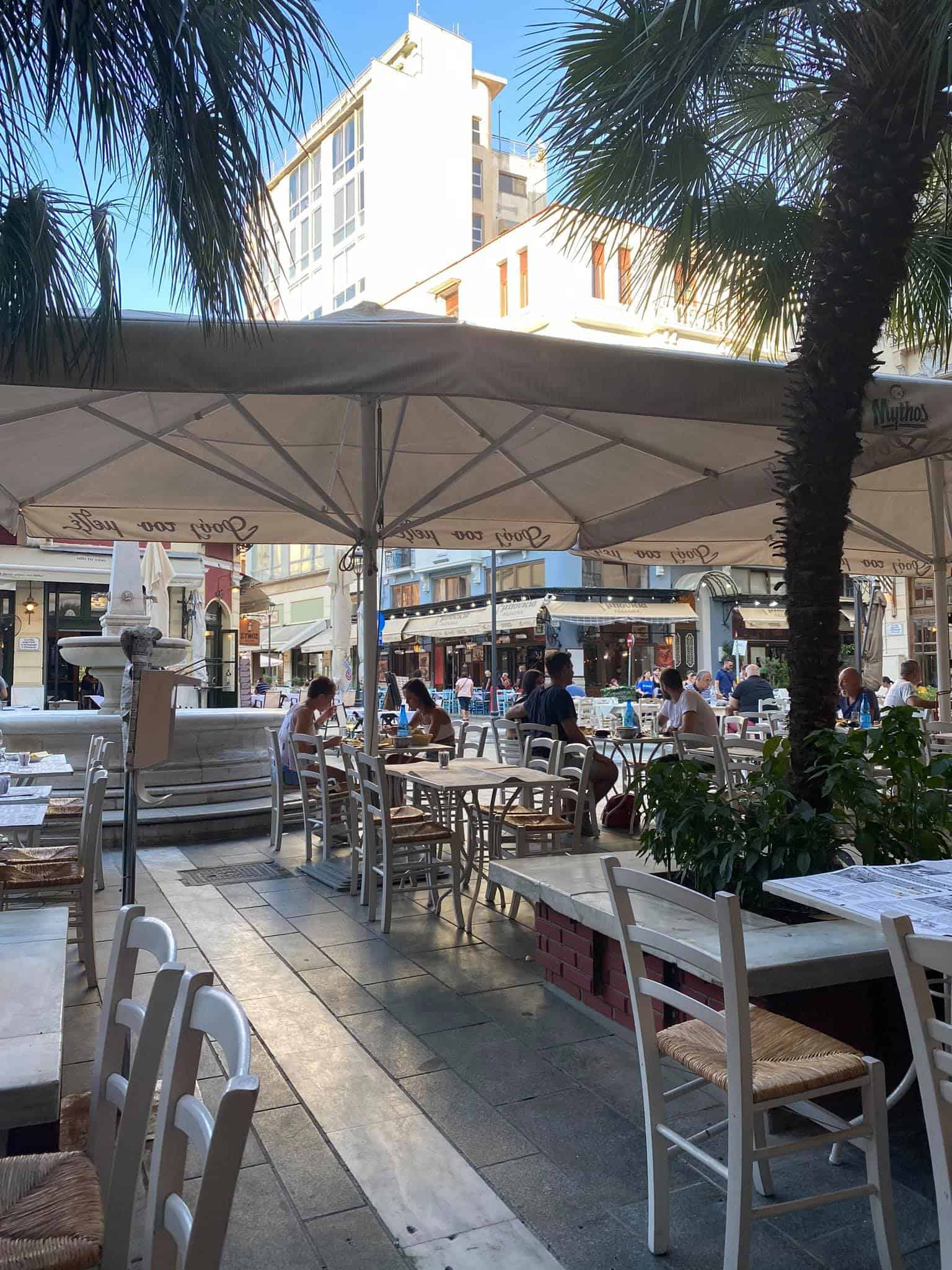 Greek hospitality is unparalleled across the globe. ¨Philoxenia¨ is a Greek mantra and phrase.
Its literal translation means being a friend to strangers. However, philoxenia is far more than just a saying.
Essentially, it has been incorporated as a sort of moral code and rule to follow when serving customers and tourists. This is very evident in the types of experiences you will often find yourself having at restaurants in Greece.
At the end of your meal, you will often be served an aperitif or a complimentary Greek dessert. You are neither expected to pay nor tip for these – they are an embodiment of philoxenia! 
Complimentary Aperitifs in Greece
The aperitif may vary depending on the season and the part of Greece that you're in.
For instance, if you happen to be in Greece during the winter, you may find that many Athens restaurants make their own rakomelo (raki prepared with honey and spices).
In the Ionian and other Greek island groups, you may be served with other Greek alcohol – perhaps local cumquat or limoncello liquor. Similarly, sometimes you may not get an aperitif at all, but a dessert.
Complimentary Desserts in Greece
After-meal desserts can be anything from sticky halva to large slabs of chocolate cake. A particular Greek favourite is spoon sweets. 
This consists of preserved fruit that is served in a sticky, sweet syrup. This is presented with a side of Greek yogurt. 
It looks questionable as an outsider, but try it and you won't be disappointed. Again, to reiterate, tipping in Greece is not an expectation. Waiters and taverna owners will not be offended or concerned if you don't tip a certain amount. However, it's always polite to leave just a few euros. 
POS Tipping in Greece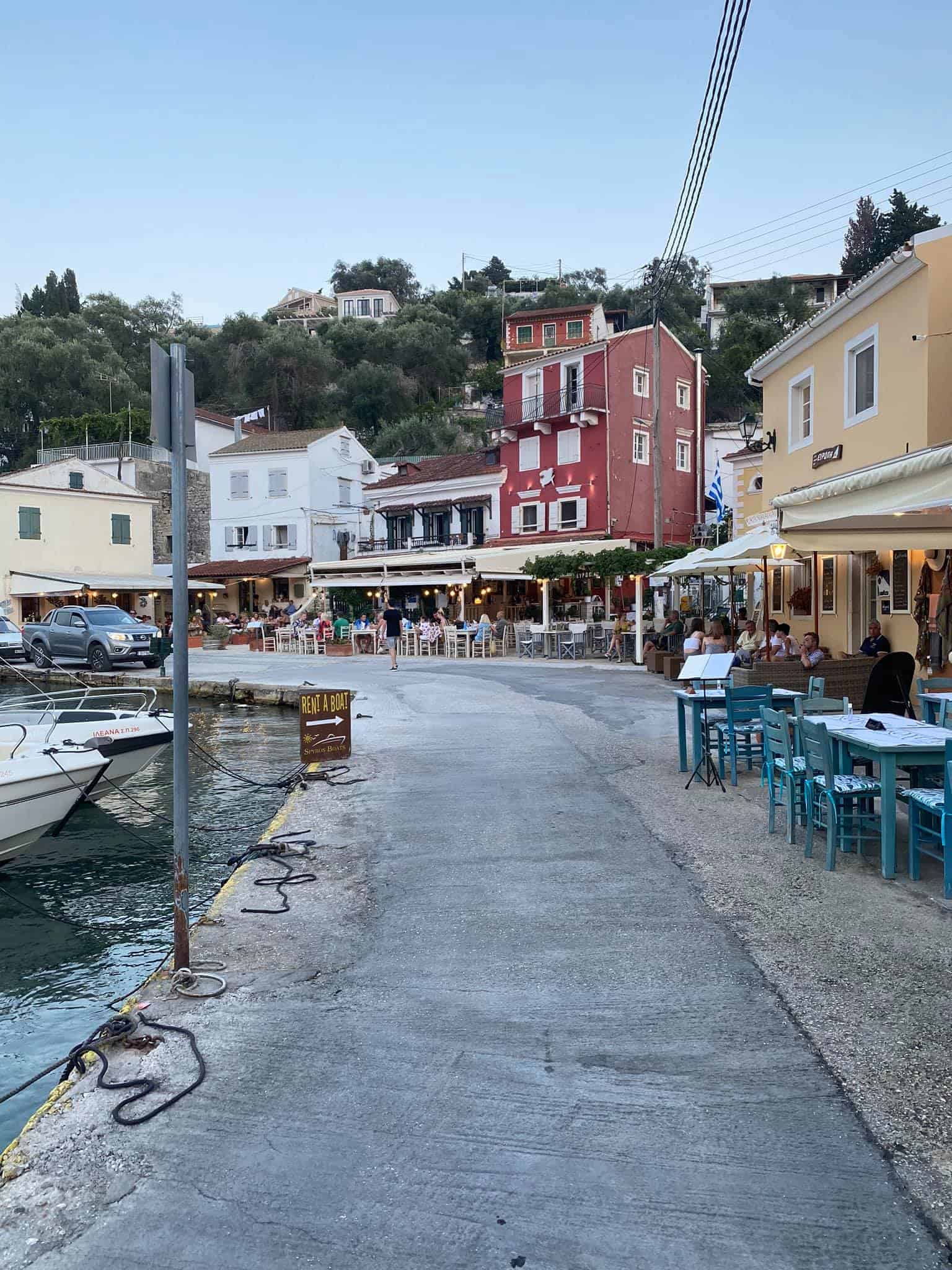 Most Greek restaurants, businesses, bars, coffee shops, etc, will provide the ability to pay by card as well as by cash. If you pay by card, you may sometimes see a message pop up on the screen asking if you want to pay a gratuity.
This is at your discretion. However, as with being anywhere else in the world, perhaps consider where the final destination of your tip will be. Perhaps it is preferable to leave the waiter/waitress a few coins in change so that you know that the tip is truly going to them. 
Tipping in Greece at Coffee Shops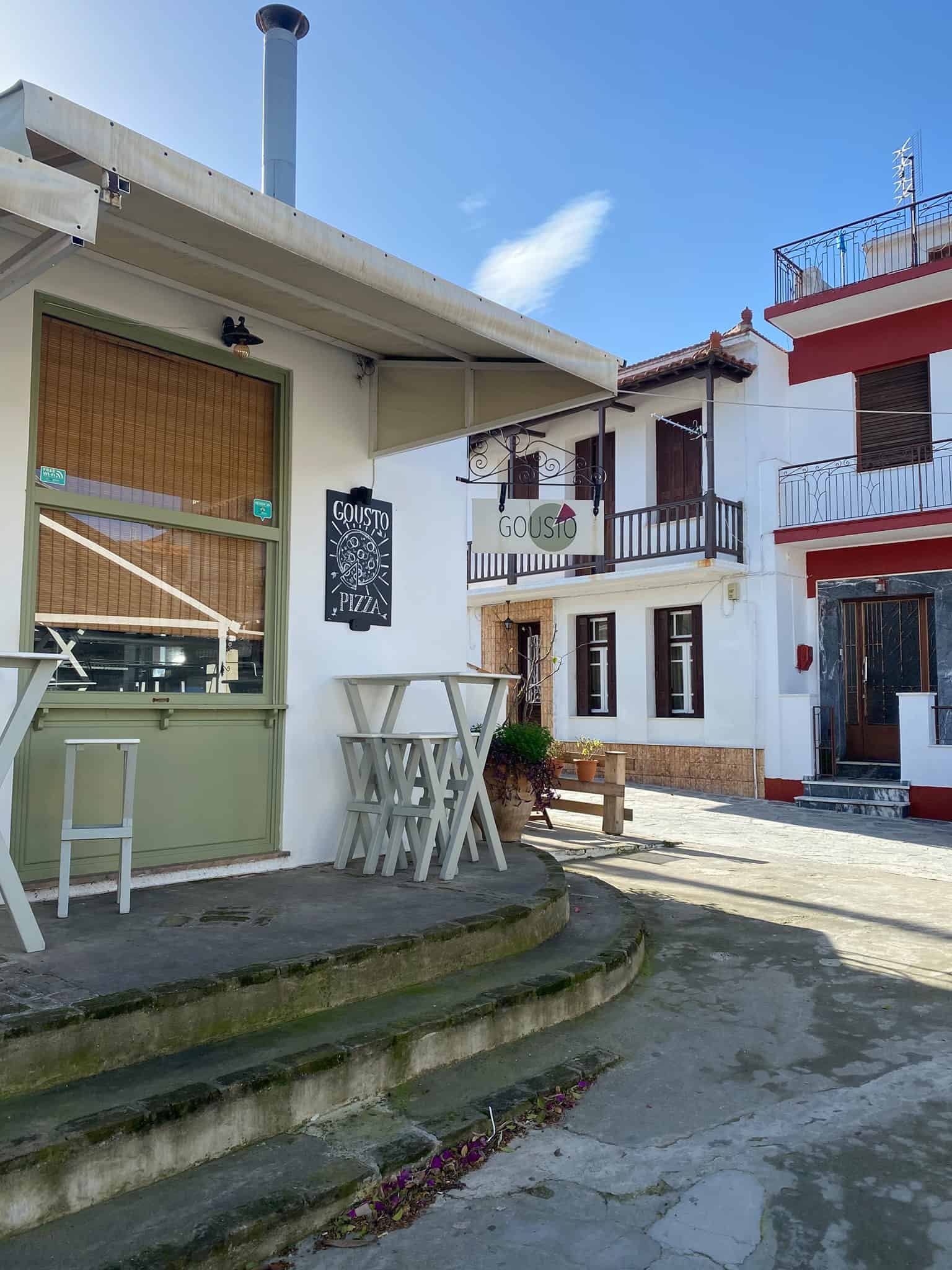 If there were to be a national sport of Greece, drinking Greek coffee would be it. Going out for a Freddo espresso or Freddo cappuccino with friends, and cradling it for hours as you watch the world go by, is a quintessentially Greek way to spend an afternoon.
Coffee in Greece can vary in price quite substantially depending on the type of coffee bar you visit, and where. In some places, you can get a freddo espresso for as little as €1.50.
But generally speaking, that is takeout places and coffee chains, usually in non-touristic areas. In nice coffee shops or cafes in areas that are popular among tourists, a freddo espresso may be anywhere between €3 and €4,
Service in coffee shops in Greece is usually attentive and great. You are always provided with a liter jug of free, iced cold water alongside your order.
Sometimes, you are also given a complimentary snack – perhaps a biscuit, a croissant, or a light treat. One wonderful thing about Mediterranean culture is that you are never rushed when drinking or hanging out at coffee shops here.
Coffee Shop Etiquette
You could sit nursing the same drink for hours. Still, the wait staff would keep filling up your water as needed.
Again, tipping in Greece in this circumstance is not expected, but it is certainly polite. This is certainly true if you are perhaps working remotely in Greece and are going to be in the same coffee shop for hours.
In this case, perhaps you can leave anywhere between 50 cents to a euro as a tip. It will be greatly appreciated.
After all, where else in the world would you have service like this? In the UK, if you loiter in a coffee shop for too long they would be mopping between your legs, clearing their throats, and asking if you were planning on ordering anything else – all subtle little hints you've outstayed your welcome!  
Tipping in Bars in Greece
Tipping in bars in Greece should follow a similar sort of logic as when visiting coffee shops, as per the above. If you stop by a casual bar and you just order a bottle of beer, you don't need to worry about leaving a tip.
A lot of bars in Greece do offer table service as a rule of thumb, rather than having to queue for a long time at the bar. If you are going to be hanging out at a bar for a long time, particularly if there are a few of you, you can consider leaving a few coins when you leave.
Tipping in Cabs in Greece
When taking cabs in Greece, it is recommended to use the BEAT taxi app. Why?
This way, you can avoid any scams or false/inflated prices. Uber is not permitted in Greece.
You can download the Uber app, but you will only find licensed yellow cabs on there. Similarly, BEAT taxis purely offer yellow cabs.
The plus side of using these apps though is that you can see the price before you get in. If you want to tip your cab driver, you can do so via the app or by giving them a little change.
It really isn't standard to tip your cab driver in Greece unless you have had exceptional service. Typically, you can just round up the amount or give the driver an extra euro or two if you really want to.
Additional surcharges will be calculated by the driver and included in your final bill. For instance, if you have a lot of luggage, the driver may charge a small fee.
You will usually see him enter this into the meter when you get in. Similarly, there may be a small fee for leaving certain congested areas such as train stations and bus depots. 
If you are travelling long distances, keep in mind that any toll booth fees will be passed on to you. 
Parting Words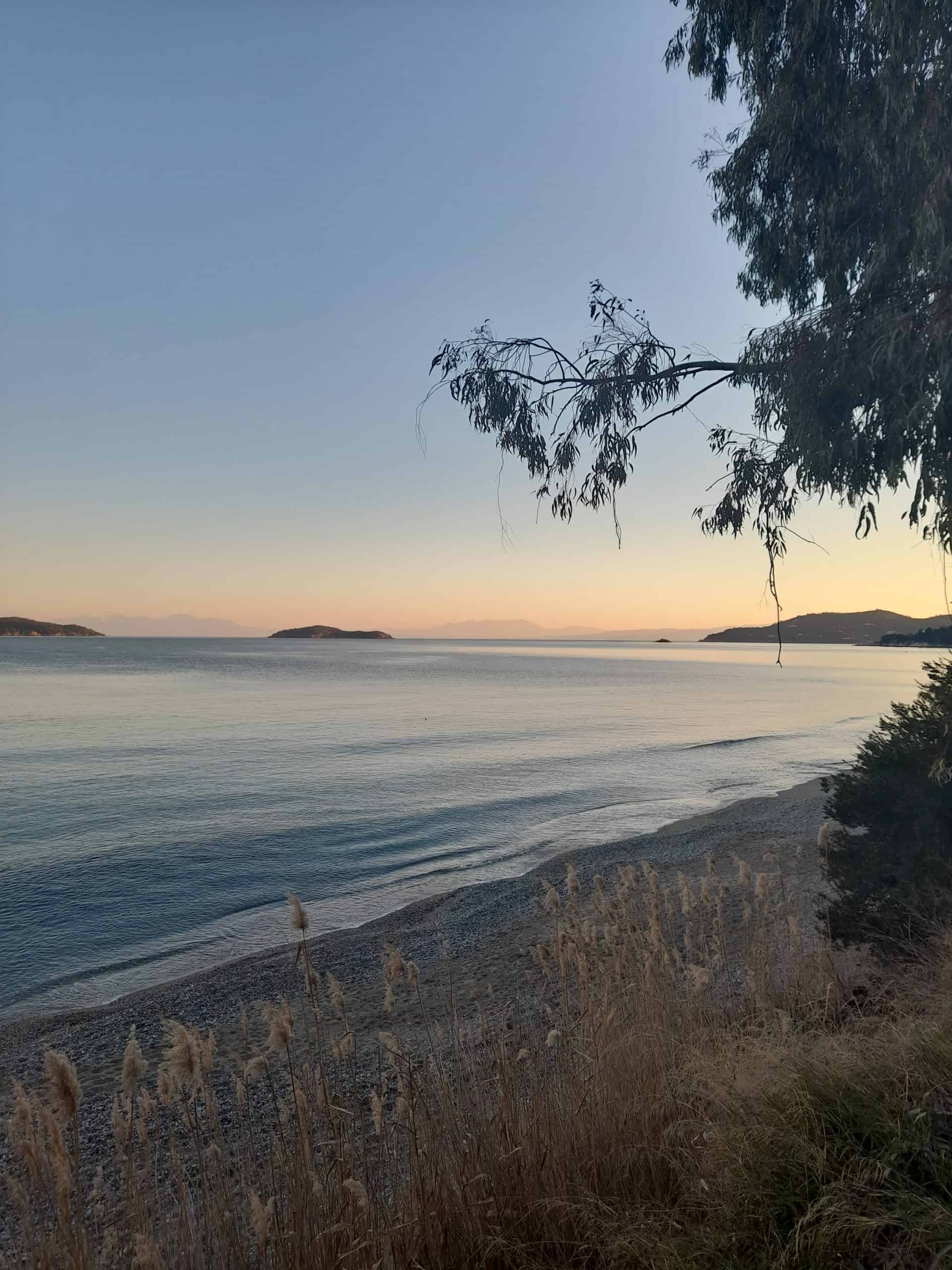 Do you have any additional questions about tipping in Greece? Perhaps you need some general help on planning a trip to Greece?
Please don't hesitate to reach out to me via the comment box below. I've been living in Athens since 2017. I will get back to you ASAP.
Safe travels! Geia sou! Melissa xo
---