Athens in March can be a great time to travel to the Greek capital. The Spring flowers are starting to bloom around the National Gardens, and the last of winter's cold weather starts to fade away. 
There are also several interesting festivals and events that take place in Athens in March. Notably, Orthodox Easter takes place annually in either March or April (varies from year to year).
Even if you aren't in town for Easter weekend itself, you can participate in many of the colourful festivities that lead up to it. This comprehensive insider's guide runs through what to expect when travelling to Athens in March, and provides some guidance on how to plan your trip accordingly.
Highlights of Travelling to Athens in March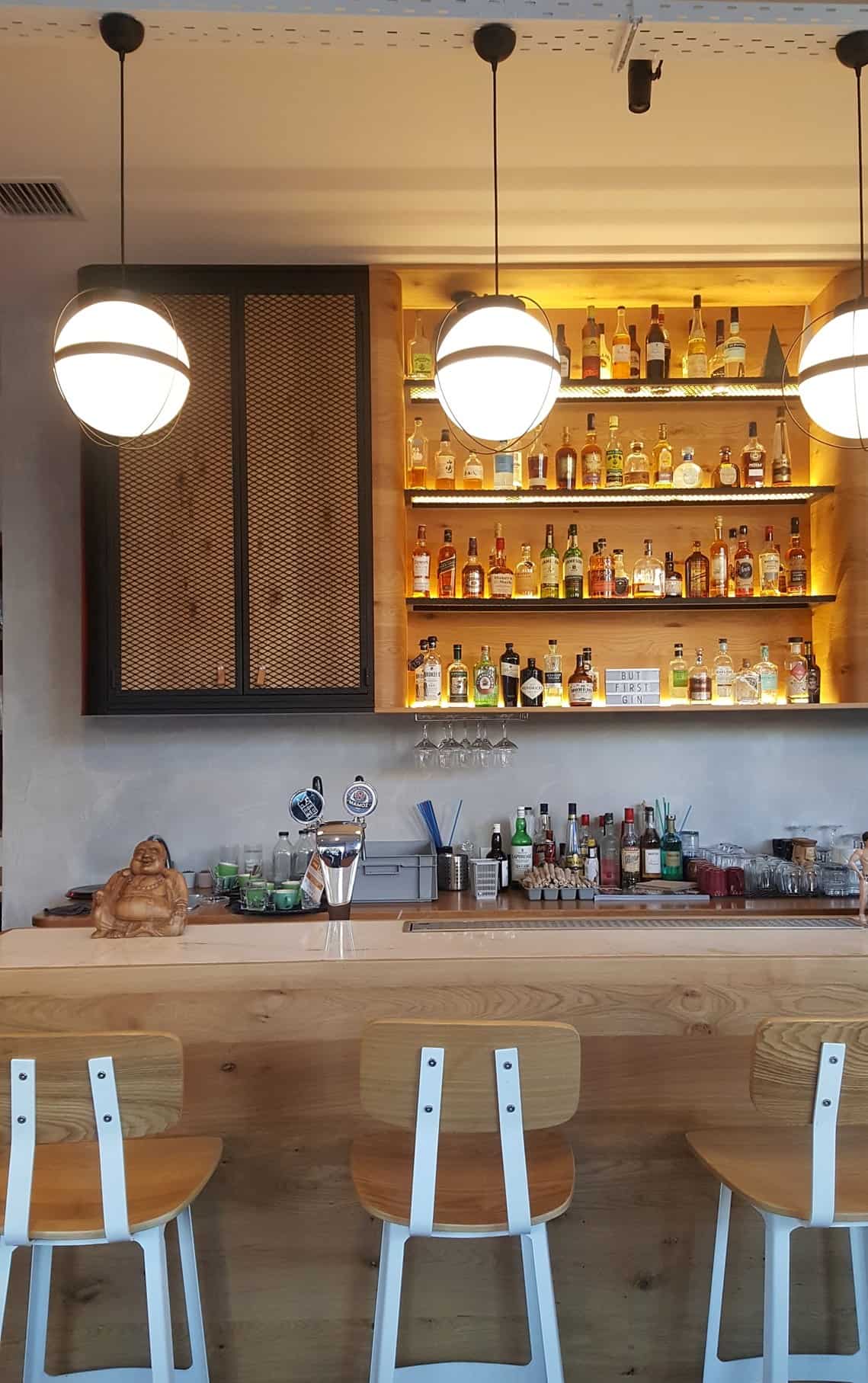 Athens in March is a great time to visit the Greek capital. It is also worth noting that Athens does not have an "off-season" unlike many Greek islands and coastal locations. 
Museums, historical sites and cultural attractions here are always open – even if they do reduce their opening times during the winter. There are always a plethora of excellent Athens hotels and accommodation options to choose from, regardless of when you travel. 
Fewer Crowds and Lower Prices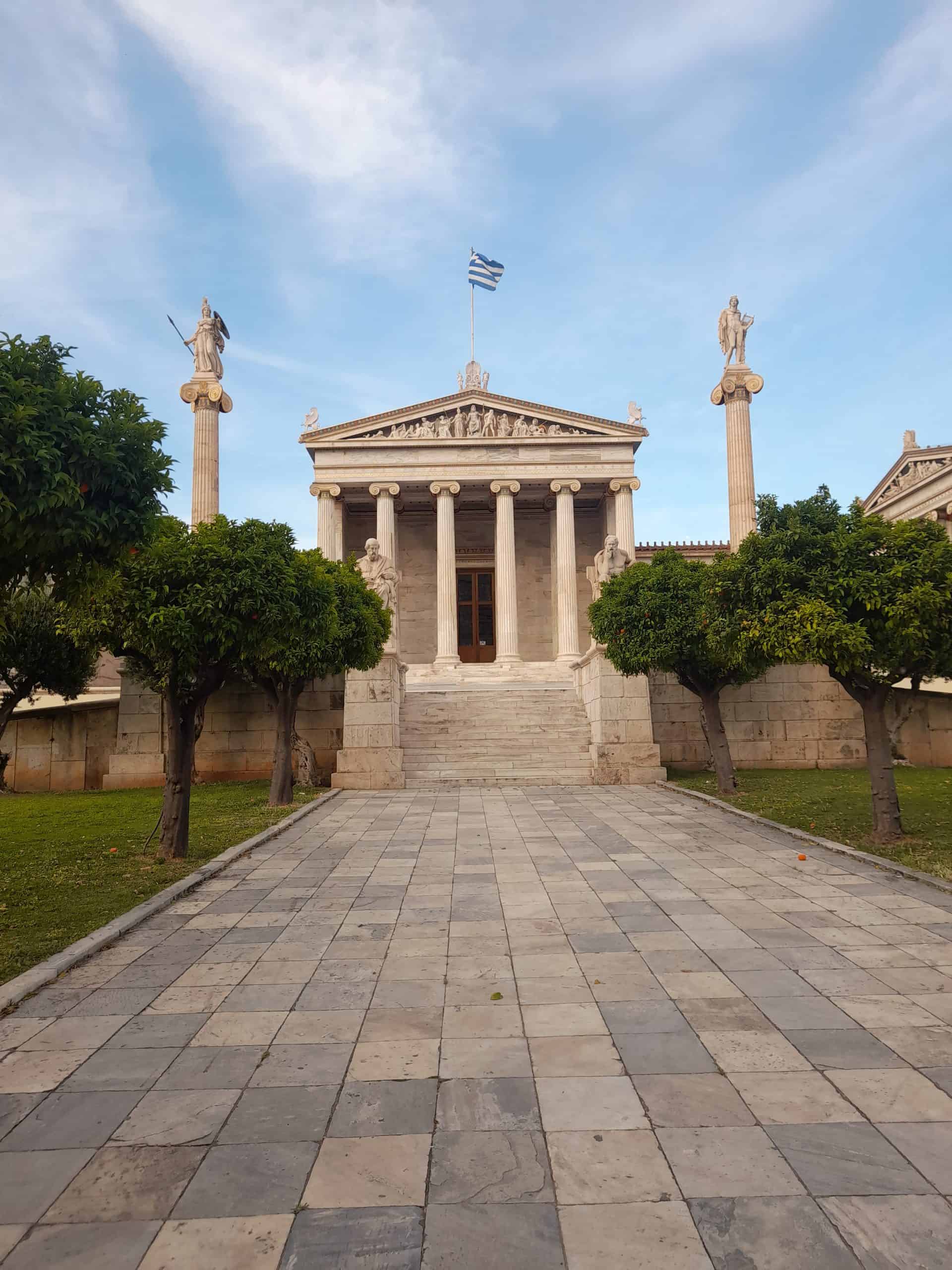 Athens in March is one of the best times to visit the Greek capital. The prices during this time are up to 50% lower than during July and August when the majority of tourists flock to Greece.
Furthermore, there are a fraction of the crowds. You won't have to wait in line to enter the Ancient Agora, or to see the Parthenon like you do during the summer months. 
Free Museum and Attraction Admissions on Certain Days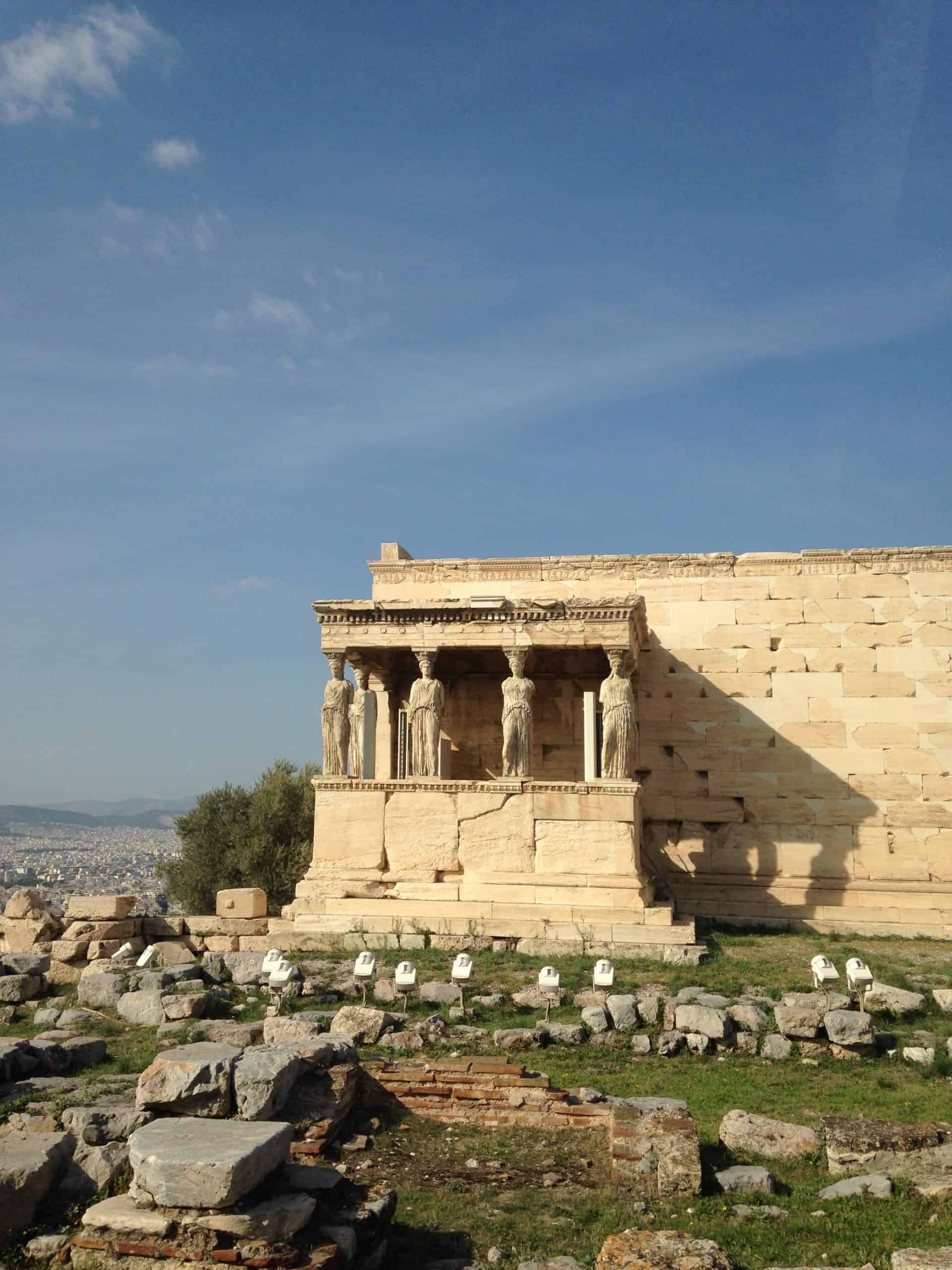 From November to March, certain Athens museums and historical sites offer free admission on the first Sunday of the month. March is the final month for this.
So, if you happen to be in Athens for the first weekend of March, you will be able to make the most of this. Several notable sites, including The Acropolis, are included within this offer.
Interesting Cultural Festivities
The vast majority of Greeks (95% plus) follow the Orthodox faith. Orthodox Easter falls between March and April every year.
This is one of the most important festivals in the Greek calendar. It is arguably more important than Christmas!
Greek Orthodox Easter & Associated Events
Check the specific dates for Orthodox Easter when you travel to see if they align with your trip to Athens in March. There are other notable events, besides easter weekend itself, that are worth keeping on your radar.
Clean Monday (Kathari Deftera) often falls in March. This is a day where Athenians make and fly kites in the parks and green areas near their neighbourhoods.
Apokries: The Greek Carnival
In the lead up to Easter, Greeks participate in a fast that sees them remove meat and animal products from their diets. This period is called "Apokries".
The word "Apokries" actually translates to meaning "no more meat". However, the most interesting part of this period for you as a tourist is the various parties and festivals that take place at this time.
You could compare Apokries to Latin "carnival" celebrations. Parties take place virtually every night for weeks around the city.
Locals dress up in costume and hit Apokries parties in Gazi, Psiri, and other central Athenian districts. The "grand finale" of these celebrations takes place in Patras where a huge parade filled with floats marches down the city streets. If your schedule permits, you could consider taking a day trip to the Peloponnese to see it.
Greek Independence Day
The 25th March of each year is the day when Greeks celebrate their independence from the Ottoman rule. This is to commemorate the date in 1821 when the war of independence began.
A grand, military parade takes place in Syntagma Square to commemorate this date. Buildings around the city hang their Greek flags with pride, and military flyovers take place over downtown Athens. 
Bakaliaros skordalia is a dish that is traditionally eaten on this day. This is salted cod served with a garlic paste. You will find it on the menu at many restaurants and tavernas on independence day if you wish to join the Athenians and sample it.
Mild, Pleasant Weather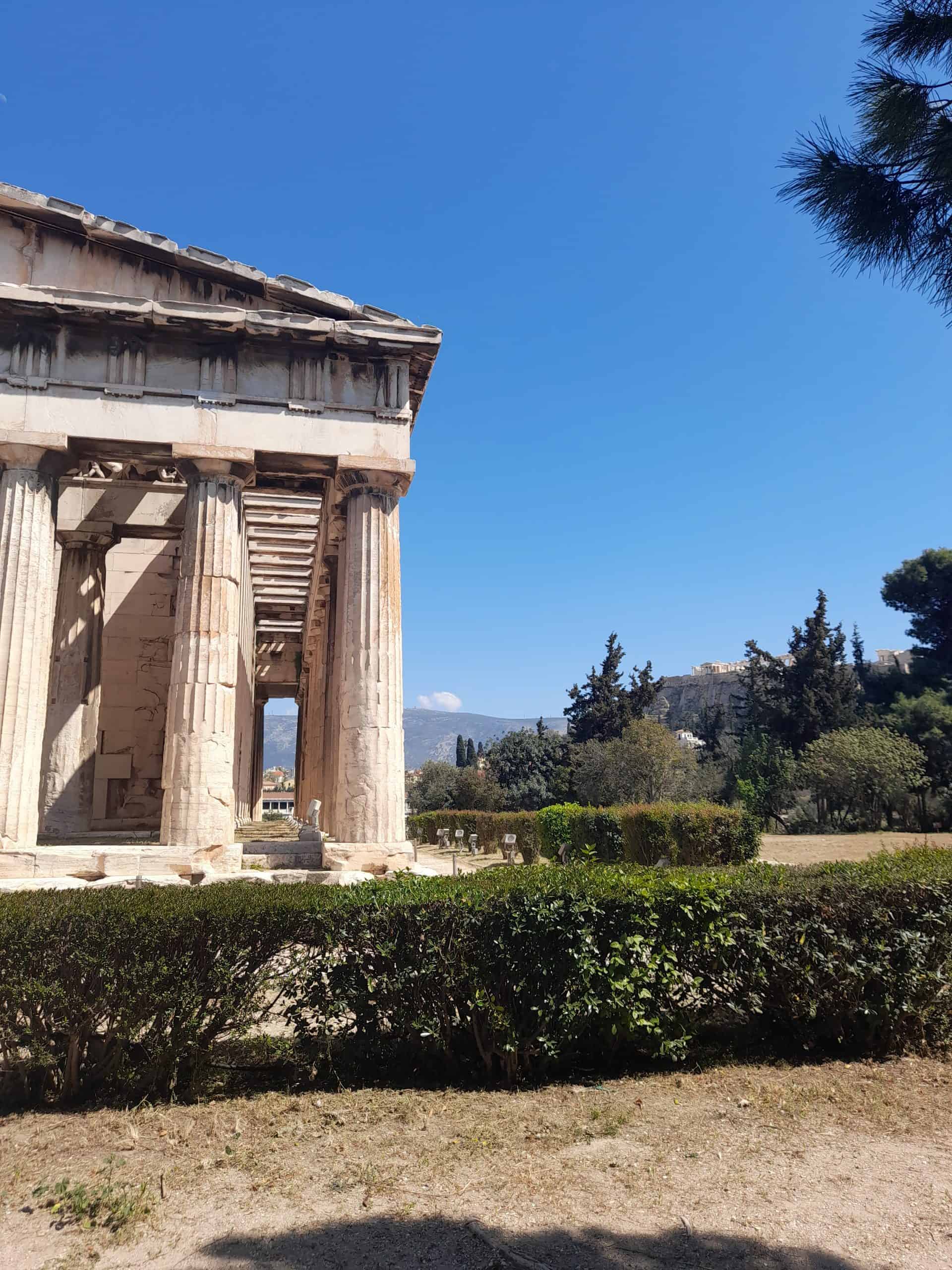 Temperatures in Athens in March are mild and pleasant. You can expect conditions between 17 and 20 degrees Celsius during the day time.
Rain is not unheard of. However, fortunately, most days tend to be dry. Even if you do get caught in a shower, there are plenty of excellent Athenian restaurants, cafes, and indoor activities to keep you occupied for the short duration of the downpour.
What to do in Athens in March 
Visiting Athens in March enables you to enjoy your Athens itinerary just as you would at any other time of year. It may not be warm enough to relax on the beaches of the islands close to Athens just yet.
However, there are many excellent places in and around the Attica region where you can explore historic sights or go hiking in Greece. Athens trails take you through areas of both urban and natural beauty.
Embark on a Walking Tour of Athens Neighbourhoods
One of the most underrated aspects of visiting Athens is the city's charming little residential districts. Each neighbourhood has its own distinct personality and charm. No two areas are alike.
Athens' various districts are like little cities in themselves. Exarchia is known for its thought-provoking, political street art, rock bars and old vinyl record stores. Meanwhile, Pagrati is known for its quirky coffee shops and Koukaki for its independent art galleries. 
Many visitors to the city miss a lot of these areas and spend the majority of their time in and around Plaka, Syntagma, and Monastiraki. However, visiting them is key to understanding what life in Athens is truly like. Many tour companies around Athens offer free walking tours, including tours of some of these more "off the beaten path" districts. 
Gain a History Lesson at Athenian Museums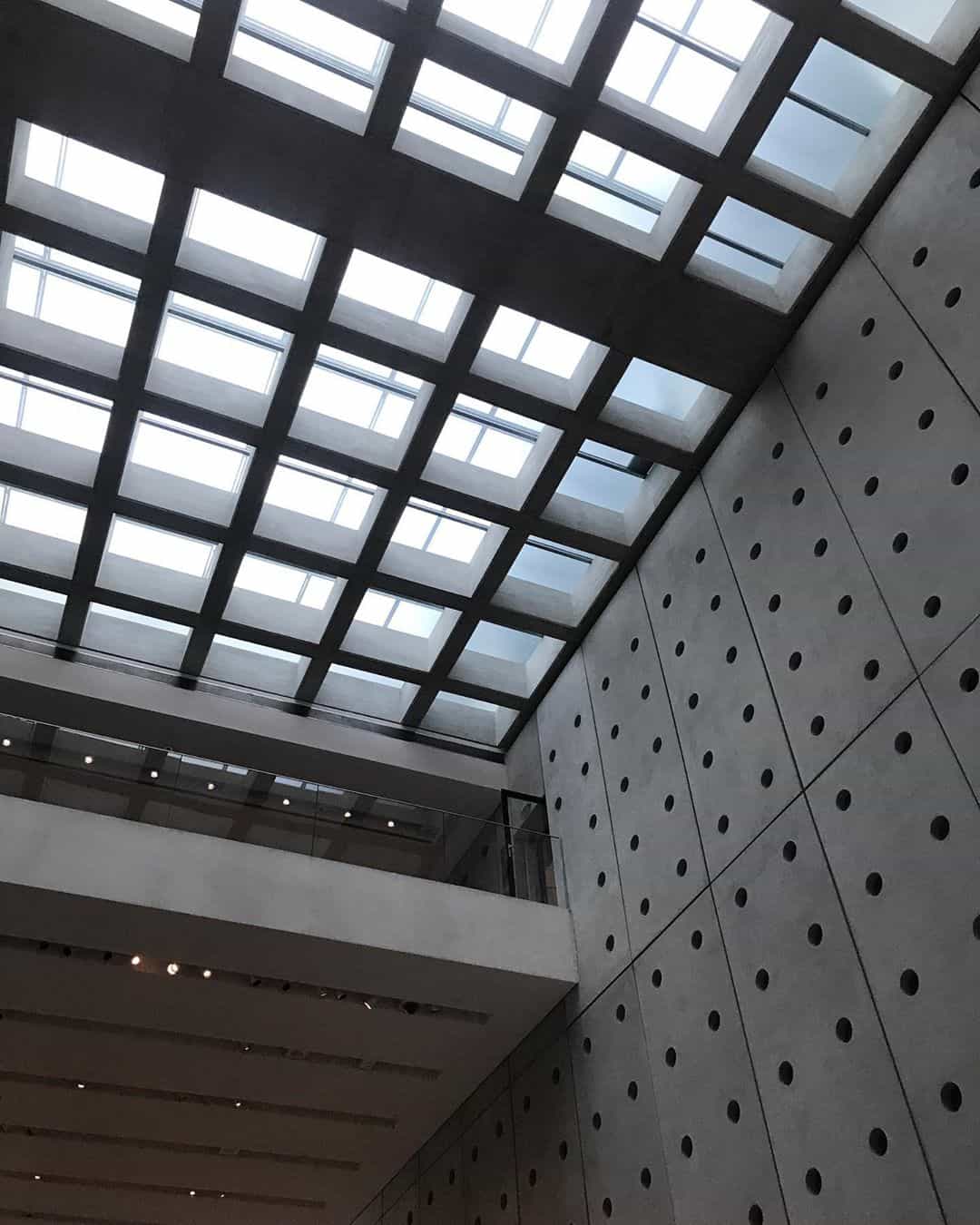 Athens' museums are engaging and worth visiting even if you don't consider yourself to be a museum person. They are especially worth keeping in mind for March days where the weather is less than perfect.
"New" Acropolis Museum
The "New" Acropolis Museum sits adjacent to the spectacular Acropolis site. It is housed inside a spectacular contemporary glass structure that is a piece of art in itself. The building was designed by Architects Bernard Tschumi and Michael Photiadis.
The extensive exhibits here display items that were recovered from the area surrounding Acropolis Hill. There is a pleasant coffee shop on the top floor where you can enjoy Greek coffee and a slice of cake with a view. 
Museum of the Ancient Agora
In Ancient Greece, the Agora was the place where locals would assemble to listen to important announcements and speeches. The Athenian Agora site was frequented by notable famous Greek Philosophers such as Socrates. 
Today, the artefacts recovered in this area are housed inside the impressive 159BC. The Agora museum is organised in chronological order.
The items on display date all the way back to the Neolithic, Bronze, Iron, and Geometric periods. Everything from antiques, intricately carved statues, weapons, and vases can be found inside.
Benaki Museum
The Benaki Museum sits in the former neoclassical mansion of the noble family of the same name. It plays host to an ever-changing array of art pieces and artefacts.
The permanent exhibitions are predominantly Greek. However, the temporary halls often display "travelling" exhibits. For instance, a recent exhibit showcased Islamic art from Saudi Arabia.
National Historical Museum
Athens' National Historical Museum is the oldest history museum in the country. It dates back to 1882 and is set inside a former Greek parliament building.
The collections here are a diverse array of every weird and wonderful object imaginable. Everything from traditional clothing to personal letters, and furnishings can be found inside. The museum essentially celebrates Greek culture and history through the ages.
Museum of Cycladic Art
The 1986 Museum of Cycladic Art displays art pieces from the Cyclades. There is all manner of obscure ceramic depictions of humans here. 
A lot of the creations are as much as 5,000 years old. Many say that some of these historic pieces inspired great artists such as Picasso with their works.
Visit the Main City Attractions
Visiting Athens in March is your chance to walk in the footsteps of Socrates and Plato, and revel in the scenery of sun-bleached ancient ruins without the crowds. The Acropolis should be your starting point. 
Once upon a time, all Greek cities boasted Acropolis sites at their centres. Most of these were used for defensive purposes. 
However, Athens' Acropolis is unique as it was predominantly created for the worship of the Goddess Athena. Today, you can see the Parthenon standing proudly atop a craggy rock as it has done for centuries. The view is especially beautiful at night when it is illuminated by twinkling lights.
Don't miss the Roman Agora, and the more expansive, Ancient Agora between Plaka and Thissio. The fascinating Agora museum is housed in the columned Stoa of Atticus. 
One of the most impressive sites here is the Temple of Hephaestus. Many regard it as being the most impressive/ best-preserved classical Greek temple that stands today.  
Take a Walking Tour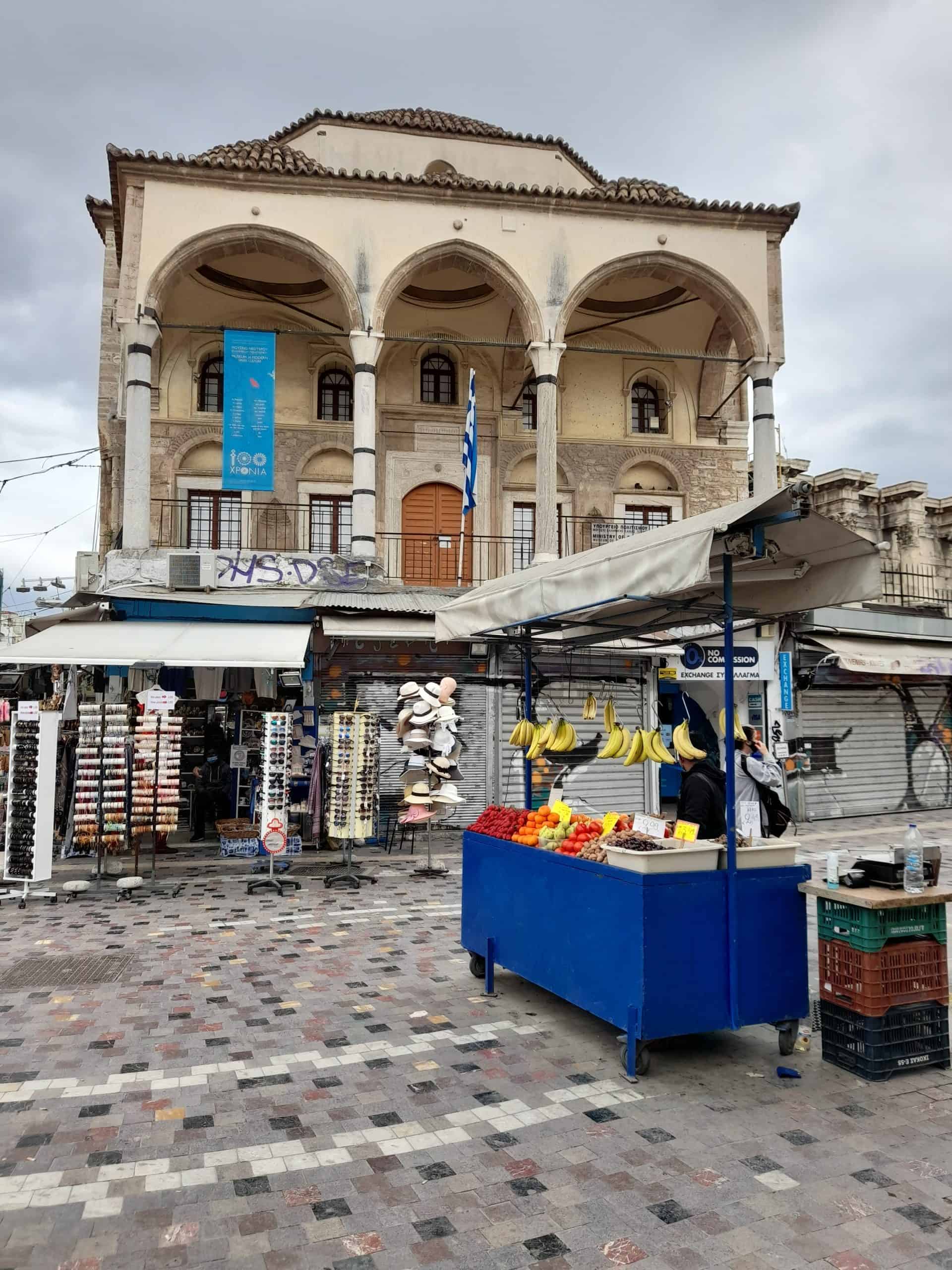 Opting to do an organised walking tour early in your trip is a nice way to get your bearings while visiting Athens. Better yet, exploring the city with a local means that you have someone on hand to give you recommendations on the best places to eat, drink and hang out.
There are a seemingly infinite number of Athens walking tours available, many of which concentrate on different themes or different parts of the city. If you consider yourself a foodie traveller, you will love taking an Athens food tour that takes you to local haunts that tourists don´t know about, and enables you to sample several different classic Greek dishes.
Alternatively, an Athens street art tour explores the backstreets of quirky Psiri, punky Exarchia, and upcoming Metaxourgio. Some of the pieces in Athens have been completed by both local, and famous European graffiti artists like INO and Borondo.
A handful of reputable Athens tours are detailed below for your consideration. It is advisable to book these, along with attraction tickets, in advance of your trip to secure a place, particularly if you are travelling in the summer.
Enjoy the Athenian Nightlife Scene
Athens by night has it all. There are glamorous rooftop cocktail bars that overlook the Acropolis, underground techno bars, and cosy bouzouki spots where you can listen to live Greek music.
Couleur Locale (Normanou 3) is a local favourite. This trendy boho cocktail bar awaits down an unsuspecting alley just off from Monastiraki square. From up here, you have perfect views out to the Parthenon, Mount Lycabettus, and Filopappou Hill. 
Jazz in Jazz (Dinokratous 4) is a charming jazz bar in upscale Kolonaki. The bar transports you back to New Orleans in the 1920/30s and is so small and cosy, it feels like you are sitting in someone's living room.
Take a Day Trip to Cape Sounion
Cape Sounion and the Temple of Poseidon are easy to get to from the city centre. This is one of the best, and most convenient day trips from Athens.
The Temple of Poseidon is the main draw to the area. However, there are several notable attractions in the area that are worth keeping in mind if it's a nice day.
The temple dates back to 444BC – the same year as the Acropolis. Historically, Sounion was a port of great importance in ancient Greece.
As you explore the area surrounding Poseidon's Temple, you will find the remnants of ancient defensive walls, stone houses, and ramparts. The nearby Sounion National Park is also worth some exploration. The caves here were one the dwellings of cavemen.
Sail Out to the Island of Hydra
There are some Greek islands that require hot, sunny weather to enjoy them to the maximum, and then there are those that can be enjoyed at any time of year. Hydra, Greece, falls into the latter category. 
Hydra floats in the cerulean waters of the Saronic Gulf. It is an island seemingly frozen in time.
There are no cars on the island, and people get around on horseback. The port at Hydra is rumoured to be the most beautiful in all of Greece. Several tour operators offer day tours of Hydra from Piraeus port. 
Additional Things to Keep in Mind
While visiting Athens in March comes with a lot of positives, there are also some considerations to keep in mind. Religious Easter holidays result in closures of city attractions on certain dates.
Many Greeks have several weeks worth of vacation time during the Easter period. Athens practically becomes a ghost town in the days leading up to Easter weekend. During this time, many locals flock to their family's villages to celebrate the holidays.
What to Pack for Visiting Athens in March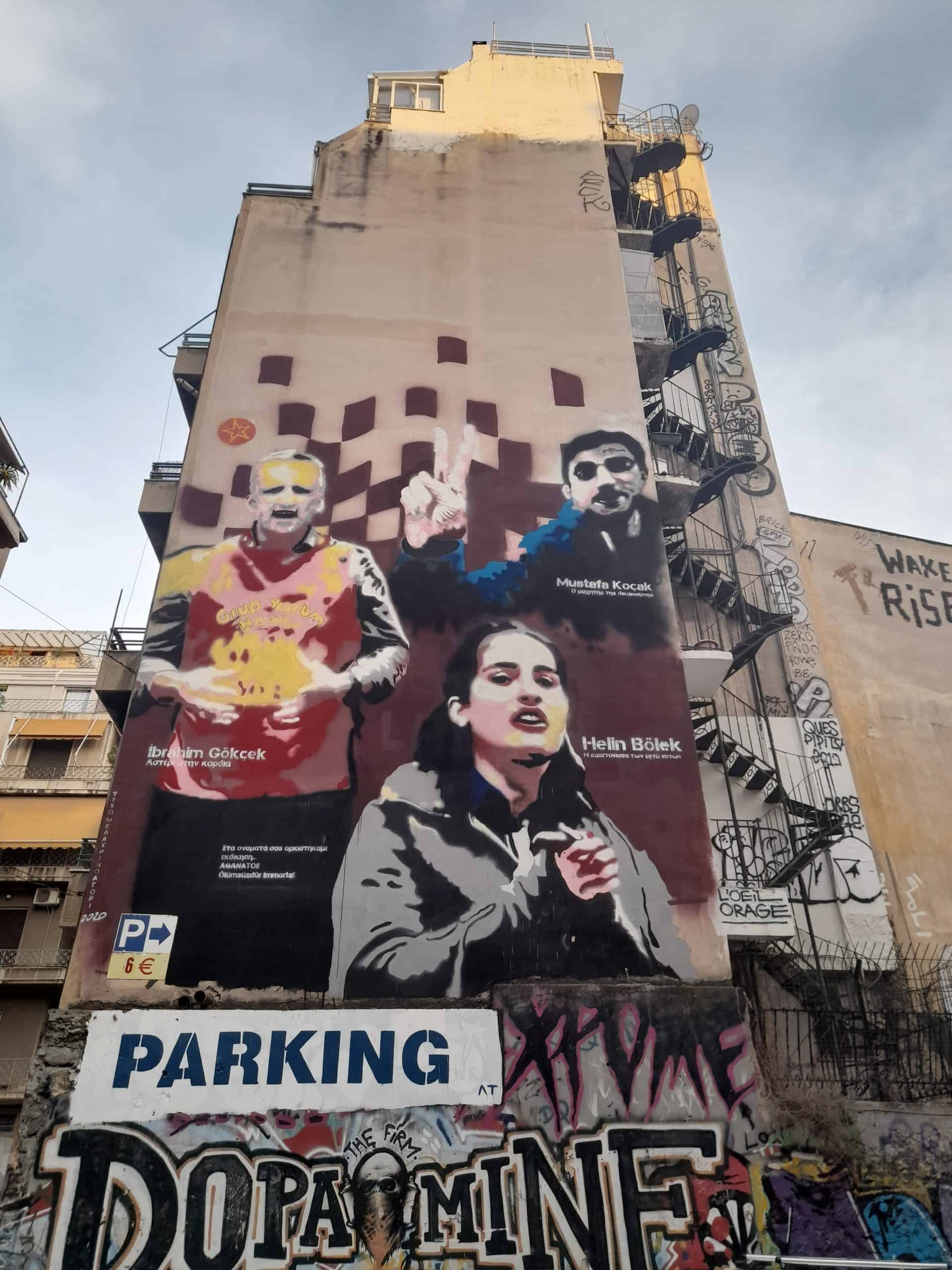 Your packing list for visiting Athens in March is no doubt going to vary from if you are going island hopping in Greece in August. A few things that you may wish to consider including in your luggage are detailed below.
An umbrella


Waterproof jacket or raincoat (for dreary days)


Comfortable walking shoes


Small 5L day backpack


Cardigans and sweaters
Accommodation in Athens
This comprehensive guide on where to stay in Athens helps you to decipher the best areas to stay within the city and the best hotels within them. There are ample hotels and accommodation options in Athens to suit every budget and taste. A selection of some of the most reputable options is detailed below for your consideration. 
The Foundry, Athens
Where: Sarri 40, Athina
The Foundry is a stylish boutique hotel that is located inside an old font foundry. A selection of rooms and suites, all uniquely designed sit inside the transformed premises.
The old structure still retains a lot of its original charm. Rooms boast exposed brick walls, high ceilings, and original, industrial design.
This is a great shout for those bored of staying in "cookie-cutter" branch hotels. The latest rates and availability at The Foundry can be found here.
AthensWas Hotel
Where: Dionysiou Areopagitou 5
AthensWas is a central Athens hotel with something of a cult following. In the years since its opening, the premises have become well known as being one of the very best luxury hotels in Greece.
Rooms are spacious and luxurious. Better yet, AthensWas hotel is located on Dionysiou Areopagitou – just a five minute walk away from all of the main city attractions. Browse the latest room rates and availability here.
Parting Words
Do you have any additional questions about visiting Athens in March or planning a vacation in Greece? I have lived in Athens for almost four years now.
I am happy to assist where I can. Just drop me a comment in the box below if you need anything. Safe travels! Geia sou! Melissa xx
---