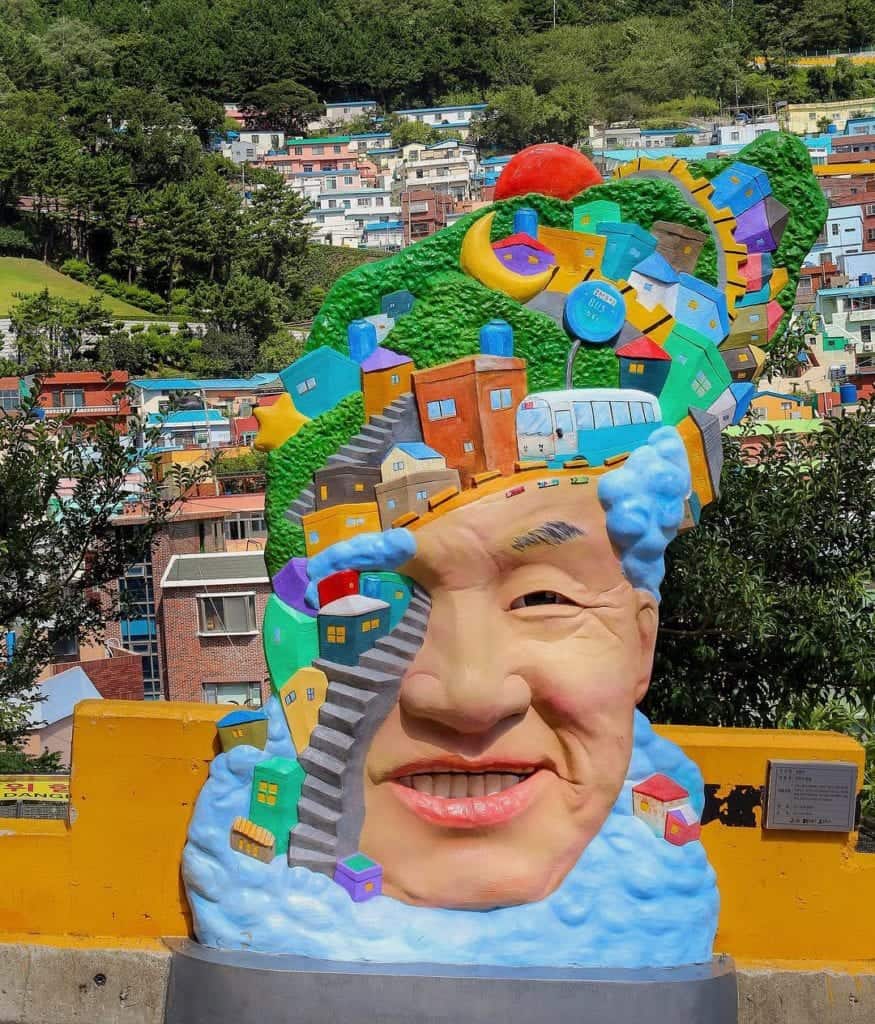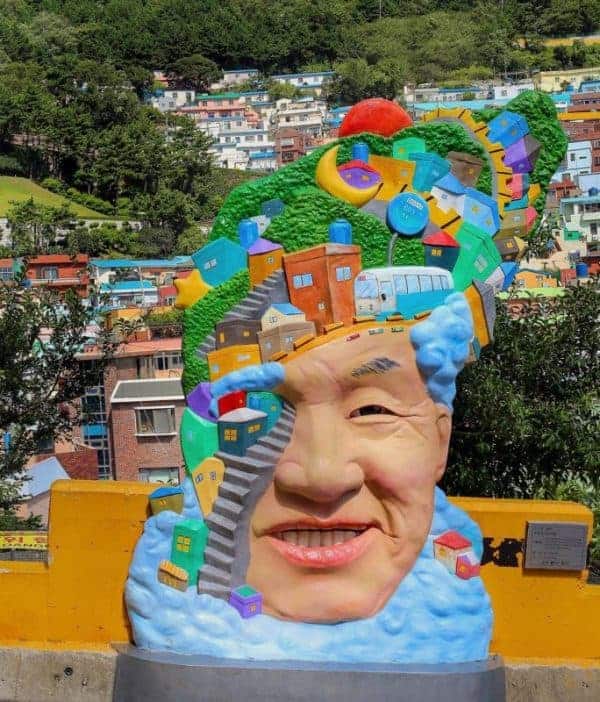 I love South Korea. There is just something about it that is so captivating, magical, and unlike anywhere else that I have visited.
Korea boasts a little something for every traveller. Though at first mention, the country may conjure up images of the bustling megalopolis of Seoul, and crowded city streets, there is much more to Korea than initially meets the eye.
Boasting centuries-old temples, awe-inspiring nature, and ancient settlements that are rich in culture, you are hard-pushed to find travel destinations that are as rewarding as South Korea.
My Relationship with South Korea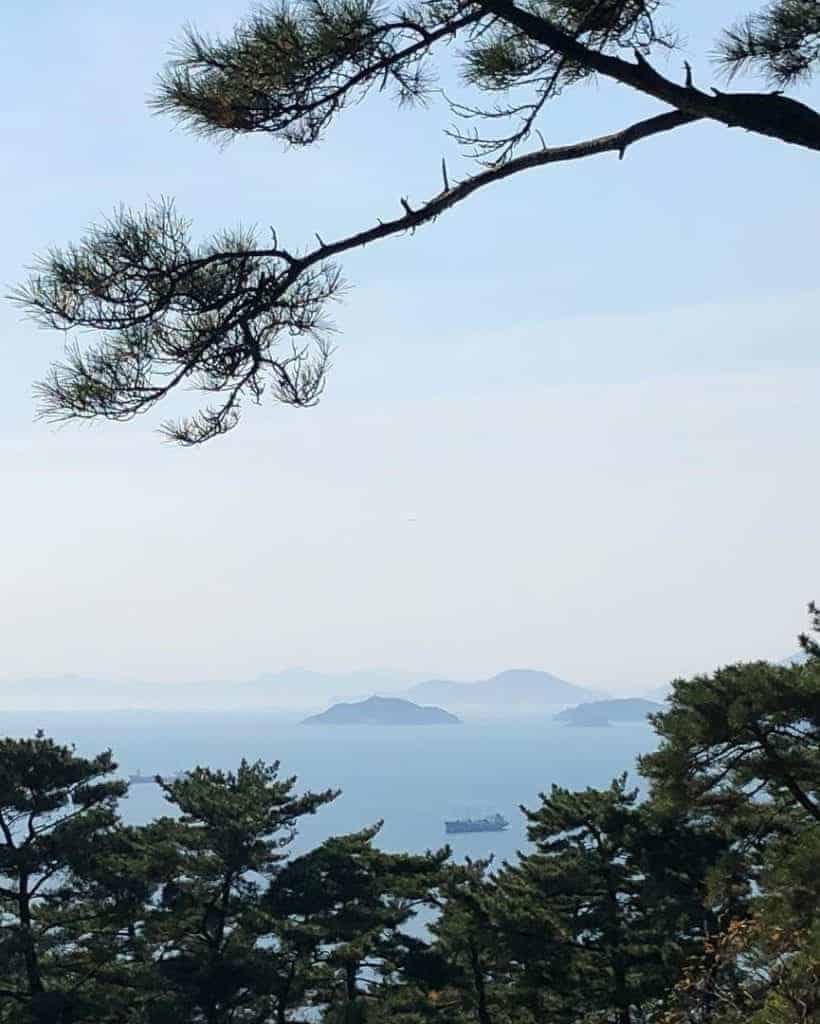 I travelled to South Korea twice on vacation and was completely captivated by the country and its culture. After making a wonderful group of Korean friend and falling in love with Seoul, I decided to move to Korea for a while to teach English.
It was the articles I wrote about Seoul on High Heels and a Backpack that got my writing discovered by Forbes Travel Guide, and other prestigious publications. I owe a lot to Korea in my journey to becoming a full time Travel Writer.
10 Reasons to Love South Korea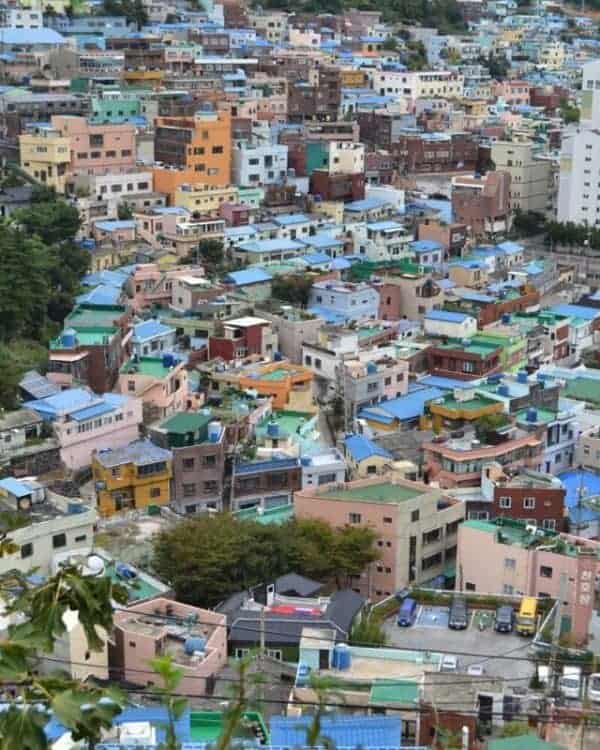 So little is known about Korean culture to folks in the UK, so I wanted to point out precisely what it is that makes me love Korea so much. If you have been to Korea yourself then I hope that you can identify with these points. If you haven't, I hope that this post serves as an insight into Korea's magic, and inspiration for you to someday uncover its beauty for yourself.
#1 Korean Food is Among the Best in the World
Hot damn! Did somebody just say BBQ?
Sometimes when I've been travelling through Asia for extended periods of time I've really craved familiar foods or gotten to the point where I couldn't bear to see another bowl of *insert name of relevant local dish here*.
Korean food delivers just the right blend between Eastern and Western cuisines – delicious marinated meats, hearty soups and stews, refreshing fruits and salads and even their own spin on KFC (Korean Fried Chicken is a thing and for real, it knocks the socks off anything the Colonel could rustle up).
Here are some foodie suggestions for your time in Korea:
#2 Koreans are Welcoming, Fun Loving People
I have found Korean people to be unbelievably kind and friendly.
People have gone out of their way to be kind to me with no expectations in return, which is a rare quality to find in the World today.
I have heard mixed reviews and reports of 'xenophobia' from other travelers but from my end, I have had only positive encounters.
Though there are some eccentricities of Korean culture, I find I can laugh and talk with my Korean friends in the same way that I can with my friends back home in the UK.
I also feel completely safe in Korea: I feel pretty comfortable walking around late, and I know that if I left my purse somewhere, someone would probably try and track me down to return it.
#3 Korea Has a Fascinating History and Culture
Korea is rich in history that dates back centuries with hundreds of ancient temples and historical sites dotted throughout the Country. Rest assured, you will always have plenty to see and do.
Korea is relatively new on the scene in terms of international tourism, and it's really great that there are a lot of initiatives by the Korean Tourism Board to encourage foreign travelers to visit the country. A lot of attractions are free or very affordable to enter. Initiatives like the Korean Temple stay program (you can read about my temple experience here) give you a wonderful opportunity to learn about this vibrant country.
#4 There are Constant Events and Festivals
Every time I walk past Gwanghamun Square, Seoul there seems to be something going down – from old ladies dancing around with tambourines, to North Korean food shows and live music.
Koreans have some pretty unique celebrations within their annual calendars – for example, Chuseok (Korean Thanksgiving) and Hangeul Day (Celebration of the Korean language). There's also some damn strange and "only in Korea" type festivals also, the Kimchi festival, and the Boryeong mud festival being two such examples.
#5 Koreans Have a Huge Passion for Outdoor Culture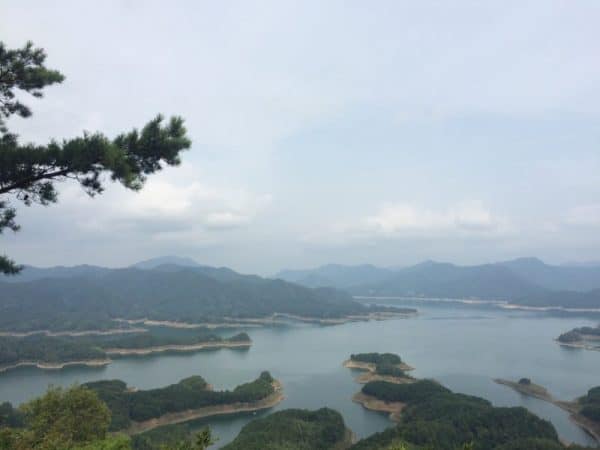 Seoul is so often depicted as a megalopolis concrete jungle but that is far from the reality.  As a matter of fact, 70% of South Korea is mountainous and hiking is essentially the "national sport" of Korea making it a perfect travel destination for nature lovers and outdoorsy types.
The first time I went to Seoul, I was constantly seeing Ajummas (older Korean ladies) on the subway head to toe in hiking gear. "Where the devil are they going?" I pondered to myself, thinking about how peculiar the attire was for a day in Gangnam or so. As it transpires, Seoul is so huge it encapsulates a handful of mountains in addition to the stunning, expansive Bukhansan National Park.
Even if you are travelling Korea solo, there are numerous hiking groups across the country that organise regular hiking trips and excursions. Check Couchsurfing, Meetup.com and WinK (When in Korea) for the latest events.
#6 Korea is a Coffee Addict's Paradise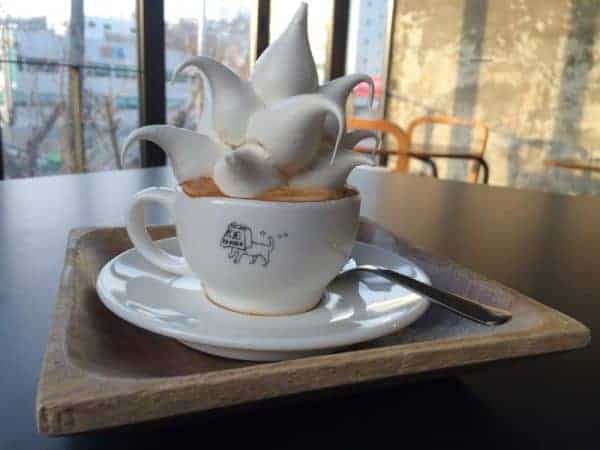 Coffee culture is huge in Korea. You pretty much can't turn around without being faced with three or four coffee bars all with quirky and, quite frankly, often downright strange themes.  My friend and I stumbled across this cute exhibition space and art cafe in Yongsan-gu. Here is "Paul's Meringue Factory" – a milky espresso topped with a meringue cookie.
#7 There is a Large International Community
A combination of Ex-pats, ESL teachers, Travellers and fun loving Koreans make for a great community of people to socialise with in Korea. There are so many like-minded people living or passing through here with similar interests you will certainly have a blast and make some great friends.
Being in Korea reminds me of being in University – your weekends and evenings are full of fun and there is always something going on.
#8 Koreans Follow the Notion of Work Hard, Play Harder
It's true that Koreans have some of the longest studying and working schedules in the World, but they party just as hard… almost to the point of borderline alcoholism! Who cares if it's a Tuesday and you have to be up tomorrow? Bars and clubs rarely have a closing hour and there's no open bottle rule so it's perfectly acceptable to swig your makgeolli on the subway on your way to the next party.
I hated the routine of work – eat – sleep – repeat when I was working an Office job in the UK.
I cannot stress enough how much fun Korea is!
#9 Korea is Incredibly Safe
I lived in Korea for a year and traveled extensively throughout the country. I can safely say that I have never felt safer anywhere else in the world. Since the country has such a nighttime culture, even walking home late in the evenings there will always be people around.
There is also a really nice sense of respect for other people's belongings in Korea as well, which I haven't found anywhere else (except maybe Japan). I (stupidly) dropped my bank card once on the street and someone came into the school where I was teaching to find me. In Korea, I could go in a coffee shop, leave all my things at the table and wander off to the bathroom and I knew that everything would still be there when I got back.
#10 Korea Has Cheap and Excellent Transportation Networks
Coming from the UK, I'm used to the horrible, cramped and expensive subways in London, or the extortionate train prices to get from one City to another.
In Korea, the subway is super efficient and cheap. The Seoul metro network now extends out of Seoul central into neighbouring districts of Suwon and Bucheon with "express" trains making longer journeys faster and more manageable.
A city bus to any stop in Seoul will not set you back more than £1.50 at most and the national bus and rail network means you can take trips even as far as from Seoul to Busan for no more than £25.
These are the 10 reasons I love South Korea, although when I sit and think about it there are many more (don't get me started on the amazing cosmetics!) Have you been to Korea? What do you love about it?
---