What to wear in Italy is a major consideration when planning your Italian adventure. This Italy packing list provides guidance on what you should pack for each season.
Italy may be renowned as being a warm Mediterranean travel destination. However, the temperatures and weather conditions vary significantly from month to month.
What to Wear in Italy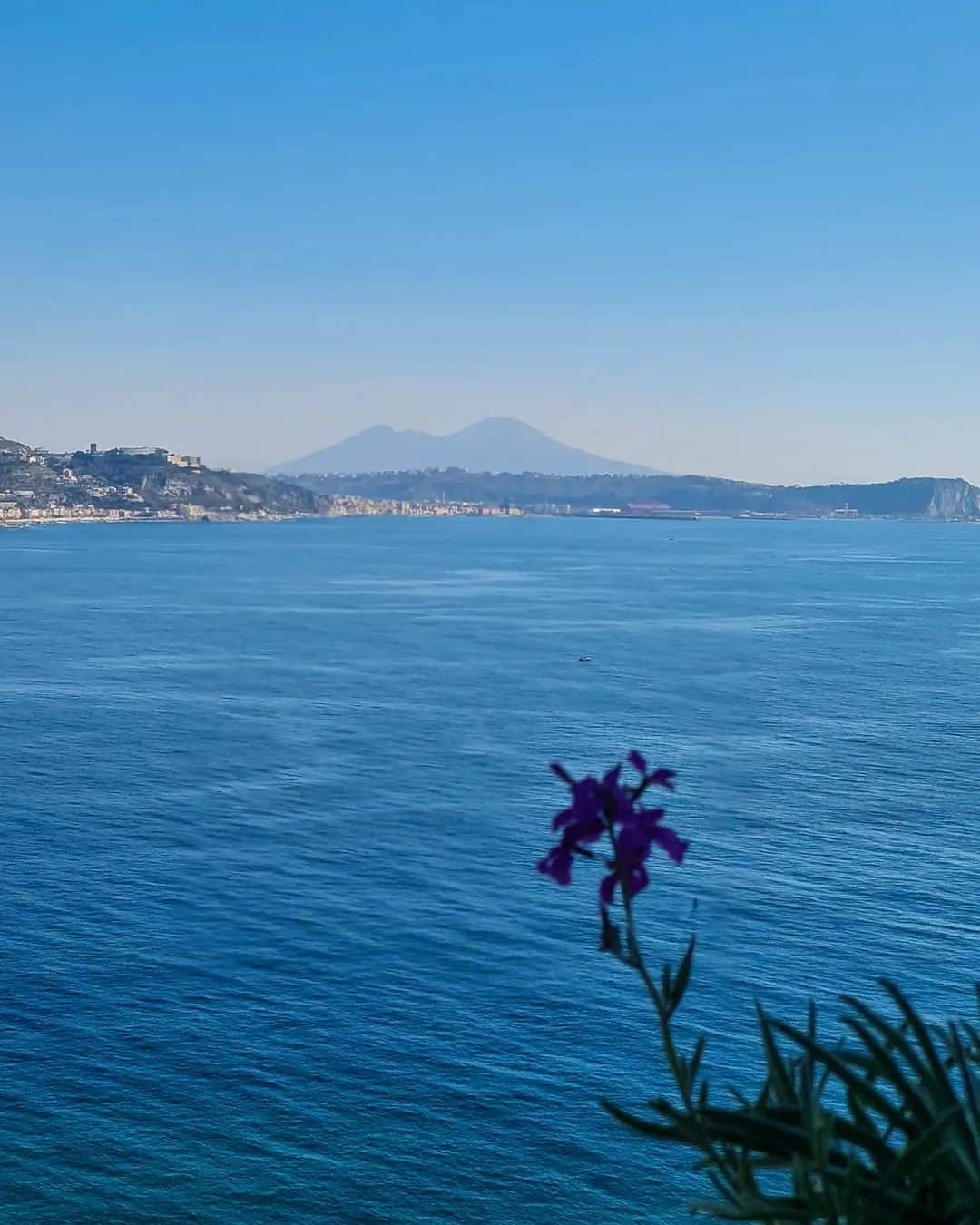 Summers in Italy are very hot and humid. Temperatures often soar as high as the late thirties, in terms of degrees Celsius.
The farther south you go, the warmer it gets. It is also important to note that you may not find air conditioning as widely used in Italy as it is in western countries.
Italian autumns and winters are much milder than those of much of Europe. Temperatures remain in the high twenties for much of central and southern Italy right up until the end of October.
You can swim and enjoy the coastal areas of Italy well into October. Italian winters are generally pleasant, but certainly not beach weather.
You can expect temperatures between 10 and 15 degrees Celsius between the months of November and March. These cooler winter climes are pleasant for city exploration.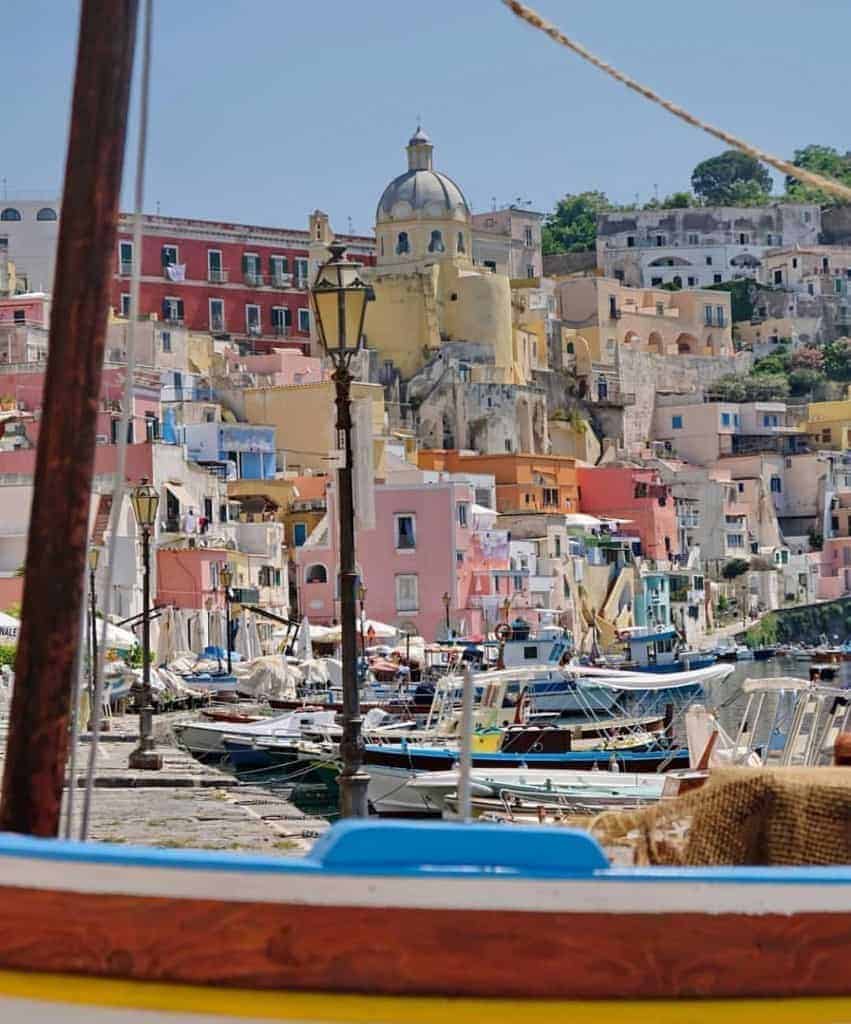 How Do Italians Dress? 
Italians are world-renowned for being stylish and fashion-conscious. This is a stereotype though, and it really does depend on where you go.
In Como, Venice, and other northern parts of the country, everybody looks effortlessly chic. Unless you dress formally, it's easy to feel like a homeless bag lady in comparison.
In Southern Italy and Sicily, the general attitude to clothing is more laid back and relaxed. Many people here opt for casual attire like shirts and shorts, jeans, etc. Homeless bag lady attire is welcome in the south. 
Jokes aside, Italy is a very liberal country. You don't have to dress a particular way to fit in.
Wear whatever you feel most comfortable in. Italians are warm and friendly people, regardless of what you look like.
A suggested packing list for both Spring/Summer, and Fall/Winter in Italy is detailed below for your reference. You may want to print this off.
Alternatively, consider writing a checklist when you plan your trip to Italy.
Italy Packing List for Spring and Summer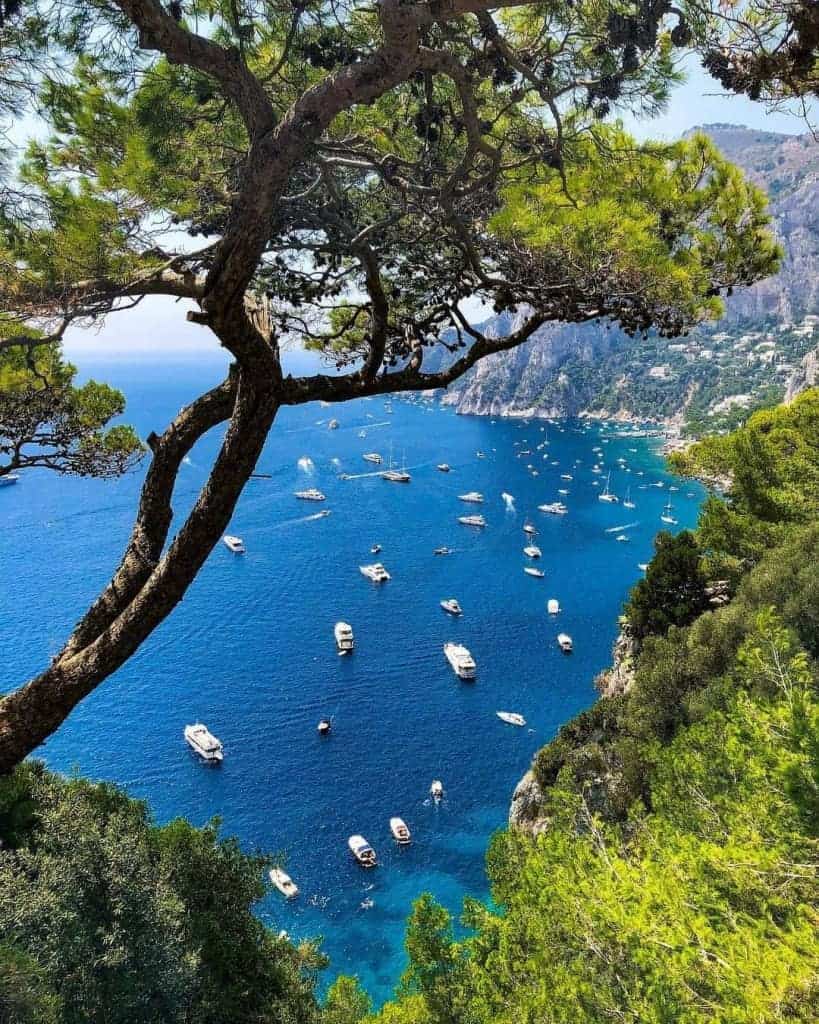 It starts getting warm in Italy from mid-May. Details of what to wear in Italy from May until late October are contained in this suggested Italy packing list.
Overview:
What to Wear in Italy in Spring & Summer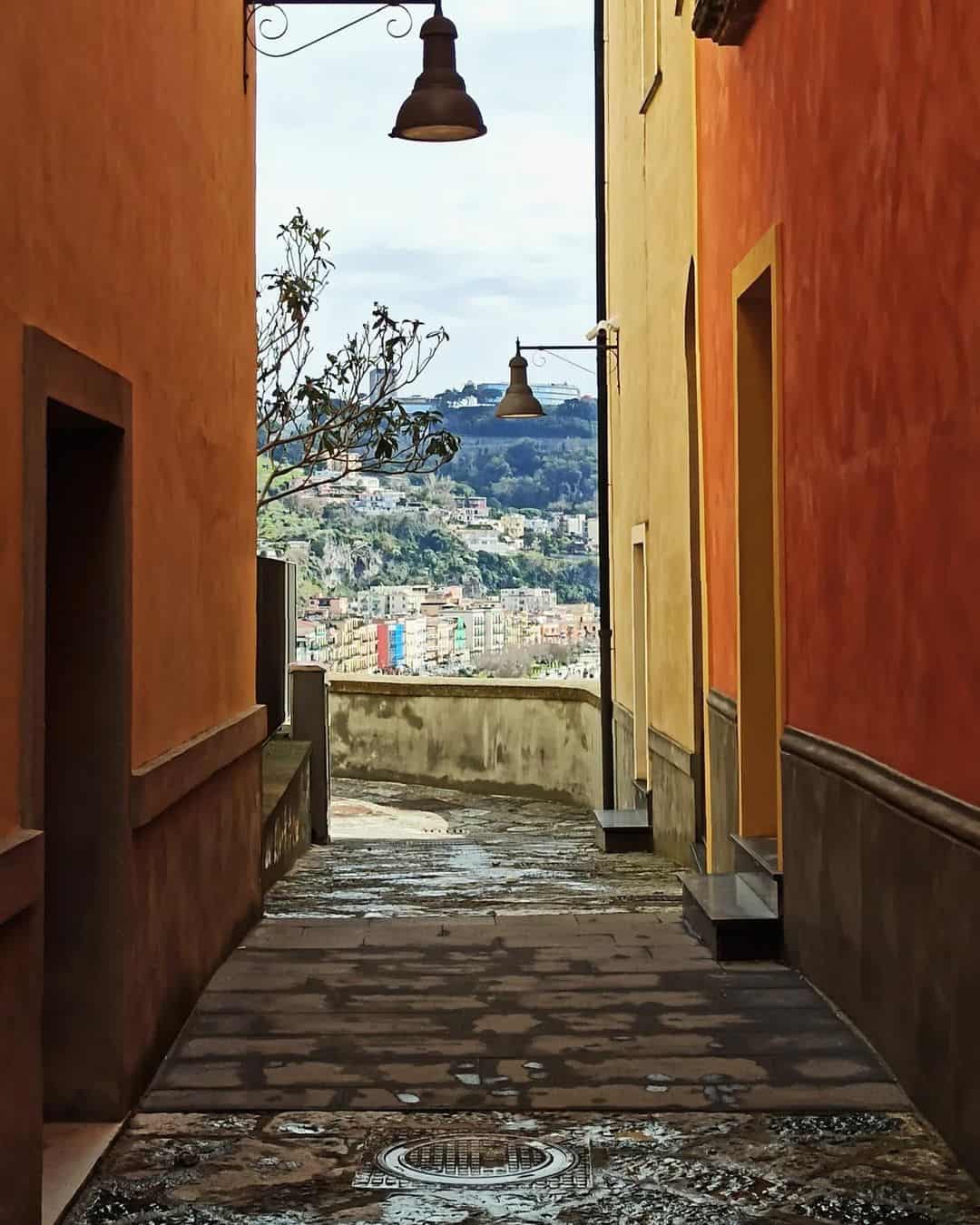 A comfortable pair of walking shoes/hiking sandals


Cute sandals for day to evening wear


A comfy pair of flip flops for being at the hotel/Airbnb


A small backpack for city exploration


A small handbag for going out at night


2-3 pairs of comfortable shorts


3-4 casual tops or shirts


2-3 summer dresses


2-3 stylish dresses or evening outfits


2 light cardigans or jackets for the evenings


2-3 bikinis or swimsuits (depending on the location)


A sarong/beach cover


A small beach towel


Bras and pants


Light pajamas/nightwear


An umbrella or light rain cover
Comfortable hiking/walking shoes
Chances are that you are going to be on your feet all day, for most days of your Italian adventure. Cities like Rome, Florence, and Venice are perfect for exploring on foot. However, you should not underestimate the value of a really comfy walking shoe.
Hiking sandals are great for walking for extended periods. They may not be the most stylish shoes in the world. But if you've just spent eight hours of your day exploring, queuing, and visiting museums, you will be really thankful that you invested in them.
Cute sandals are not so cute if they damage your feet or have you hobbling after a few hours. These shoes come in especially handy for doing longer walks and hikes like the Path of the Gods hike at the Amalfi Coast.
Sunglasses
What to wear in Italy? Sunglasses!
Sunglasses are a must for travelling in sunny, Mediterranean countries like Italy.
It is easy to find stylish frames. But the important thing to look for in sunglasses is their UV protection.
The sun's rays can cause irreversible damage even on cloudy days. Try to purchase sunglasses that offer 100% UV protection.
Polarised lenses are another nice feature to have. But polarised and UV lenses are not one and the same. Polarised lenses can help reduce glare and stop you from squinting.
Cute sandals/evening wear shoes
Pack a stylish pair of sandals, heels, or dress shoes for evenings in Italy, going out for dinner, etc. Avoid thin stilettos if you can!
Many Italian city streets are paved with small cobblestones that are a nightmare to navigate in heels. This can make walking from one bar to another feel like you are participating in an assault course.
Comfy flipflops
Pack a comfy pair of flip-flops for wandering around your hotel. Unless you are staying somewhere rather luxurious, your accommodation may not provide slippers. Packing your own is much better than going barefoot!
Small daypack
A cute little backpack of 5L or so in size is perfect to take with you when out sightseeing during the day. A bag of this size will be big enough to fit all of your essential travel items.
You can fit your camera, power bank, snacks, drinks, etc inside it, without it being too clunky to carry around. You may want to consider paying slightly more for a theft-proof backpack.
These bags are usually waterproof, slash-proof, and come with a TSA-approved locking system. So, if you are travelling through crowded markets or hectic buses, you have more peace of mind that someone is not going to get into your bag or slash it open with a knife.
Small handbag for nights out
As practical as little day rucksacks are, they are not quite the stylish accessory for pairing with an evening dress. Pack a small handbag that is big enough for all of the essentials, that you can take with you for meals and evenings out.
2-3 pairs of comfortable shorts
Since temperatures upwards of 35 degrees Celsius are not unheard of, you can't go wrong with a few pairs of comfy shorts.
You could also pack a pair of more stylish, fitted shorts. These can be paired with a nice top and are perfect for dining out or going for drinks.
3-4 tops and shirts
Pack 3-4 light tops and t-shirts so that you can mix and match them with your various shorts and bottoms. You can pack a few casual tees and a few classier alternatives.
3-4 summer dresses
Shorts and t-shirts are both comfy and practical. However, sometimes you also want something a little "cuter". Light cotton summer dresses are both stylish and light, perfect for the heat and humidity of the Italian summer.
2-3 stylish evening outfits
A beautiful part of Italian culture is the fact that people tend to go all out and dress to impress when they go out for evening dinners and drinks. While dressing fancy is definitely not compulsory, it is a nice part of the experience.

Consider packing at least a couple of "nice" clothes for going out in the evenings. You may prefer stylish jumpsuits, smart dresses, or a combination of culottes and shirts – whatever you feel most comfortable in!
2 light cardigans or jackets for the evenings
It can get a little breezy and cool during the evenings in Italy. This is particularly true if you are travelling during late spring or early fall. Pack a light cardigan or jacket for heading out in the evening.
2-3 bikinis/swimsuits
Consider packing a couple of swimsuit options if you are headed to Italy in the spring/summer. If you are visiting coastal areas, you may want to spend a day or two at the beach.
Alternatively, even if you are only headed to Italy for a city break, perhaps you opt to stay at a hotel with a pool or jacuzzi. So, it is worth taking a swimsuit or two. Take a couple so that you have another for use while one is drying.
Sarong/beach cover
Don't forget to include a cute sarong or beach kaftan in your Italy packing list. This is perfect for a little added modesty when you are strolling along the beach at sunset after a day of swimming and relaxing. Additionally, some beachfront cafes and shops may not let you in if you are not covered.
Small beach towel
Most hotels do not allow you to take their towels for use at the beach. If you are travelling to a coastal location, don't forget to pack a light beach towel.
You could also pick one up locally and it can double up as a souvenir! Microfibre towels are a good choice as they are lightweight, and fast-drying, and sand doesn't tend to get stuck to them.
Underwear
It is a personal preference as to what and how much underwear you pack for your vacation. Try to pack a pair of pants for each day of your trip, and 2-3 bras if you are travelling for a week or two.
Umbrella/Rain mac
Summers in Italy are generally very hot and sunny. However, do not underestimate the possibility of encountering rain during your trip.
Hot, humid conditions can trigger tropical-style storms and heavy rains. Check the forecasts for your intended travel dates before you leave your home country. Packing an umbrella is very worthwhile.
Italy Packing List for Autumn and Winter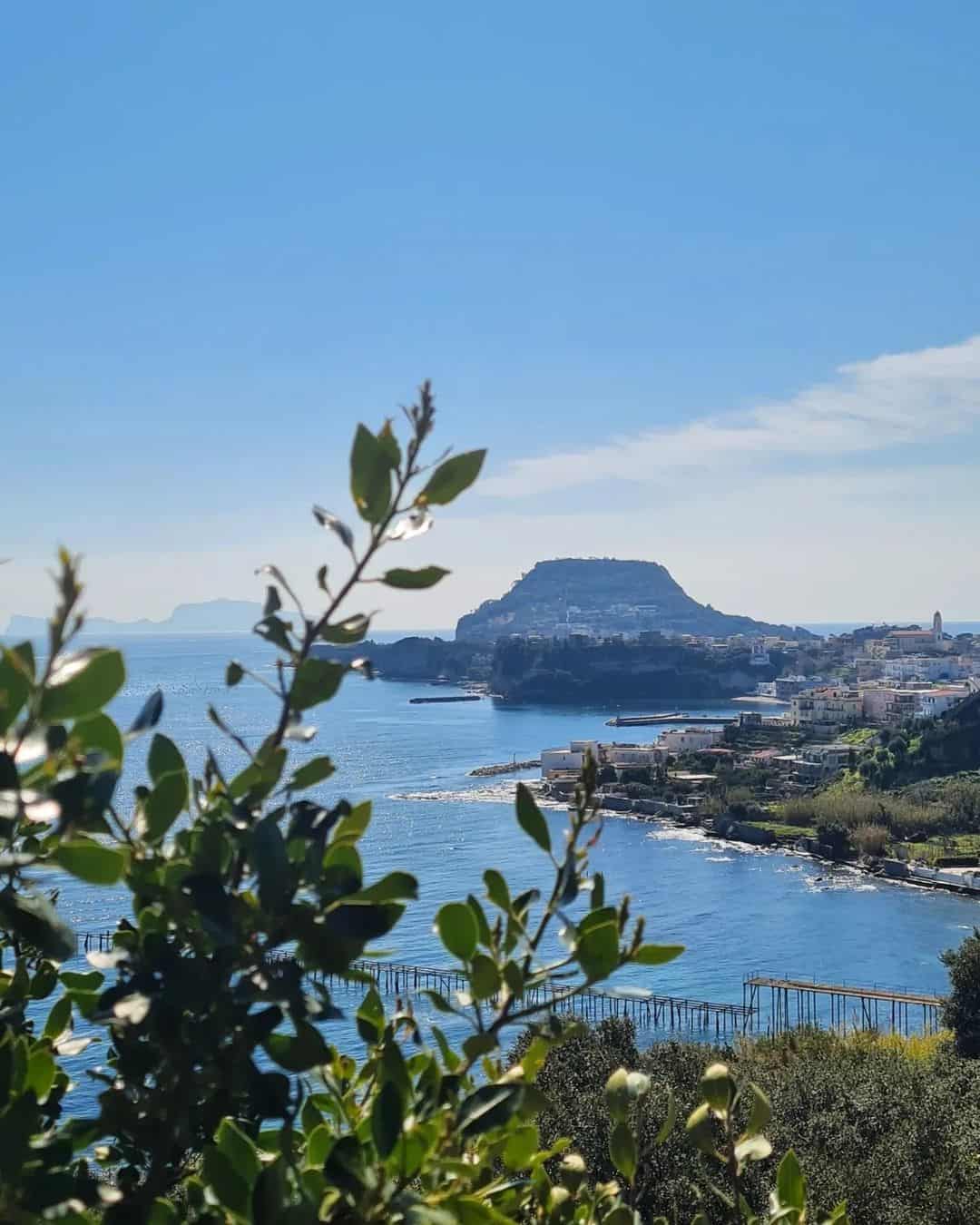 In most parts of Italy, the weather stays relatively warm up until the end of October. Despite the warm temperatures though, you can expect to see the majority of Italians donning their stylish Fall wardrobes as soon as the seasons turn.  
Winters in Italy are relatively mild, but check the expected weather conditions before your departure. Suggestions on what to wear in Italy during the Autumn and Winter months are summarised below.
A comfortable pair of walking shoes/closed-toed sneakers


Cute shoes/ankle boots for day to evening wear


Comfy pair of slippers for your hotel/Airbnb


A small backpack for city exploration


A small handbag for going out at night


2-3 pairs of bottoms – either stylish knee-length skirts, culottes, or jeans


3-4 tops (mix of long sleeves and t-shirts)


2-3 stylish dresses or evening outfits


One long-sleeved dress


2 light sweaters


A warm coat or outer layer


A thick fluffy scarf


Cosy thermal socks (particularly if visiting Northern Italy)


Bras and pants


Pajamas


An umbrella or light rain mac
What to Wear in Italy:
Additional Things to Consider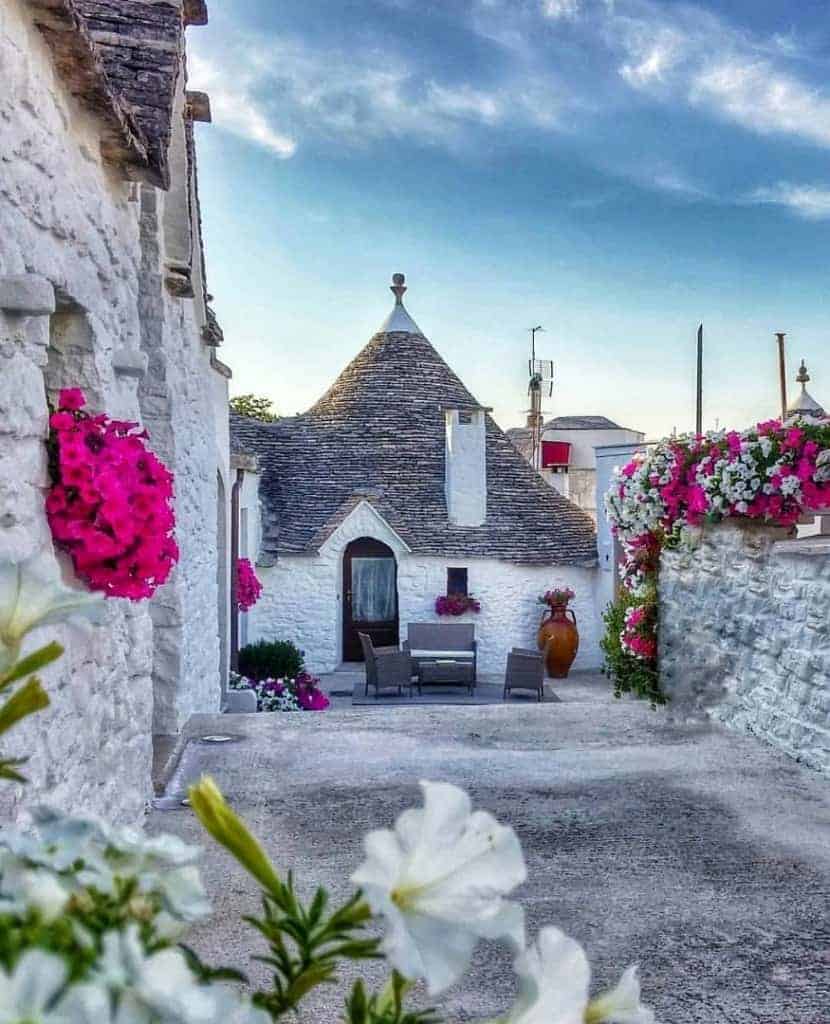 There are a few things that you should keep in mind when you are packing for Italy. These are summarised below.
Be mindful of clothes that are too revealing
Italy is not Dubai and it is not somewhere where you need to be worried about causing offense. At the same time though, Italians do not generally walk around wearing clothes that are incredibly revealing.
Be mindful of your outfit choices. This is especially the case if you visit churches and religious sites where you should cover your shoulders and your knees as a general rule of thumb.
Beachwear stays at the beach!
If you are visiting beaches and coastal regions of Italy, always change from your swimsuit before venturing into the stores and restaurants along the coastline. Nobody wants to see your tatas on display when they're enjoying a plate of pasta by the sea.
Don't fret if you forget something
Deciding what to wear in Italy and drawing up an Italy packing list can be stressful. Not only do you need to purchase and organise your summer clothes, but you also want to make sure that you don't forget anything important.
Don't fret though. You are going to Italy not rural Mongolia. In the worst-case scenario where you do forget something from your Italy packing list, you are in a place where you can easily pick it up locally. 
Italian clothes are renowned for being stylish and high quality. The added bonus is that they don't always come accompanied by an exorbitant price tag either. Many local designers and independent stores sell beautiful, well-made garments at reasonable prices. 
Safety considerations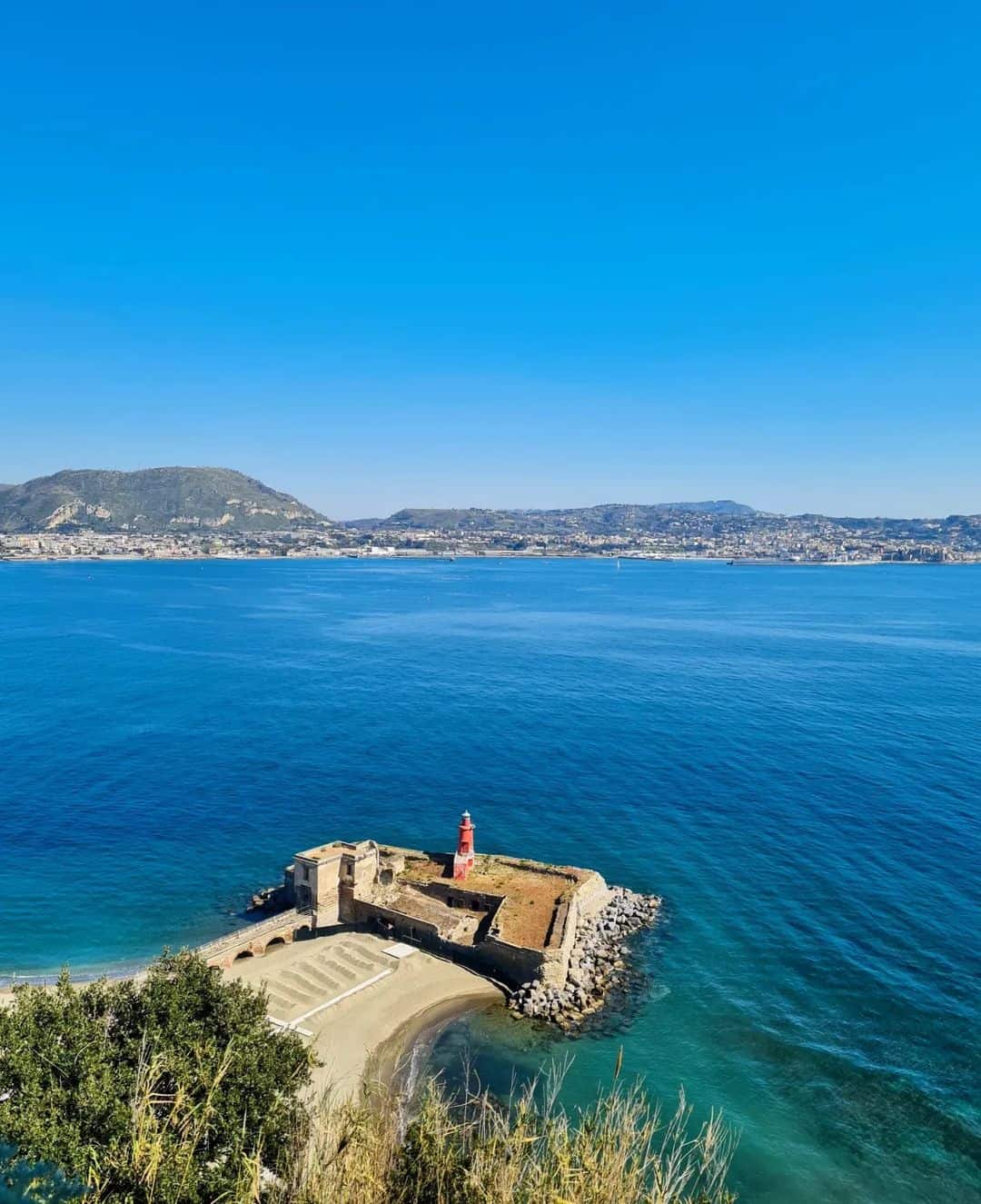 Pickpocketing and petty theft can be a real concern in Italy. This is true of a lot of major European cities.
Consider buying a fanny pack to carry your cash and valuables. I can hear you exhaling in disgust but some of them are actually quite stylish these days! 
When exploring cities consider carrying your daypack in front of you. This is particularly a good idea when you are walking through crowded markets. That way you can avoid opportunists unzipping your bag.
You should also be mindful to have your backpack strapped over both shoulders, rather than having it dangling off one. Far too many backpacks have gone speeding away on the back of Vespas as a result of this.
Italy Packing List:
Non-Clothing Items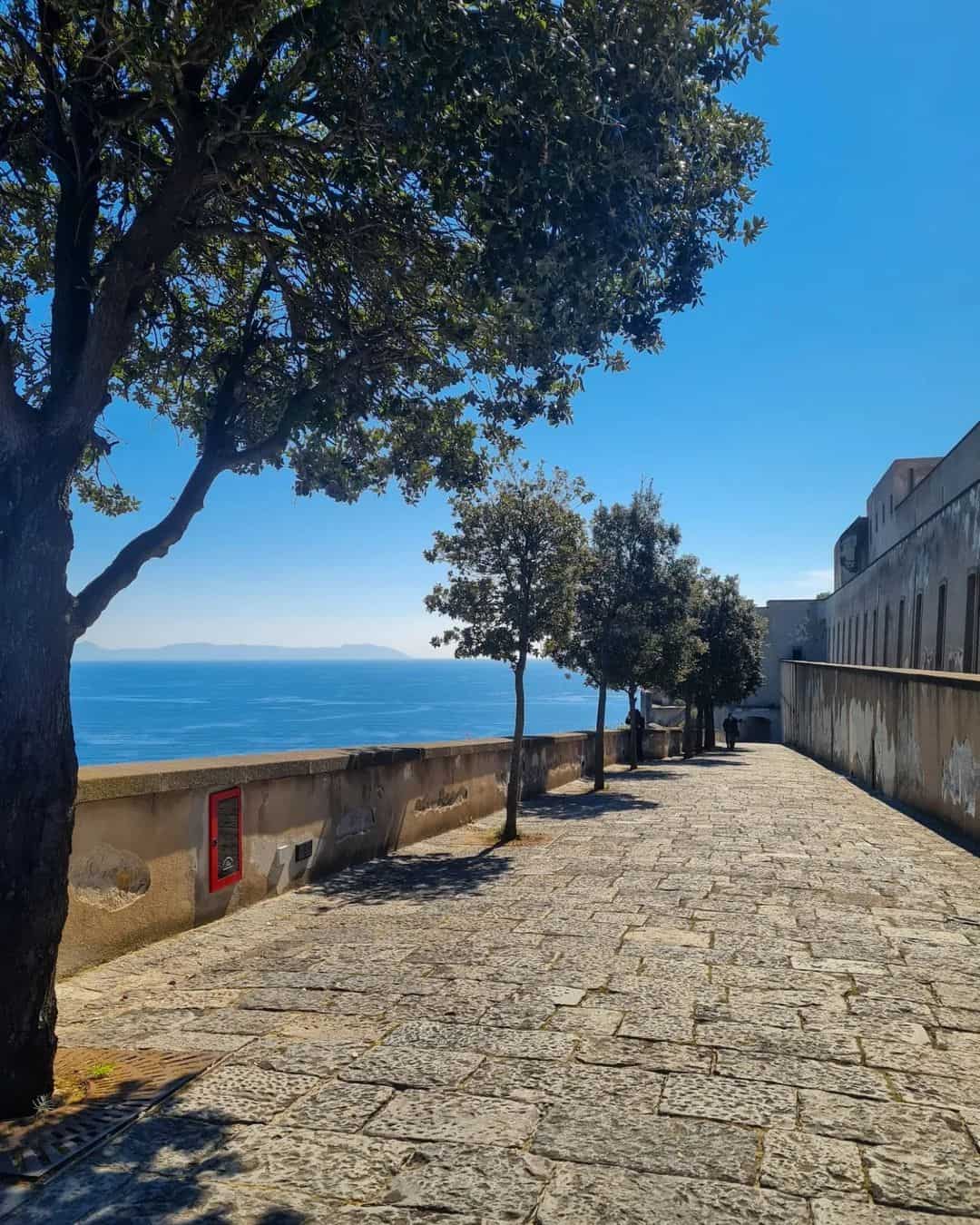 The non-apparel items that you should include on your Italy packing list are detailed below.
Passport 


Visa (if applicable) 


Travel insurance documents


Hotel/tour reservation information 


Driving license and International Driving Permit (If renting a car in Italy) 


Cell phone, charger, and selfie stick with tripod feet


Powerbank to charge your electronic devices on the move


Camera and tripod


Spare memory cards for the camera 


Selfie stick/camera tripod/camera accessories (e.g. camera bags for women)


Travel adaptors (Europe uses circular two-pronged plugs) 


Chargers for all devices 


Packing cubes (helps you to organise your luggage) 


Toiletries bag 


Sunblock and aftersun lotion 


Sunblock for your face (less greasy/lighter than sunscreen for the body)


Travel medikit and any required medication/prescriptions

Final thoughts on what to wear in Italy
Do you have any further questions about what to wear in Italy, crafting an Italy packing list or organising an Italy itinerary? I lived in Naples for a year and have travelled the country extensively.
I am happy to discuss any queries that you may have. Safe travels! Melissa xo
---