Getting from Athens to Kea is relatively straightforward and pain-free. Since the little island does not have an airport, the only way to access it is via ferry.
Ferries to Kea depart regularly from Athens Lavrio port, with more frequent services departing during the summer months. The journey takes between 40 and 70 minutes depending on the specific ferry company you travel with and which port you use. In this guide, we will look at everything you need to know to get from Athens to Kea in 2023.
The Athens to Kea ferry departs all year round. Services are more frequent during the summer months (May to September) as Greek island tourism is very seasonal.
In the high season, there are as many as 7 crossings per day. Ferry prices tend to range between €11.60 and €22 depending on whether you take the car ferry or a higher-speed sea jet boat.
How to Get from Athens to Kea in 2023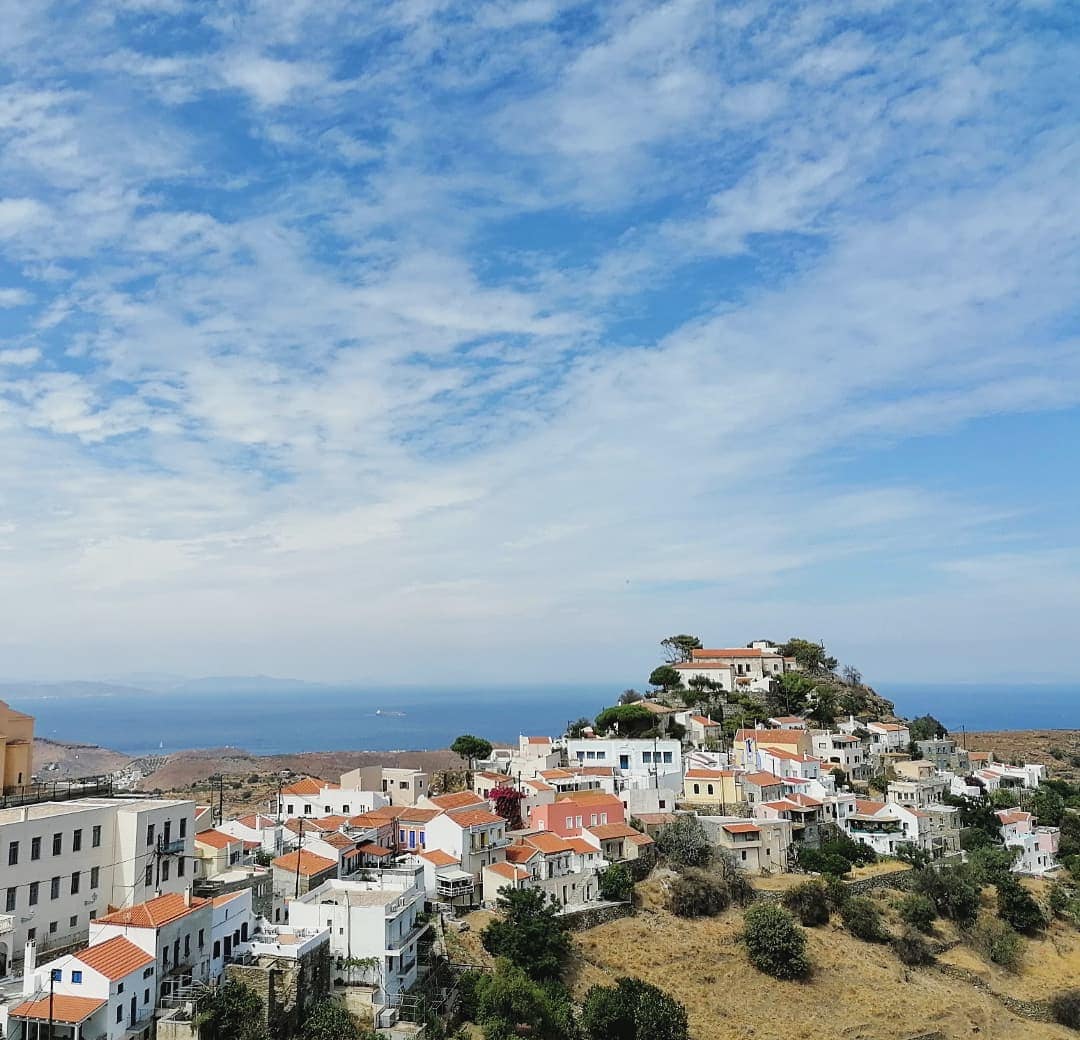 The first step on your journey from Athens to Kea (sometimes spelled as Tzia) is to check the latest ferry schedules and prices. Kea is one of the closest islands to Athens and it is just 38 nautical miles away from the Greek capital.
Piraeus is Athens' largest and main port but as of 2023, ferries no longer depart from here to Kea.
Today, all ferries bound for Kea start from Lavrio port. Greek ferry schedules change from season to season, and they are subject to change at a moment's notice.
You can check the latest summer 2023 schedule via Ferryscanner. You can also purchase your tickets online here.
Athens to Kea ferry from Lavrio Port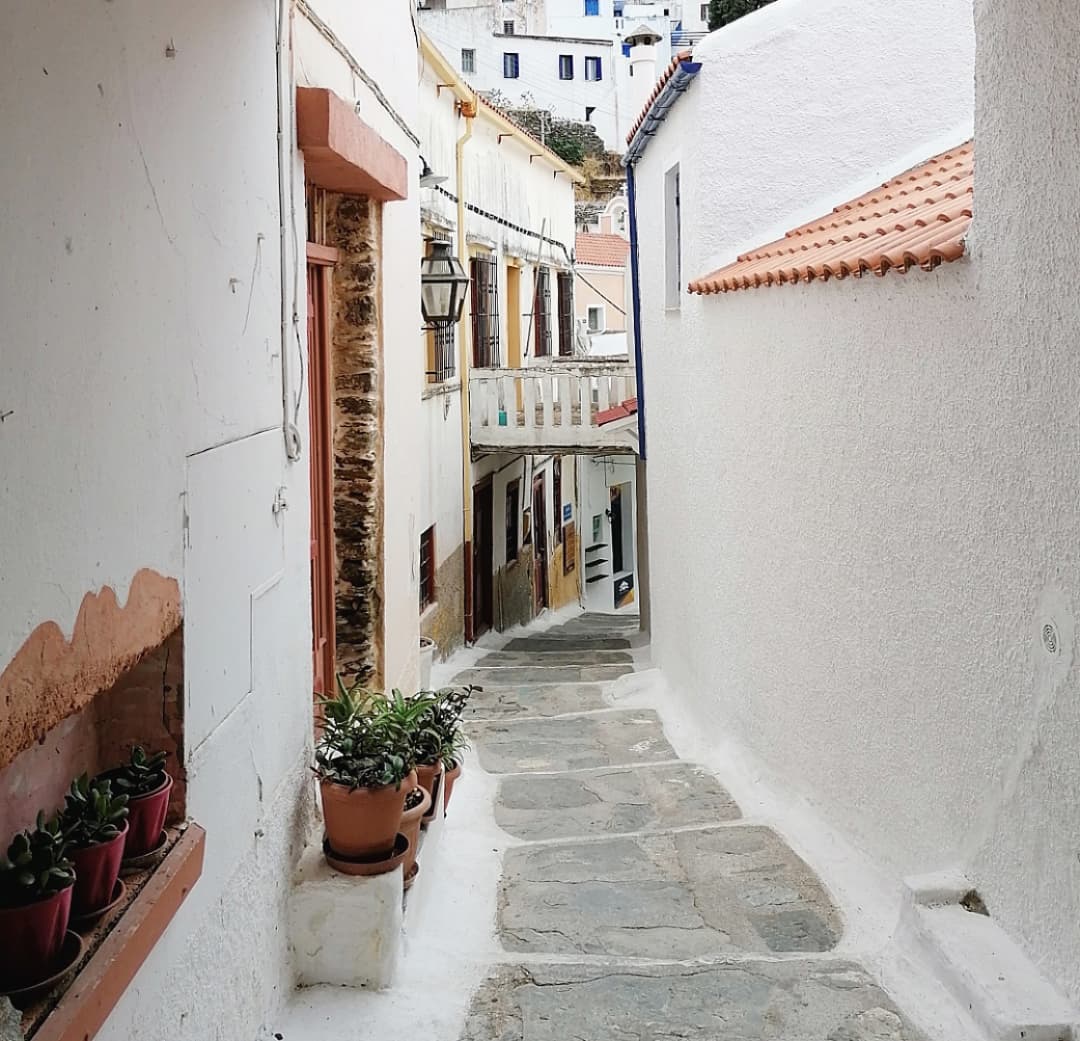 Lavrio Port (also sometimes referred to as Lavrion) is your best option for taking the Athens to Kea ferry. Lavrio's location, on the southern tip of Attica, places you closer to Kea than Piraeus port and the boat journey takes little more than an hour.
A number of different ferry operators service this route including Goutos Lines, Triton Ferries, and Karystia.
They are all pretty reliable and the standard ticket price across all services from Lavrio is around €13.20/€13.50. You can just browse Ferryscanner to see which services departs at the most convenient time for you.
Ferry times vary from day to day. However, the first boat of the day tends to be around 8.30 am and the last one sets sail for Kea between 9 and 10 pm depending on the specific day of the week.
Getting to Lavrio Port
It is easy to get to Lavrio from Athens whether you choose to do so by bus, cab, or to self-drive. Lavrio port is 69km away from the Greek capital and the journey takes around an hour and fifteen minutes by road.
Arguably the most comfortable option is to take a cab. Download the BEAT taxi app in Athens (our answer to Uber).
That way, you can see the price and the route that the driver will take before you get into the vehicle so there are no surprises. You should expect to pay around €45 for a cab to Lavrio which may seem steep, but it takes a lot of the hassle out of waiting around and changing buses.
If you prefer to take public transport, you should note that there is no direct service from Athens to Lavrio Port. However, you can take the bus from Mavromateon Street outside Pedion tou Areos Park in central Athens.
Change at the Markopoulo stop for a bus or cab to Lavrion port. You can check the timetable via the KTEL Attiki website here.
If you are renting a car in Greece and prefer to drive to Lavrio port, you can follow the A6 from Athens as if you were headed towards Athens airport.
From the airport, take Leof. Lavriou towards Lavrion. Make sure you keep plenty of cash and small change as there are tolls along this route.
There are some interesting things to see in and around Lavrio that are worth adding to your radar if you plan on spending a few hours/a night in the area before your ferry. The Temple of Poseidon at Cape Sounion is nearby, as are some of the most gorgeous Athens beaches.
Arriving at Kea Port
When your ferry pulls into Kea, you will be greeted with the little whitewashed Cycladic houses of Korissia village. Korissia sits within a natural bay and boasts a long sandy beach, along with a plethora of tavernas and stores.
As soon as you step outside the port, you will find half a dozen buses and cabs that connect you to Ioulida, the island capital, as well as other beaches and villages around the island.
Kea Island Highlights
Kea is a nature lover's paradise. This underrated island is largely overshadowed by some of its more popular Cycladic neighbours such as Santorini and Mykonos.
However, Kea retains its authentic, sleepy island charm. Some of the best hiking trails in Greece can be found here.
Kea's trails weave through breathtaking natural scenery – leading you past verdant olive groves, ruined temples, secluded coves, and picture-perfect villages. One route in particular that you can consider is the 1.5 hour trail to the ancient city of Karthea.
Ioulida makes a central and convenient base. Ioulis, Vourkari and Gialiskari also boast excellent tavernas, bars and nightlife options for when the sun goes down.
The trail is relatively simple and is suitable for hikers of all ages and abilities. If you are hoping to enjoy lovely Kea as part of a wider Greek island hopping trip, you will be pleased to note that the island offers direct links to some of its neighbour islands.
Folegandros, Ios, Kimolos, Kythnos, Milos, Naxos, Paros, Sikinos and Syros can all be reached directly from Kea.
Athens to Kea Ferry FAQs
Do you have any further questions or concerns about taking the ferry from Athens to Kea in 2023? The answers to some frequently asked questions on the topic are detailed below.
Hopefully, you will find the information you are looking for there. If not, please do not hesitate to reach out to me.
How much is the ferry from Athens to Kea?
Athens to Kea ferry prices can vary depending on things like the time of year, the specific service/ferry company you are traveling with, etc. Generally, tickets cost between €11.60 and €22.
What is the closest airport to Kea Island Greece?
Athens international airport (¨Eleftherios Venizelos¨) is the closest airport to Kea Island. Despite being on the mainland, flying into this airport makes it easier for you to travel onwards to Kea than if you chose to try and fly to other airports in the Cyclades
Final thoughts on travelling from Athens to Kea in 2023
Do you have any additional questions or queries about how to get from Athens to Kea or drawing up a Greece itinerary in general? Please don't hesitate to reach out and I'll do my best to get back to you as quickly as I can.

I've been living in Athens since 2017 and I have travelled through Greece extensively during that time. Wishing you safe travels, always! Melissa xo
---