The Greece Golden Visa program is an initiative that was introduced by the Greek government in 2013. Its purpose is to enable non-EU citizens to be able to relocate to Greece through investment.

The most common method of obtaining a Greece Golden visa is through purchasing real estate. If you buy a property with a value of €250,000, you are immediately eligible for a golden visa.

There are other means of obtaining this too. For instance by investing in Greek companies or by buying stocks and shares. This guide will explore the various options available to you.

Historically, it was very difficult for third-country nationals (i.e. anyone from outside the EU) to move to Greece unless they were of Greek descent or were married to a Greek citizen. In recent years, things have become a little easier.

The introduction of the Greece Digital Nomad visa and the Financially Independent Person´s visa have made it easier to relocate to Greece without a substantial investment. To be eligible, you need to be able to demonstrate that you meet the minimum monthly salary criteria and that you have a specified amount of money in savings.

This may be a better option for some people than the Greece Golden visa. It all depends on what is preferable for you.
What is the Greece Golden Visa Program?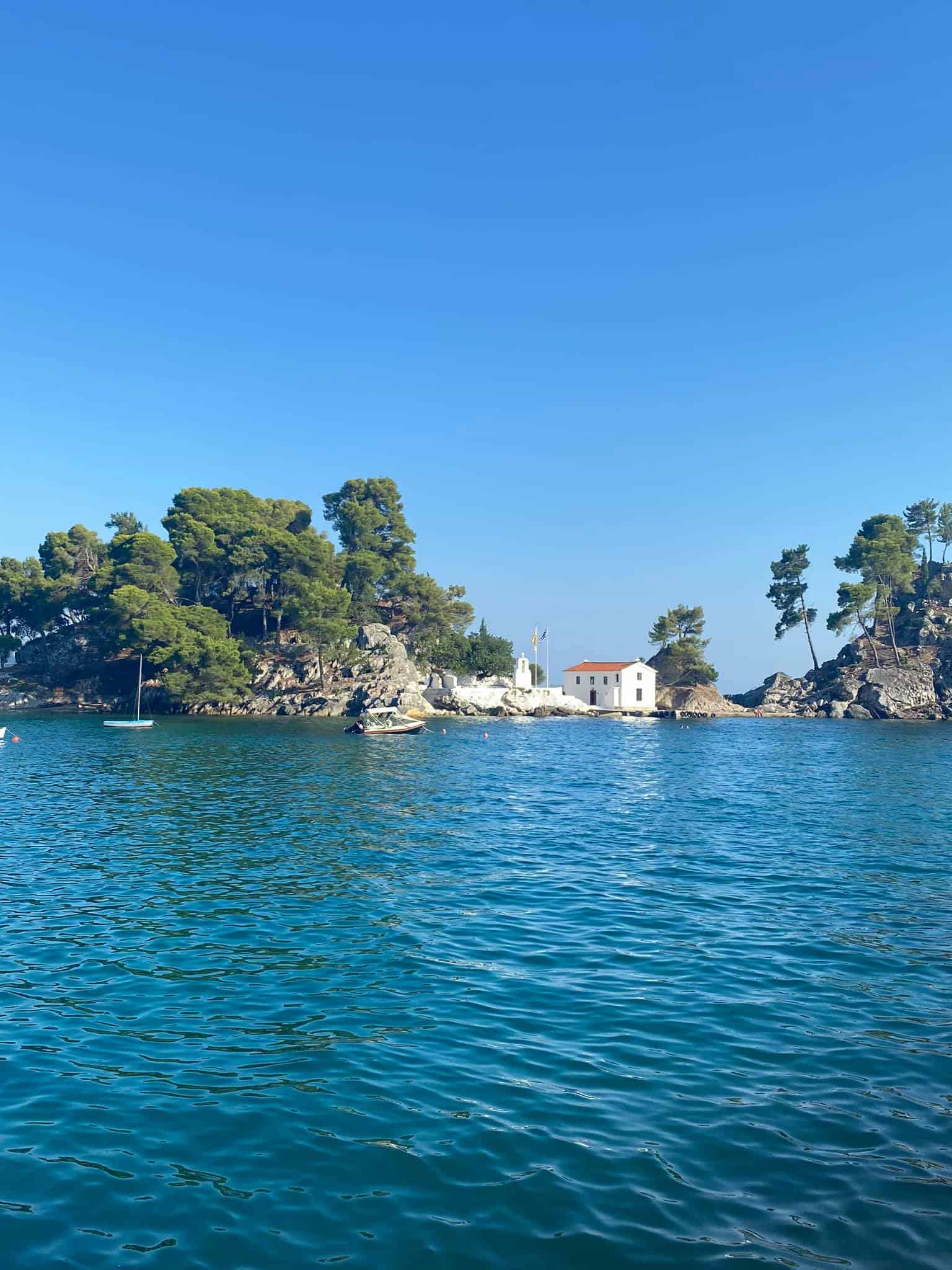 A Greece Golden Visa is a visa program tailored towards non-EU citizens. It allows you to obtain a five-year visa by investment.

The visa can be renewed every five years with minimal additional paperwork required, provided that you have not sold your property or retracted your investments. If you are relocating to Greece as a family, your spouse, and any children under the age of 21 are covered under the program.
You should note that you are not allowed to work in Greece with this visa unless you open your own business. This option is generally better suited to those who are retired or who have a source of remote income.

There are several different ways in which you can obtain a Greek golden visa. The best method for you depends on your personal goals and situation.
Bureaucracy in Greece can often be nightmarish. It is generally advisable to consult a Greek Immigration Lawyer to help you with the application process, or to determine which Greece visa is the most suitable for you.
Greek Golden Visa via real estate investment
You must spend at least €250,000 on property in Greece if you want to obtain a golden visa via real estate investment. This can be spent on one property or across a portfolio of properties.

If you already own property in Greece (e.g. a vacation home), the value of this property counts towards your €250,000 requirement. There are no restrictions on what you can do with these properties.

You can choose to live in them or rent them out, as you prefer. However, navigating the fields of property tax (ENFIA) and income tax in Greece can be complex so you should consult a local accountant and tax specialist.
Greek property values are increasing year on year, particularly in Athens and in popular islands. So, purchasing property here can be a good choice from an investment portfolio perspective.
Greece investment visa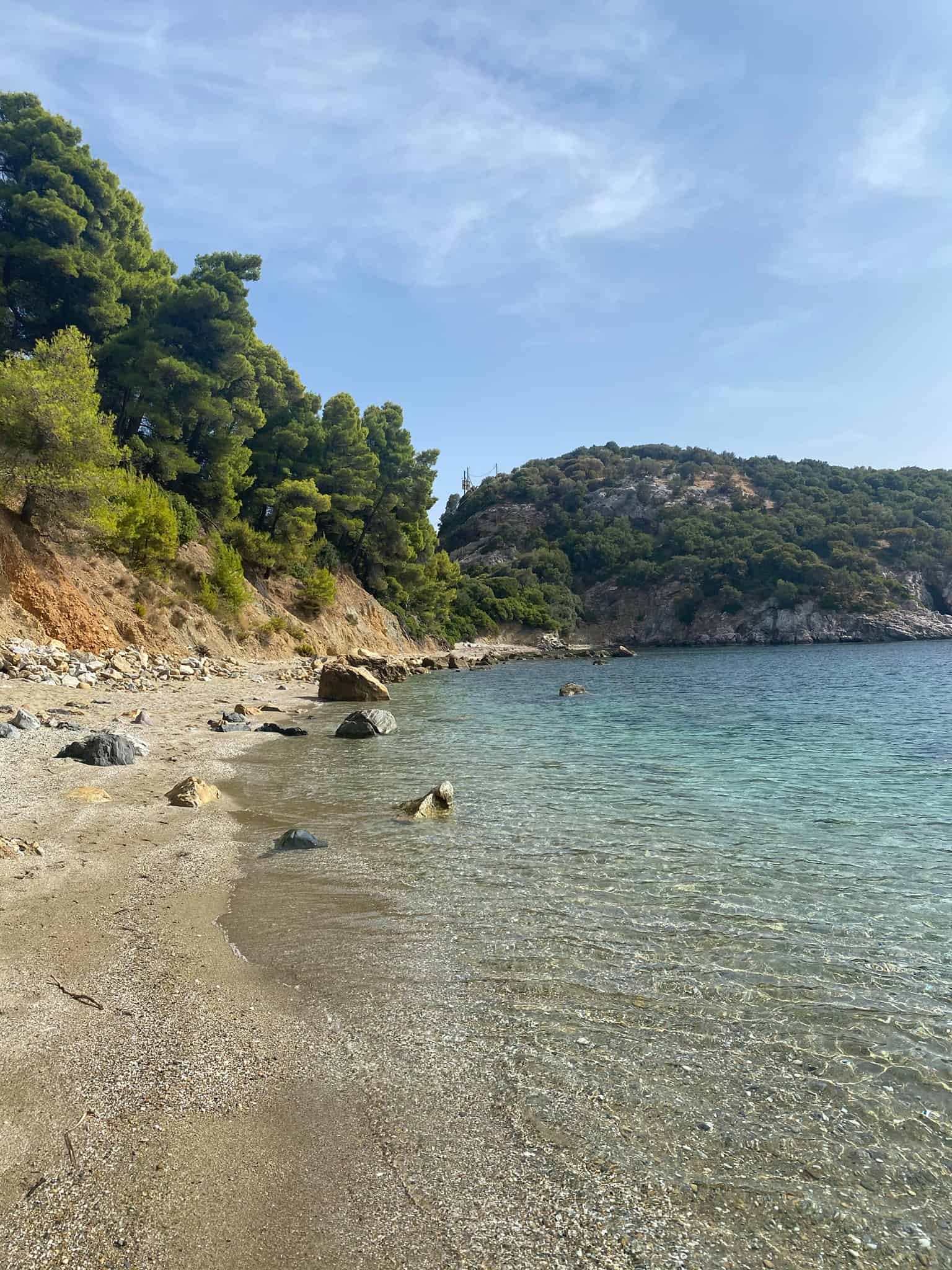 The Greece Golden Visa scheme also enables you to obtain Greece residency by investment. If you prefer to invest in a portfolio of stocks, shares, bonds, and Greek businesses, there are a couple of ways in which you can do that. These options are detailed below.
Sign a 10-year lease whereby you invest €250,000 into hotels or tourist accommodation (Article 8 of Law 4000/2001)


Make a €400,000 investment in Greek government bonds, real estate company bonds/shares, or bonds/shares of a Greek business on the Greek Stock Exchange


Make a €400,000 investment in private equity/venture funds that are headquartered in Greece


Invest €800,000 in government/corporate bonds


A ten-year time-sharing agreement for tourist accommodation (Law 1652/1986)


Invest €400,000 in bank deposits
Is the Greece Golden Visa program right for me?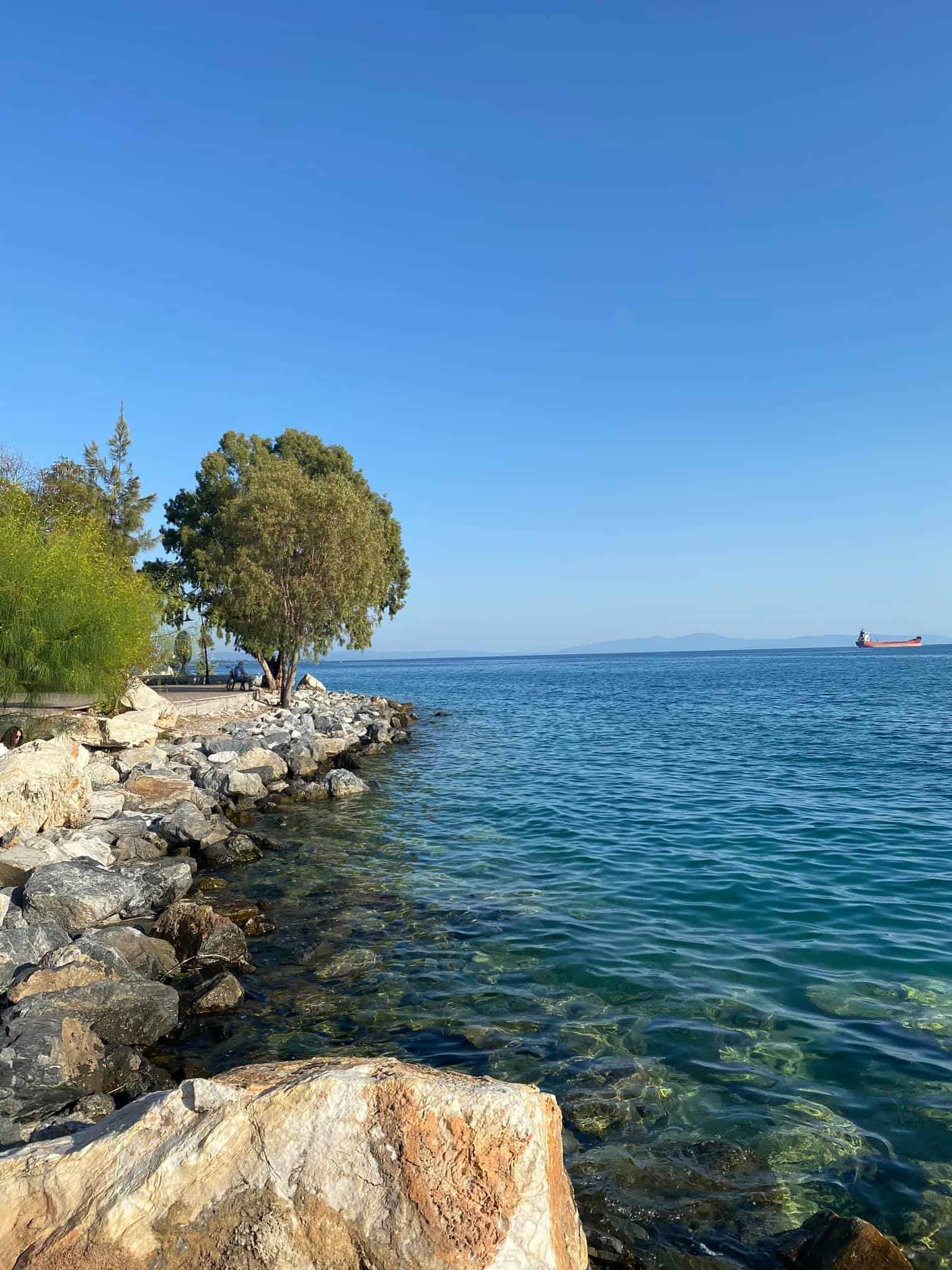 If you are an EU citizen, it is easy to relocate to Greece without needing to consider the Greece Golden visa program. You can simply travel to the country and register with the authorities within 90 days of arrival in order to obtain a residency permit.
To be eligible for residency as an EU citizen, you need to demonstrate proof of savings to support yourself if you are unemployed, or proof of income if you are employed by a Greek company or run your own business. Alternatively, you can go down the hospitality route and have a Greek friend/relative essentially ¨sponsor¨ your time in the country.
If you are of Greek descent, or you are married to an individual who is, you can consider applying for Greek residency via the heritage/spousal visa routes. Remote workers and business owners may also want to consider the Digital Nomad and Financially Independent Visa (FIP) options.
These options, recently introduced in 2021, allow people to move to Greece if they have a source of income outside of the country. This requires far fewer funds that the golden visa.
How to Apply for a Greece Golden Visa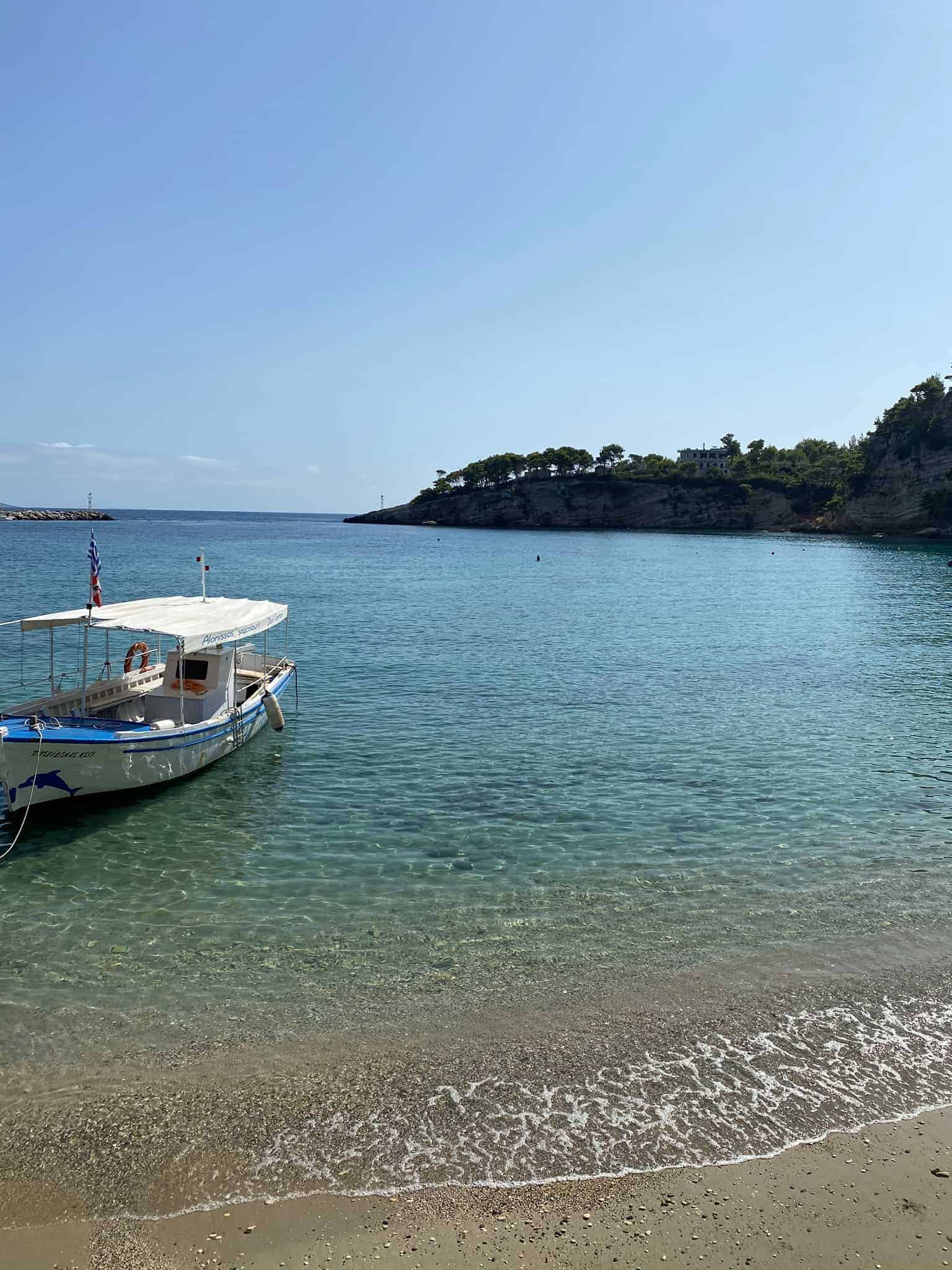 The process of applying for a Greece golden visa is more straightforward, and less time consuming than you may think. That said, it is best to hire a lawyer to help you manage everything and liaise with the various offices in Greece.
First and foremost, there are several criteria that you must meet in order to be eligible for a Greece golden visa. These are detailed below.
Be a non-EU citizen with a minimum of €250,000 to invest


Aged 18 and above


Have a clean criminal record and provide character references


Be able to show proof of medical insurance for all applicants
Steps for applying for the Greece Golden Visa program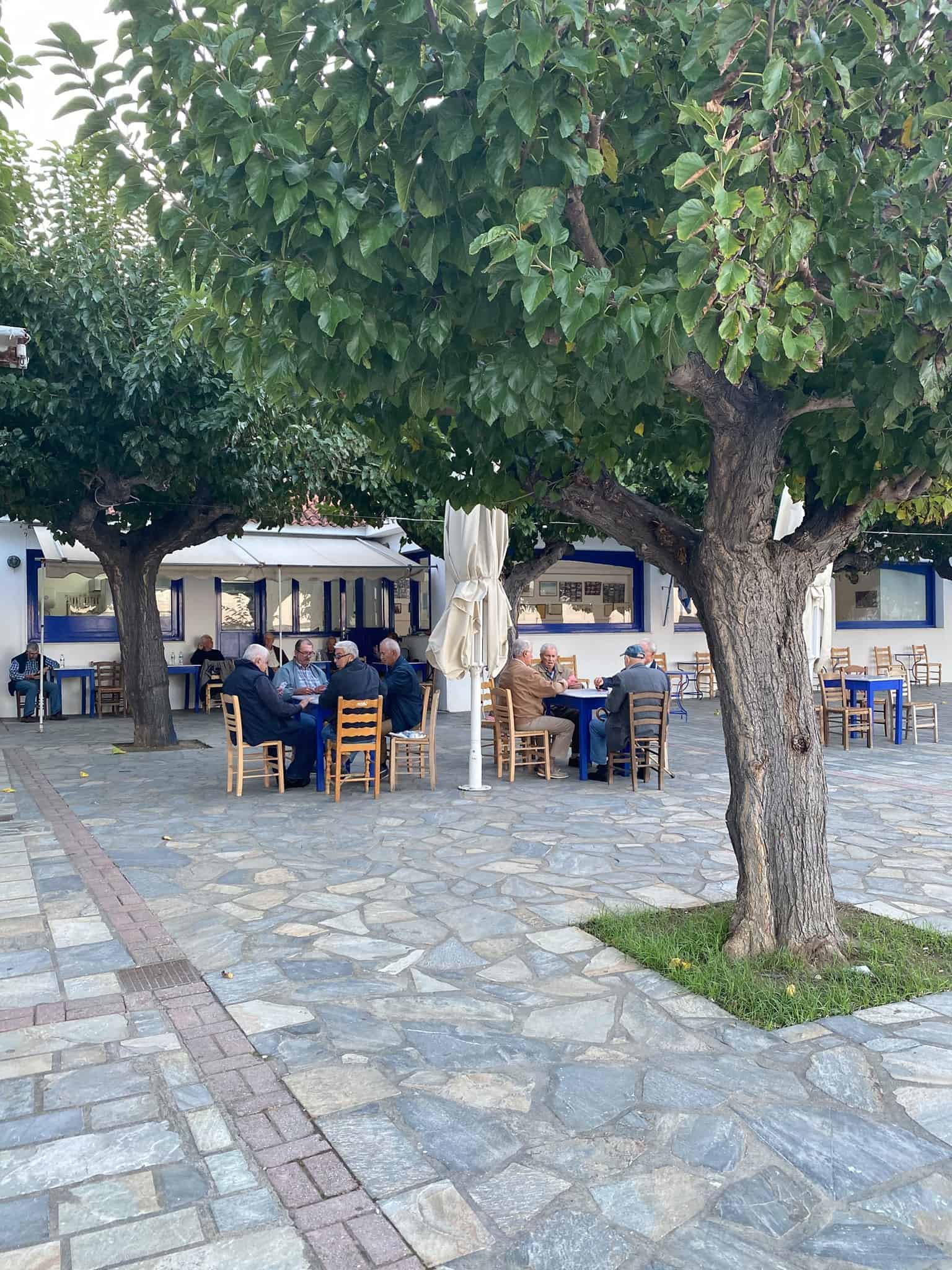 The steps for applying for a Greece golden visa are outlined below. The majority of this can be completed in your home country. You can also apply for power of attorney if you so wish.
That way, your Lawyer can act on your behalf in applying for tax numbers, etc. Once you have submitted all the required documentation, the visa usually takes around 1-2 months to process.
Identify what investment route you wish to go down (real estate, investment bonds, etc)


Apply for a Greece entry visa via the Greek embassy in your home country


Complete and submit all documents related to the purchasing of the property/properties or investments


Apply for a Greek tax number and a Greek bank account


Finalise the property purchase (if applicable) with your Lawyer


Complete all the necessary paperwork for the Greece golden visa application with your Lawyer


Submit required fees, document scans, fingerprint scans, and photographs to the relevant Greek authorities


Await the approval of your golden visa and the issuance of your residency permit


Arrive in Greece, open a Greek bank account, and organise your AFM number and health insurance locally


Follow the straightforward process to renew your golden visa every five years
Greece Golden Visa FAQs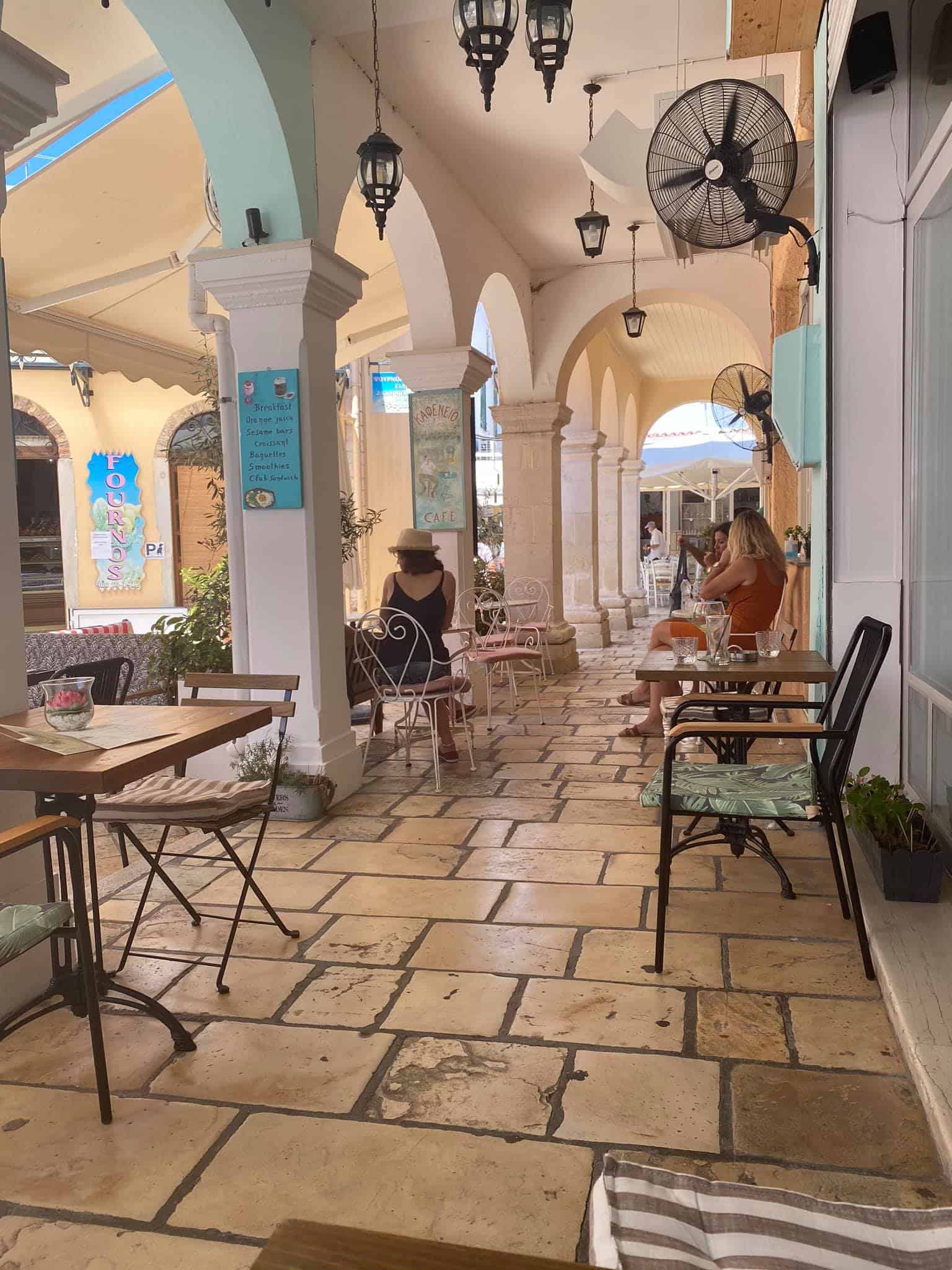 Do you have some further questions and concerns about the Greece Golden Visa program? Hopefully, you will find the answers you are searching for below.
Am I entitled to Greek citizenship by investment?
The Greece golden visa does not automatically provide applicants with Greek citizenship for investment. However after being a tax resident of Greece for 7 years, you are eligible to apply for citizenship (Law 3284/2004). There are a few provisos to this.

In order to be eligible to apply for Greek citizenship you must pass a Greek language test, show proof of living in and paying taxes in Greece for 7 years, and demonstrate a passion for Greece and its culture.
Will the Greece Golden Visa scheme change?
Yes. The golden visa scheme was only introduced in 2013 and is still relatively new. Going forward, the Greek government may make changes to the regulations regarding purchasing a property in Greece as a foreign investor.

For example, they may only enable golden visa applicants to buy property in designated areas. There are also whispers that the minimum real estate investment amount may be changed to €500,000 in 2024. This is all speculation at this stage.
Do I have to spend a certain amount of time in Greece?
No. You are not required to stay in Greece for a certain amount of days in order to keep your residency. You can enter and exit the country as you wish.
I have a previous criminal record, can I apply for a golden visa?
No. You must have a clean criminal record in order to apply for the Greece golden visa program.
What if I get a criminal record as a golden visa holder?
If you were to obtain a criminal record once your golden visa is issued, it will be revoked.
Can my unmarried partner get a golden visa with me?
No. Only spouses and immediate blood relatives are entitled to inclusion in your Greece golden visa application. Your partner may be eligible for a visa via another route. (e.g. financially independent person's visa, Digital Nomad visa, etc).
Is it easy to renew my golden visa?
The process for renewing your visa is very straightforward. This is done every five years and is simply done to check that you have not sold your assets or retracted any investments.
Am I obligated to hire a Lawyer?
It is not a legal requirement to hire a Lawyer to help you with this process. However, doing so can make life a lot easier for you.

Dealing with Greek authorities and government offices can be tricky if you do not speak Greek. Similarly, your Lawyer can sense check that everything is correct with your application and documentation.
How do I get a Golden Visa for Greece?
You can get a Golden Visa for Greece by investing in property or real estate over a certain value. Once you do so, you are automatically eligible provided that you do not have a criminal record (in Greece or elsewhere).
Which Golden Visa is better Greece or Portugal?
If you are seeking a golden visa as a means to obtain EU citizenship, the Portugal Golden Visa may be a better option for you. To obtain a Portugal Golden Visa, you must invest €280,000 in a property. However, you are exempt from tax for the first 10 years of living in the country which obviously saves you a lot of money in the long term.

Meanwhile, if you live in Greece, you have to pay an income tax that starts from 22% each year. With the Portuguese Golden Visa, you are also eligible to work in Portugal, whereas you are not with the Greek Golden Visa.
In Portugal, you can apply for citizenship within 5 years of residency, however, in Greece, you must have been living in the country for at least 7 years. Still, it all depends on which country appeals to you the most.
Both countries are beautiful Mediterranean destinations but they are both very different. If you really dream of living in Greece, it makes sense to pursue that route.
Is Greek Golden Visa worth it?
If you dream of relocating to Greece and you have funds available to buy a property or make an investment over €250,000, the Greece Golden visa program is absolutely worth it. If finding the funds to purchase a property/make an investment of this amount is a struggle, you may want to consider other routes.
For instance, if you have a source of income outside of Greece that earns you at least €2,500 a month, you may want to consider the financially independent/Digital Nomad visa route. To be eligible for these visas, you have to demonstrate proof of around €40,000 in a bank account. This is substantially less than the requirements for the Greece Golden Visa program.
How much does a golden visa in Greece cost?
Expect to pay an application fee of around €300 per person. If you hire a Lawyer or any other relocation specialists, realistically you should expect to pay as much as €2,000-€2,500 overall.
Can you work in Europe with Greek golden visa?
No. You are not eligible to work in the EU with a Greek golden visa.
You can only work in Greece if you set up your own business. This scheme is perhaps best suited to those who have a remote business or a source of income from outside Greece.
Greece Golden Visa program: final thoughts
Do you have any additional queries on the Greece golden visa program or applying for a residency permit in Greece? Please don't hesitate to reach out if so.
I have spent the last five years living in Pagrati, Athens and I am happy to help you if you have any concerns. You may also be interested in this post on what it is really like living in Athens, or this post on what it is really like living on a Greek island.

Safe travels and enjoy Greece! Geia sou! Melissa xo
---