Being requested to demonstrate proof of onward travel is the bane of any avid traveller's life. One of the reasons that we are so in love with the concept of long term travel is because of the flexibility that this way of wandering the globe provides us with – the freedom to roam wherever we please with no fixed plans and the option to stick around a little longer if we do so wish.
Having to buy an onward flight ticket and demonstrate proof of onward travel can impede our plans – what if we decide that we only want to stick around for two weeks, yet wind up completely falling in love with the destination and decide we want to depart later? Conversely, what if we travel somewhere with the intention of spending a month exploring everything it has to offer, yet we ultimately decide that it's not for us and we want to move on sooner? Sometimes it just isn't convenient to have to buy the damn proof of onward travel so why should we have to?
This article will look at the different circumstances in which proof of onward travel is required, how to deal with airlines that deny boarding due to a lack of proof of onward travel, and ways that you can provide proof of onward travel without shelling out a small fortune on a return flight ticket.
When Proof of Onward Travel is Needed
Proof of onward travel is one of those things that differs from country to country, immigration officer to immigration officer. The truth is that in over seven years of solo travel and over 40 countries, I have seldom ever purchased an onward ticket. To be honest, at any point, I could well have been questioned by immigration upon arrival at the country in question, or by the airline while trying to check in and denied boarding.
There are a couple of things to consider when determining as to whether or not you need to show proof of onward travel:
Check Government Travel Advice
Check your government's travel advice section for the specific country that you are headed to before travelling. Some countries specifically state that you must be able to produce proof of onward travel before arriving. Others say nothing which takes you into the grey area I will expand on in the next section below.
Speak to Other Travellers
If you don't have friends that love to travel, travel forums like Thorntree by lonely planet, or Facebook groups like Girls Love Travel are a great way to get answers to your query. You can gain an insight into the experience that other travellers have had at border control in various places. Keep in mind though, not every two immigration experiences are the same and it depends on the situation of the country, and the mood of the immigration officer at the particular time that you travel.
Contact the Airline
More often than not, most of the issues with not having proof of onward travel lie with the airline asking for a return ticket, rather than immigration when you actually arrive in the country. This is because airlines can be fined if they do not check that their passengers have the correct visas, paperwork, proof of onward travel, etc. It varies depending on the policies of each country and airline.
Being Requested to Show Proof of Onward Travel When Boarding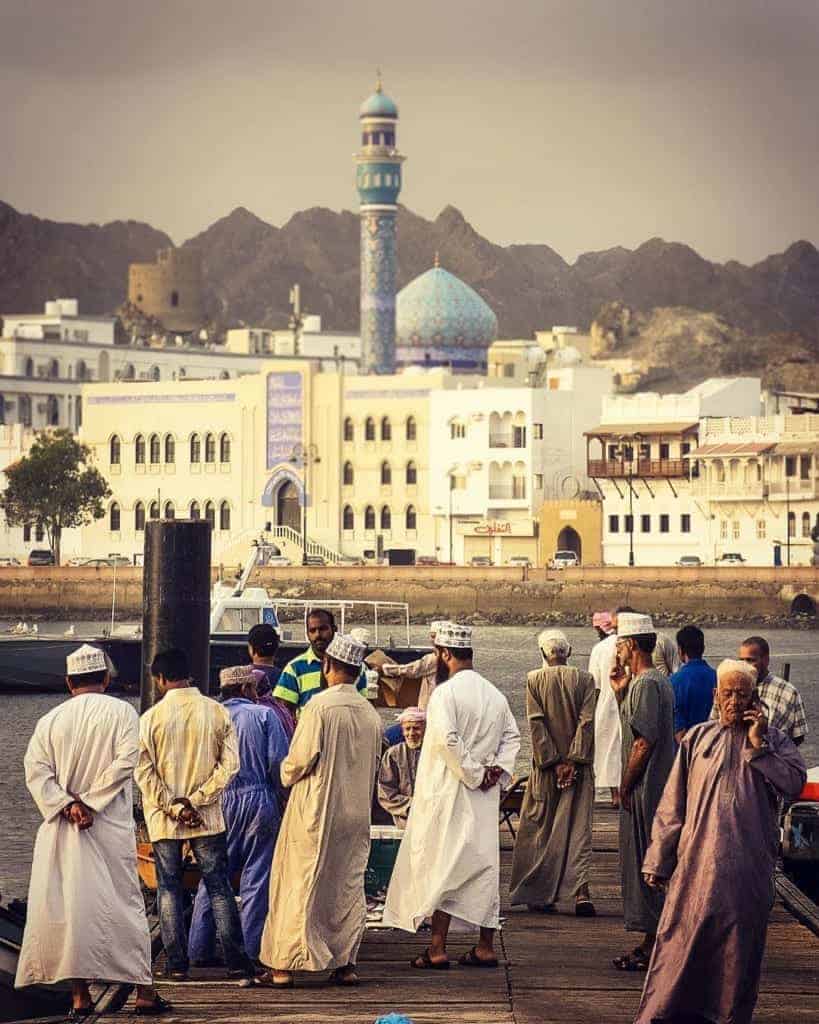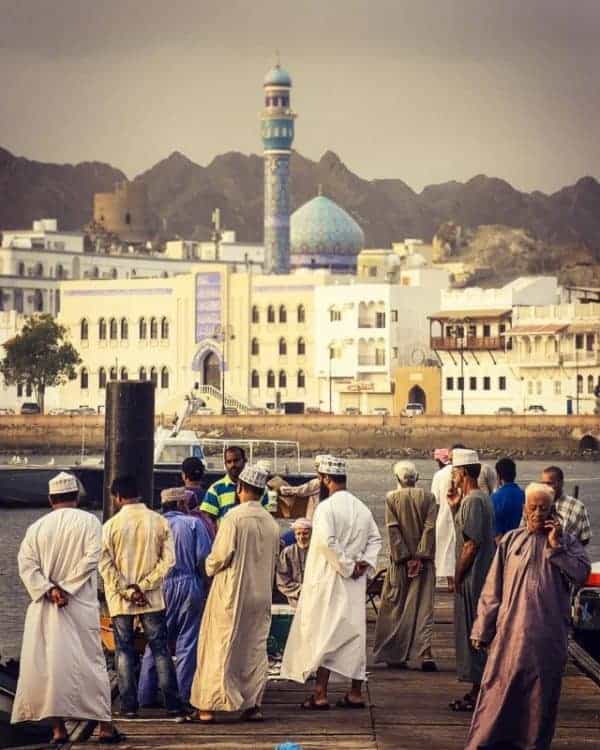 If you are asked to show proof of onward travel before boarding a flight, you should either a) try and negotiate your way on to the flight or b) quickly purchase an onward ticket.
Given what I have mentioned above, most of the airlines denying this is their measure to protect themselves more than anything. They may allow you on board with a warning that you may be questioned upon arrival.
Alternatives to Buying a Return Flight Ticket
Sometimes it can seem like a huge financial loss to buy a return flight ticket that you doubt you will use – especially if you plan on crossing land borders or similar. Before you double your flight costs as a "just in case" precaution, you can consider the following options.
#1: Buy a Super Cheap Ticket and Cut Your Losses

Depending on where you are in the world, this may or may not be an option. For example, in Oman, there was no hope of me buying a flight out of the country for less than £100. However, in Europe, South America and Asia, there are plenty of low cost airlines (Scoot, Pegasus, Air Asia, Ryanair, Wizz, etc) from whom you can buy a ticket for less than £30 or so. At this amount, if you wind up not using it, you're not crying because you've wasted money.
Super Tip:  Use a flight comparison site like Skyscanner and search for a flight from your destination to "everywhere" and filter by price to identify the cheapest possible place. Once you've found the cheapest destination, head over to the airline's website to buy the ticket direct for even cheaper!
#2 Buy a Refundable Flight Ticket
A number of airlines and flight comparison websites offer free cancellations and free refunds on flights provided that they are cancelled within a specific time frame (typically 24 hours). This could be an option, however be sure to read the fine print and be aware that you may have to wait weeks or months before you receive the money back in your account again.
#3 Rent a Flight Ticket
Renting a flight ticket is a good way to obtain your proof of onward travel with minimum risk and expense. There are several organisations online that enable you to "rent" a ticket from them for as little as $7.
#4 Try Your Luck Negotiating with Immigration
If you are really averse to having to spend a single penny on acquiring some form of proof of onward travel, you could pray to the travel gods and hope for the best when you arrive at your destination. If you have a train or bus ticket out of the country across a land border, then that could work (depending on the mood of the immigration officer at the time).
#5 Use Your Flight Miles
If you have managed to accrue flight miles through using a travel credit card or through loyalty to a particular airline, you can utilise your flight miles to purchase an onward ticket. This way you can either exchange your flight miles for a super cheap flight that you do not intend on boarding, or to actually buy a ticket to your next intended destination, opting for a flexi-ticket so you can make changes later.
The truth is that you are at risk of being potentially asked to show some form of proof of onward travel every time you board a flight. How much of an issue this becomes depends on the attitude of the check-in staff and Immigration Officers.
There are also some sites out there that enable people to create and download realistic looking fake tickets. I do not recommend this at all as it could land you in serious trouble.
Have you ever been asked to provide proof of onward travel when you did not have it? Alternatively, have you ever had any concerning encounters with border control while travelling somewhere? Feel free to let us know in the comments section below!
---