Looking for cute fall captions for Instagram? Look no further! You will find the perfect captions to compliment your social media posts here.
Cute Fall Instagram Captions and Quotes
Fall is one of the most magical times of the year. The sheer mention of it conjures up images of snuggling down into an oversized armchair in a cozy coffee shop with a pumpkin-spiced latte and a good book.

The summer months may be over and the nights might be drawing in, but every season brings its own magic. Fall is synonymous with cute knitted sweaters, ankle boots, stylish stockings, and cute weekend walks through parks where the leaves on all the trees are turning auburn.
Not to mention, that satisfying crunching sound you get when the leaves fall to the ground and you step on them. Fall is also a massively underrated time of year to travel, too. Many destinations – from the Mediterranean to the United States, offer their own version of fall magic.

Some places around the globe that are renowned for being summer destinations (like Italy and Greece) offer much more bearable temperatures during the autumn. Traveling in the fall can often mean the absence of crowds and significantly lower prices too.
Whether you are traveling overseas during the fall, or simply making the most of the season at home, these fall Instagram captions and quotes will perfectly compliment any photos that you take.
Cute Fall Instagram captions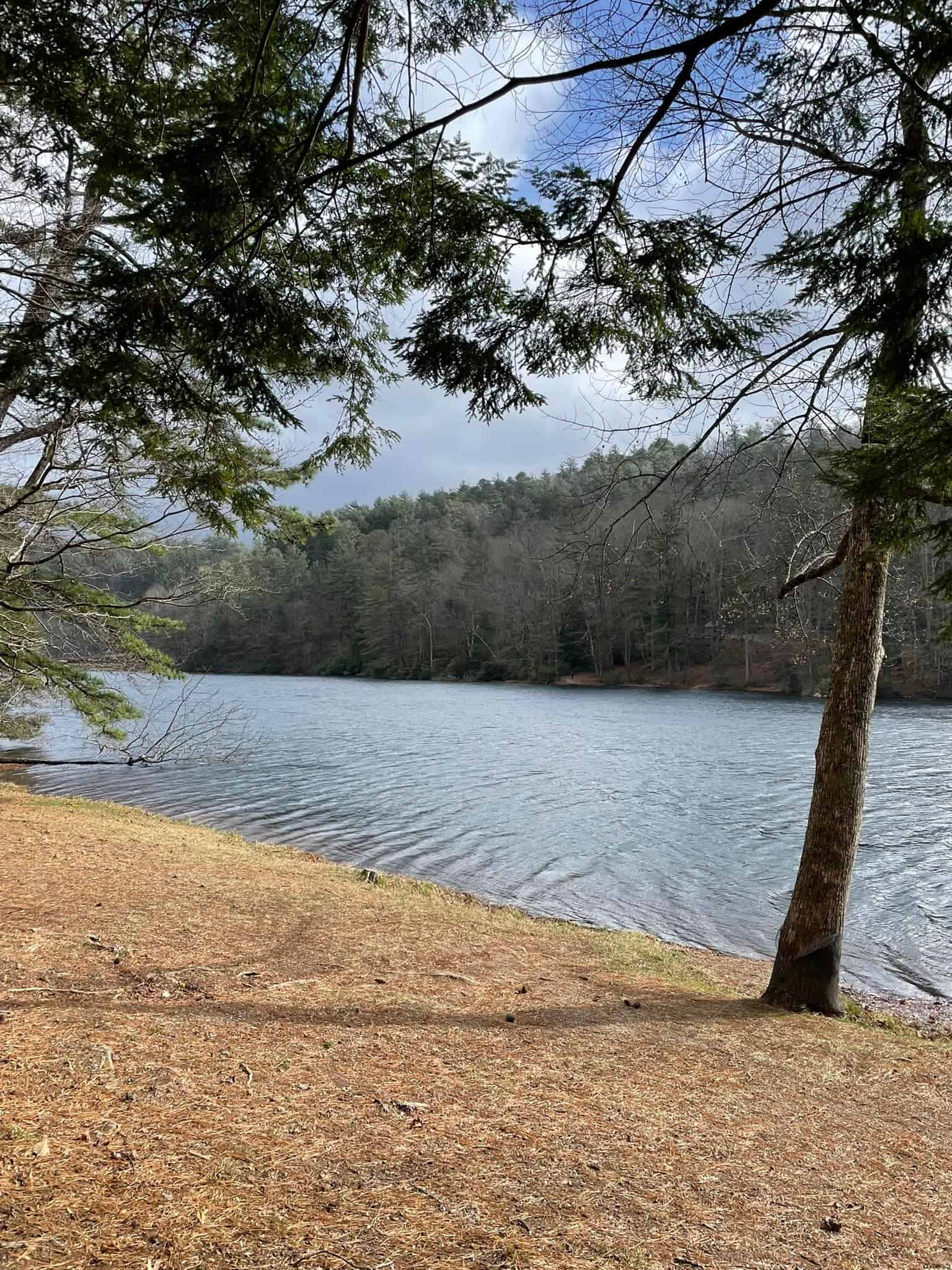 Whatever the question, a pumpkin spice latte is the answer!


Sweater weather is better together!


Don't like pumpkin spice? Well, I don't like you!


Keep calm and drink a pumpkin spice latte


But first… pumpkin spice latte!


If it isn't pumpkin spice, I don't want it


Hello Autumn!


Fall has fallen!


May your pumpkin spice latte be strong and your Monday be short!


Pumpkin is the spice of life


Pumpkin spice season is finally upon us!


Fall breeze and autumn leaves


You autumn know…


Fall is here! You won't be leaf the fun we are going to have


You are the pumpkin to my pie


Get in, loser – we're going apple picking


I spilled my pumpkin spice latte and now a bunch of ants are doing yoga and making brunch plans


All the other girls are talking about pumpkin spice lattes and I'm just over here like I LOVE BEER!!


I love you more than pumpkin spice lattes!


Going apple picking


Pumpkin spice and living my best life!


Blood type: pumpkin spice


Love sweater weather!


Fall, I love you most of all


It's the season of apple picking and pumpkin spiced lattes!


Let's pumpkin spice things up!


You are as sweet as pumpkin pie


May your days be sweet as pie


Hay girl, hay!


Fall I love you most of all
Even more cute Fall Instagram captions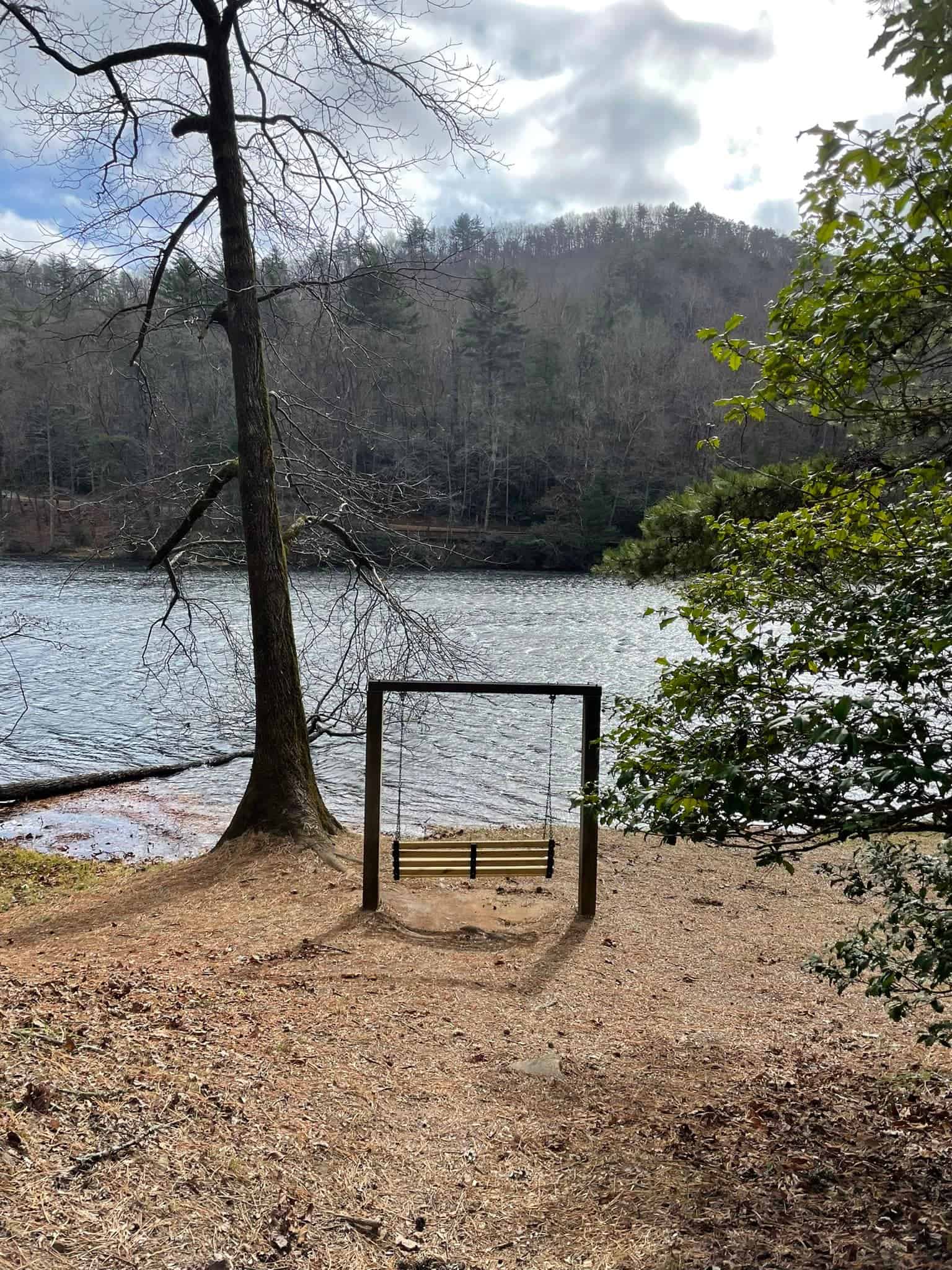 Apple picking? I've got all the in-cider information!


A fallen leaf is summer's wave goodbye


Fall is always magical


My favorite color is Fall


Fall! It's so good to see you again


Earth tones and apple scones


Never met a pumpkin I didn't like


You're the pick of the patch!


Sweater weather is upon us again!


Fall is God's way of showing us how beautiful change can be


I am stressed, blessed and pumpkin obsessed!


Fall is my second favorite F word…


You're so beautiful, even the leaves fall for you.


Happy fall, y'all!


Nothing is better than a hot drink on a cold day


I'm the X of Autumn…


Fall is a lifestyle


Fall isn't a season, it's a state of mind


Never met a pumpkin-spiced latte I didn't like


Felt cute, might de-leaf


Time to go jump in a pile of leaves!


It's fuzzy socks season!


Cinnamon on everything


Cinnamon season


Cold hands but a warm heart


The brightest pumpkin in the patch


If only you could smell these fall candles!


I'd like to see you s'more.


Leaves are falling and autumn is calling


Nice to see you again, Autumn!


Life is better in a sweater


Pumpkin kisses and harvest wishes!


Pumpkin spice latte pics or it never happened


I be-leaf in you!


Crunchy leaves and the autumn breeze


Falling for autumn


Un-be-leaf-able!


Break out the sweaters!


Turning a new leaf this fall


The most colorful season of the year is here!


My favorite color is October


Sorry for what I said when I didn't have my pumpkin spice latte!


Hiking season has begun!


Pumpkin spice, spice, baby


Hay there fall!


Nothing beats a fall hike


Harvest season


Firepits and cozy knits


You don't like fall? Then leaf me alone!


Bonfire & s'mores


Fresh starts and fireplace sparks


Falling completely head over heels for fall


Fall-elujah!


Maybe she's born with it. Maybe it's maple leaves


When the trees lose their leaves, we see there is beauty in letting go


Bow down witches


Me and a group of badass witches


I'm falling for you


What is the cutest season of the year? Awwwwtum
Autumn quotes for Instagram
"I am the pumpkin King" – The nightmare before Christmas


"Autumn seemed to arrive suddenly that year. The morning of the first September was crisp and golden as an apple." – J.K. Rowling


Delicious autumn! My very soul is wedded to it, and if I were a bird I would fly about the earth seeking the successive autumns." – George Eliot


"There is something so special in the early leaves drifting from the trees–as if we are all to be allowed a chance to peel, to refresh, to start again." – Ruth Ahmed


"I hope I can be the autumn leaf, who looked at the sky and lived. And when it was time to leave, gracefully it knew life was a gift." – Dodinsky


"The falling leaves drift by the window, the autumn leaves of red and gold." – Frank Sinatra


"Autumn brings a longing to get away from the unreal things of life, out into the forest at night with a campfire and the rustling leaves." – Margaret Elizabeth Sangster


"Autumn is a second spring when every leaf is a flower." – Albert Camus


"Every leaf speaks bliss to me, fluttering from the autumn tree." – Emily Bronte


All at once, summer collapsed into fall – Oscar Wilde


"Be like a tree and let dead leaves drop." – Rumi


"It looked like the world was covered in a cobbler crust of brown sugar and cinnamon." – Sarah Addison Allen


"Spring passes and one remembers one's innocence. Summer passes and one remembers one's exuberance. Autumn passes and one remembers one's reverence. Winter passes and one remembers one's perseverance." – Yoko Ono


"Autumn…the year's last, loveliest smile." – John Howard Bryant


"Love the trees until their leaves fall off, then encourage them to try again next year." – Chad Sugg


"Autumn carries more gold in its pocket than all the other seasons." – Jim Bishop


"Two sounds of autumn are unmistakable…the hurrying rustle of crisp leaves blown along the street…by a gusty wind, and the gabble of a flock of migrating geese." – Hal Borland


"Fall colors are funny. They're so bright and intense and beautiful. It's like nature is trying to fill you up with color, to saturate you so you can stockpile it before winter turns everything muted and dreary." – Siobhan Vivian


"Come, little leaves," said the Wind one day, "Come to the meadows with me and play. Put on your dresses of red and gold; For Summer is past, and the days grow cold." – George Cooper
Funny quotes about fall and pumpkin puns
Where do Jack O'Lanterns live? In the seedy part of town!


Give them pumpkin to talk about


It's fall! I hope it's a gourd one!


Resting witch face


Oh, my gourd!


Orange you pumped for autumn?


What do you call a large, colorful pile of leaves in Australia? The great barrier leaf!


Goin' pumpkin picking


Don't even chai it


After a good summer fling, it's time to fall in love.


How about cooking pumpkin up with me?


What's cooking gourd looking?


How do you mend a broken Jack O'lantern? With a pumpkin patch


You don't know jack-o-lantern


Fall, I think about you a latte


What do you get when you drop a pumpkin? Squash


I only have pies for you


Pumpkin π


Where you leaf, I will FALLow


What is a tree's least favorite month? Sep-TIMBER


You look jacked


What kind of vest should you wear in the fall? A Har-vest!
Final Thoughts
Do you have any other cute fall Instagram captions that you'd like to share? Which ones are your favorite? Are you traveling anywhere special this season?
Safe travels, always! Melissa xo
---