Skadarlija Belgrade makes an appearance on most travellers' bucket lists when they travel to the Serbian capital, and for good reason. This charming little street has been likened to Paris´ Montmartre district on account of its quaint cafes, cobbled walkway, and traditional local eateries.
This little pedestrianised promenade, only 400m in length, can be found in the heart of Belgrade's Stari Grad (Old town). It is just a short walk away from Republic Square, and Knez Mihailova, making it the perfect place to stop for a spot of lunch or dinner, wherever in the city you are staying.
Skadarlija Belgrade
Skadarlija street (Skadarlija Ulica) dates back to the 19th century. Gypsy caravans set up shop here selling all forms of artisanal products and exotic wares.

From there, Skadarlja established itself as an artists' community. Its houses were occupied by creatives – artists, writers, and sculptors. They sold their works in the stores that lined Skadarlija.
This street was known as Belgrade's ¨Gypsy Quarter¨ up until 1872. Thereafter, it was named after the Albanian city of Shkoder, and has since been known as Skadarlija. The neighbourhood looks the way it does today thanks to a wide-scale restoration project in the 1960s.
Exploring Skadarlija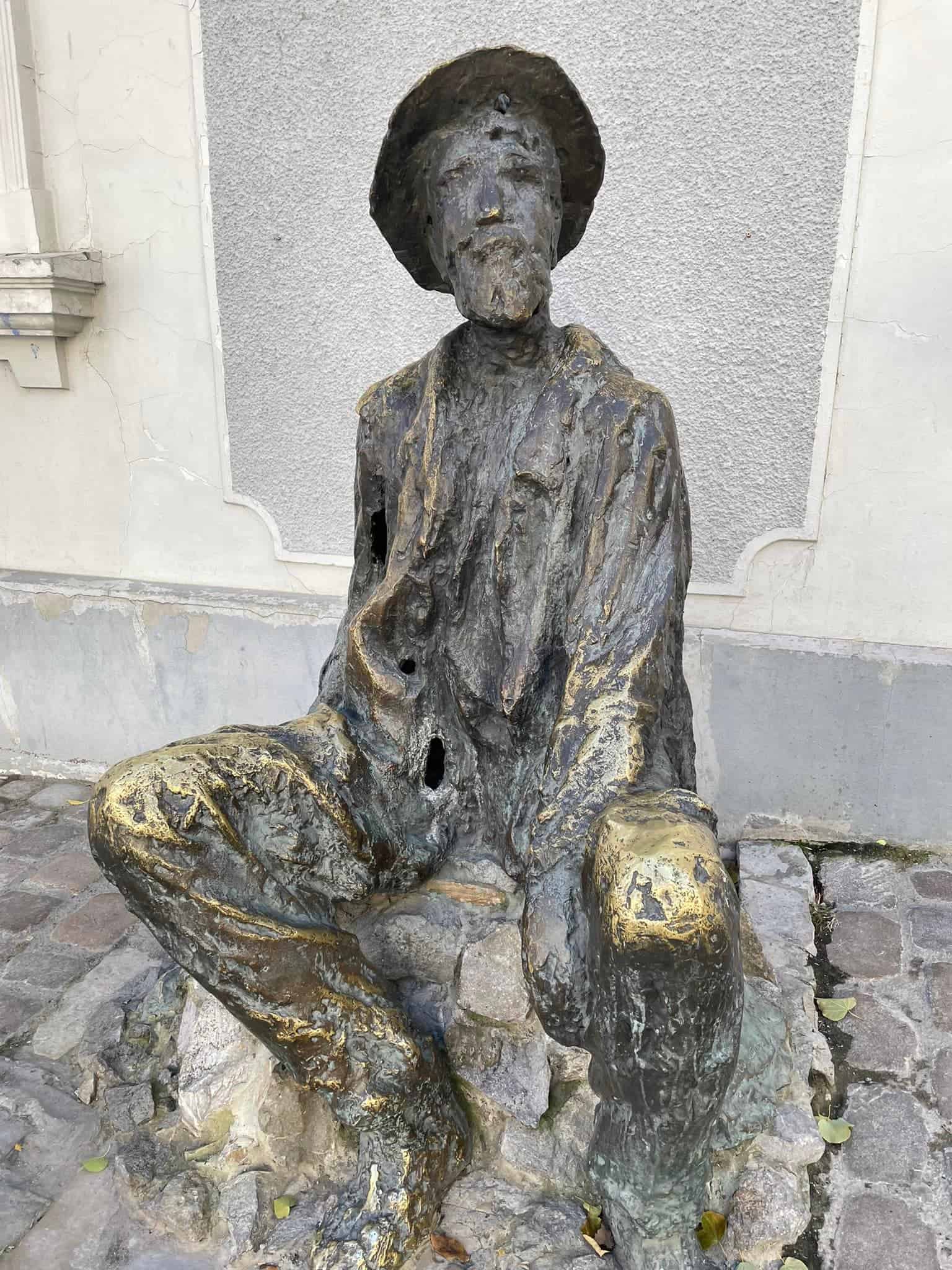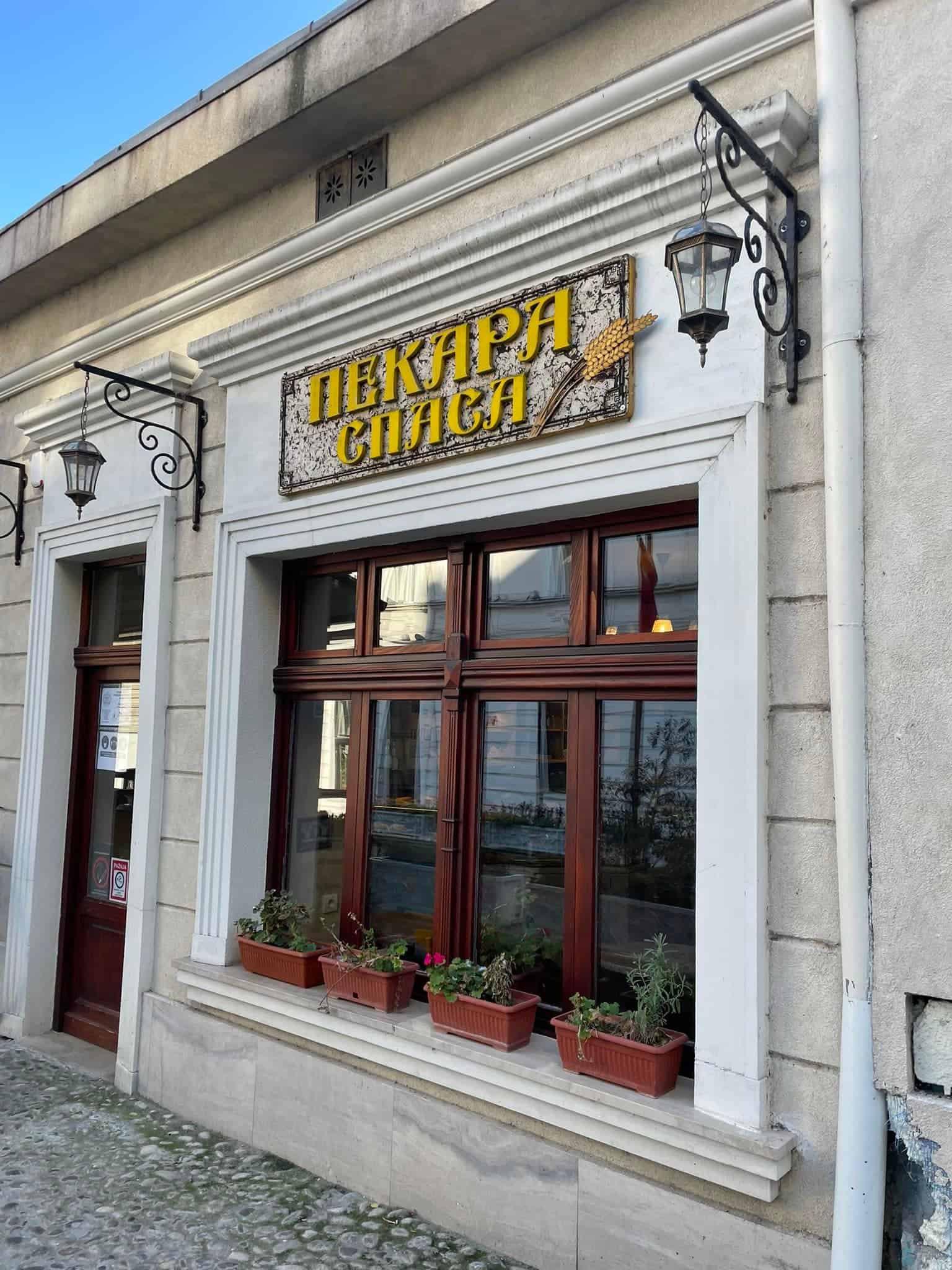 The main draw of visiting Skadarlija Belgrade is the restaurants. This is a touristic area and in the summer months, you will find that many of the traditional eateries here are bursting at the seams in the evenings.
Regardless, Skadarlija is a rare example of a place where businesses that are popular among tourists do not equate to poor quality or overpriced food. Serbian locals too will assure you that yes, Skadarlija is a very good place to stop for dinner.
The atmosphere is quiet and sleepy early in the morning. If you pass by here during this time, you will be met with the scenes of street vendors sorting their wares, and restaurateurs setting up their tables and chairs for the day.
There are, however, a few bakeries that are open all hours. For instance, Pekara Spasa (Skadarska 26) opens daily at 7 am and is a great place to sample burek – Balkan filo pastries.
There are several variations of burek, though the cheese, meat, and potato versions are particularly popular. Wash it all down with a strong Serbian coffee. If you prefer to sit and people watch, head to Caffe Hand Made (19 Skadarska).

There are a few interesting street art pieces scattered along the promenade, including pastel coloured depictions of city life in Serbia. It is pleasant to meander down the street and take photos in the daytime when few other people are around,
Skadarlija by Night
Late afternoons and evenings are when Skadarlija really comes to life. Stop by any of the eateries here for the chance to indulge in sumptuous Serbian cuisine.
Skadarlija Restaurants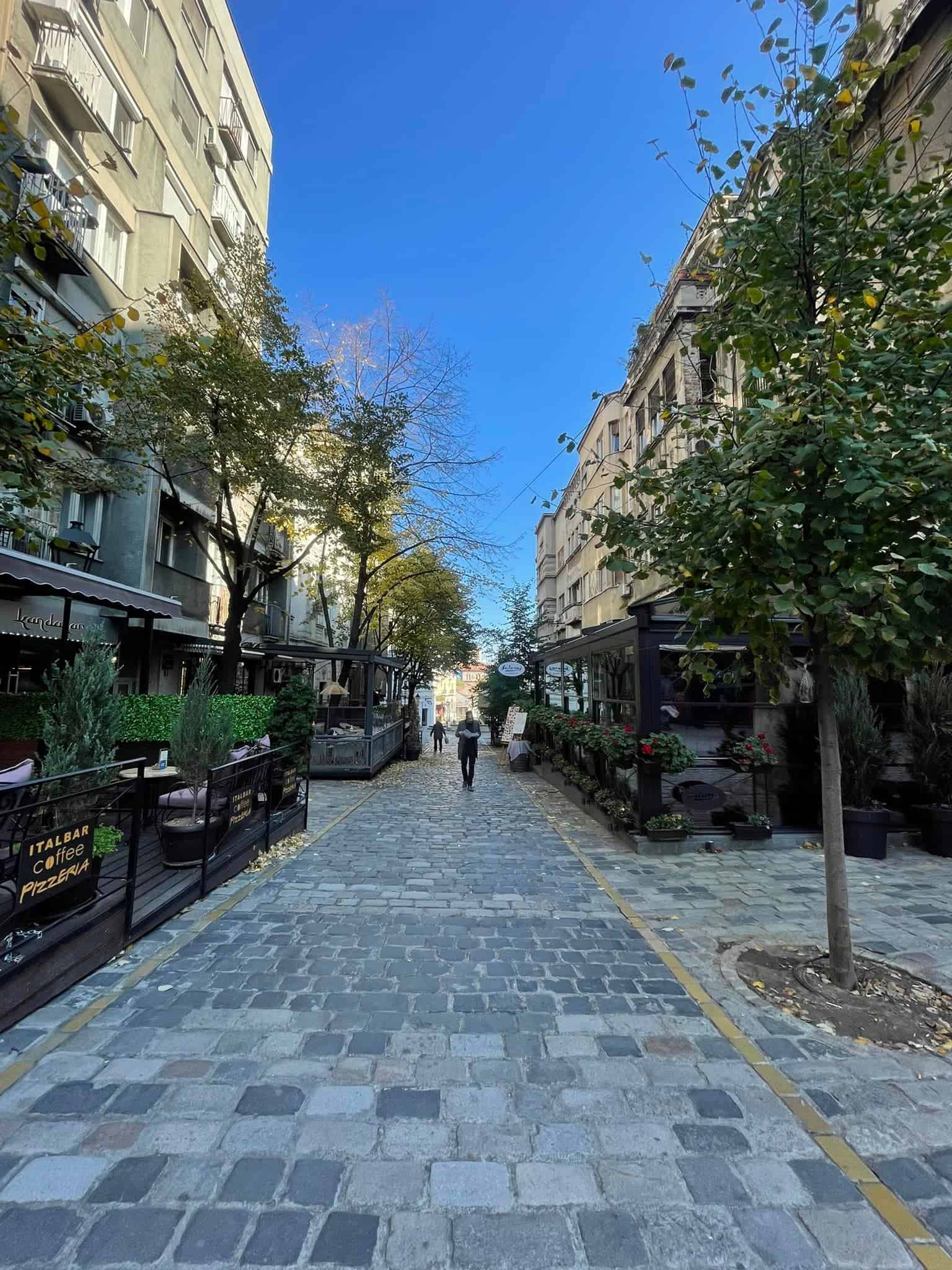 Mouthwatering marinated meats feature in a lot of Serbian dishes. Consider ordering several plates to enjoy meze style with your travel companions.
Sarma is one of the nation's favourite dishes – so much so that Serbs consider any woman that is able to make it to be instant wife material. The dish is in some ways comparable to dolmas.
It consists of minced meat, spices, and vegetables wrapped in vine leaves and you will find that it graces the menus of virtually every restaurant on Skadarlija. A more ¨fast food¨ style dish is cevapi, although it is also served at restaurants.
This is a dish consisting of grilled minced meat fingers. Ground meat, commonly pork and beef or lamb, is formed into a caseless, kofte-style sausage.
Tri šešira (Skadarska 29), ŠEŠIR MOJ Skadarlija (Skadarska 21) and Dva Jelena (Skadarska 32) are all Skadarlija restaurants that you should add to your radar.
Skadarlija Nightlife and Music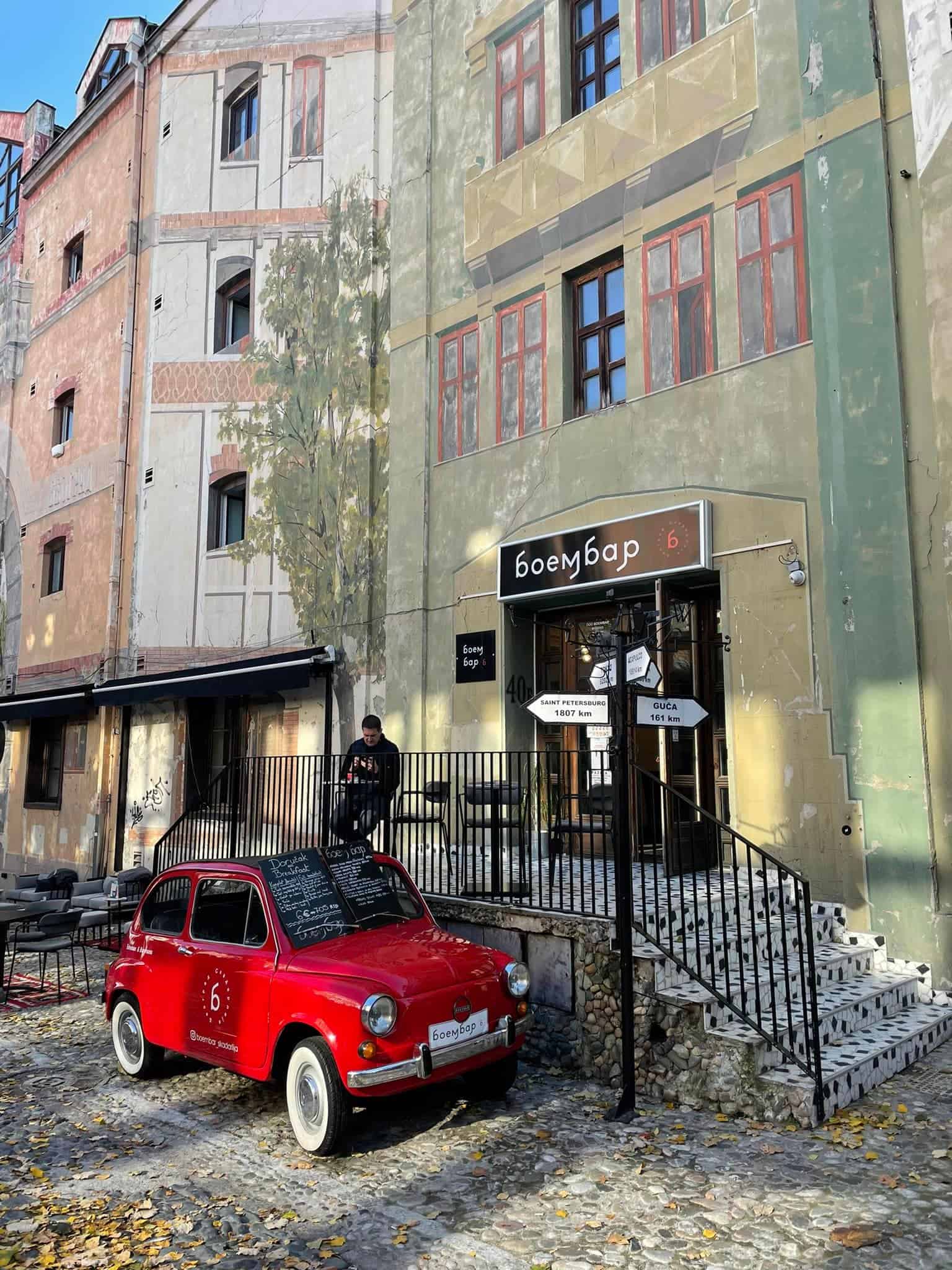 Many of the bars and restaurants along Skadarlija serve Serbian rakija. This is a strong local alcoholic beverage that could be compared to Greek ouzo or Cretan raki.
Rakija is made from the distillation of fermented fruit. It is pretty potent and usually has an alcohol content of 40-65%.
Serving a good variety of rakija is almost a prerequisite for being a successful bar in Belgrade. Sample a few different flavours during your evening out in Skadarlija. 
Plum rakija (slivovica) and pear rakija (viljamovka) are particularly popular. There are three taverns in particular here that are very popular.
Namely, Two Deer, Three Hats, and The Golden Chalice. Whatever day of the week you stop by, you will always see street artists performing live music in Skadarlija, along with local musicians whom you can tip a few dinars to play a specific song for you. All of this is perfect to sing along to after a rakija or five!
---